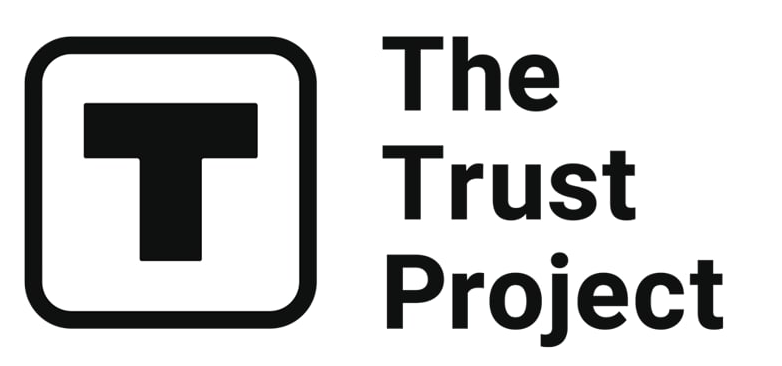 The Trust Project is a worldwide group of news organizations working to establish transparency standards.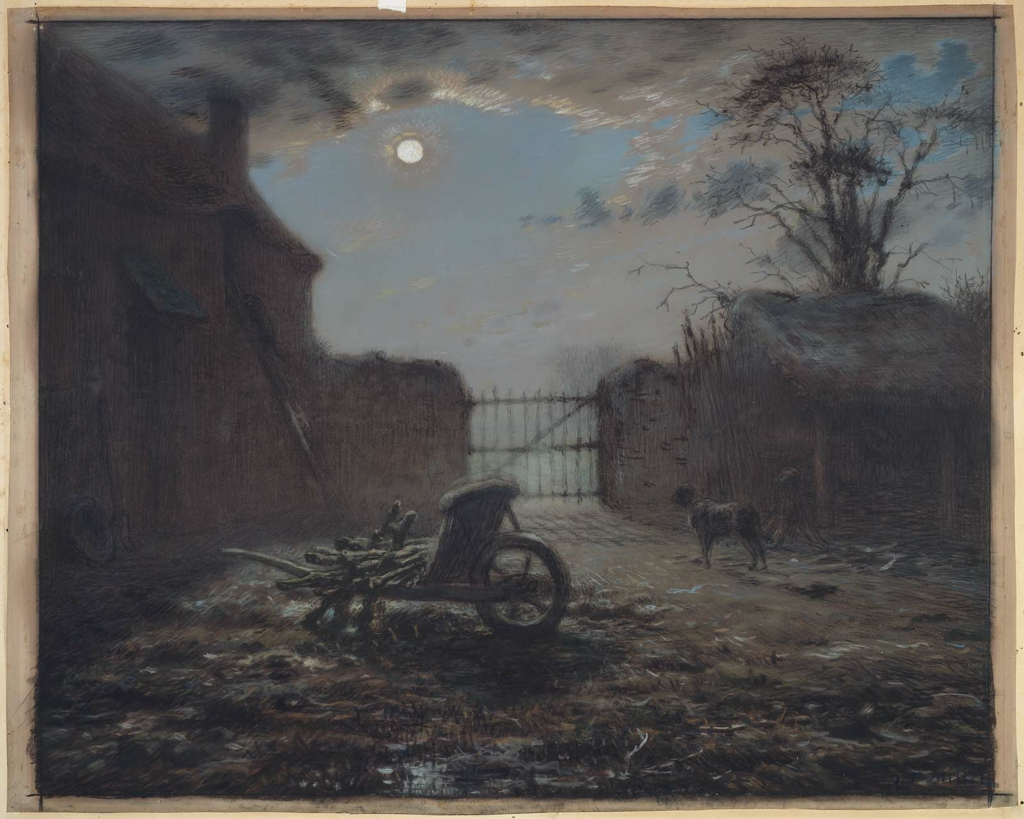 The Museum of Fine Arts (MFA) in Boston is assembling an NFT collection of French Impressionist pastels to help fund conservation work on two Edgar Degas paintings: "Edmondo and Therese Morbilli" (1865) and "Father Listening to Lorenzo Pagans Playing the Guitar" (1869-72).
The NFT collection includes works by the world's greatest impressionists, including Mary Cassatt, Claude Monet, Edgar Degas, Pierre-Auguste Renoir, Odilon Redon, Jean-François Millet, and Édouard Manet. The 24 artworks in multiple editions will constitute around 2,000 NFTs in total.
The MFA, founded in 1870, is one of the largest museums in the world, holding more than 500,000 artworks. MFA's NFT project is a collaboration with LaCollection, an art-focused Web3 company that transforms physical art into high-quality digital artworks. The company has previously worked with the British Museum and Vienna's Leopold Museum.
Collectors will have the opportunity to participate in a continuous story, followed by games and activities. Another benefit includes a chance to see the original artworks carried out from the MFA vault for LaCollection.
Registration is now open and closes on July 10th. The mint date is July 13, 2022, at noon UTC. The early access prices per NFT range from 250 to 300 euros. During the public sale on July 14, NFTs will cost 400 euros. There will be a second sale in October.
"By minting NFTs of these works by Monet, Degas, Millet, and others, we are leveraging new modalities to be able to share our collection more broadly… The funds generated will support the care of paintings from the Impressionist collection, enabling the museum to continue sharing them with the public for generations to come," said Eric Woods, Chief Operating Officer at MFA Boston.
Last month, the Vatican announced plans to create an NFT gallery that will provide access to history and culture for art lovers around the world.
Read related posts:
Disclaimer
Any data, text, or other content on this page is provided as general market information and not as investment advice. Past performance is not necessarily an indicator of future results.