Walid Raad debuts new NFT series at Frieze NY ahead of Artwrld launch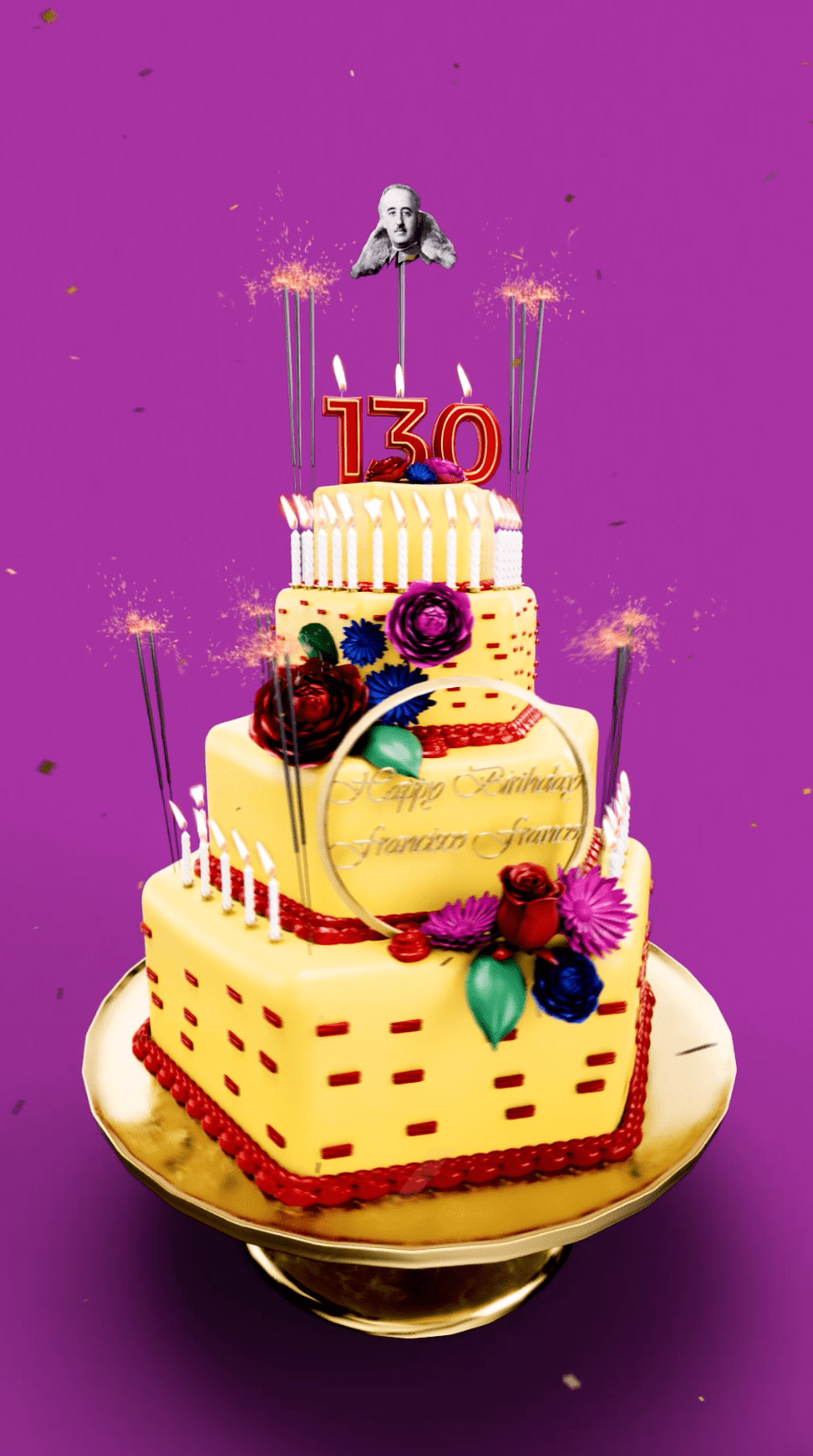 Frieze ranks amongst the art world's most prestigious–and traditional–art fairs, with annual events in London, Los Angeles, and New York. Lebanon-born and NYC-based artist Walid Raad shook up last week's edition at The Shed in Manhattan with the launch of his latest NFT series, "Festival of Gratitude," presented at by Beirut and Hamburg-based Sfeir-Semler Gallery on the fair's main exhibition floor.
Raad's Frieze debut premiered three NFTs from the artist's forthcoming "Festival of Gratitude," series, which totals 20 "computer-generated birthday cakes for global dictators, sheikhs, presidents, and other 20th-century rulers," as ArtNet reported in March. All three available artworks sold out by the fair's first public viewing day on Thursday May 19th–just the latest infusion of empirical data pointing to the ever-strengthening pull of NFTs in the traditional fine art world. A portion of proceeds from the whole "Gratitude" series will go to ArteEast, "a New York-based non-profit that supports Middle Eastern artists and arts organizations."
The first three NFTs that dropped at Frieze 'honor' Benjamin Netanyahu, Francisco Franco, and Hosni Mubarak–a cake walk spanning geographical regions and historical eras, illustrating that Raad's engaged with power in broad strokes rather than specific case studies with this series.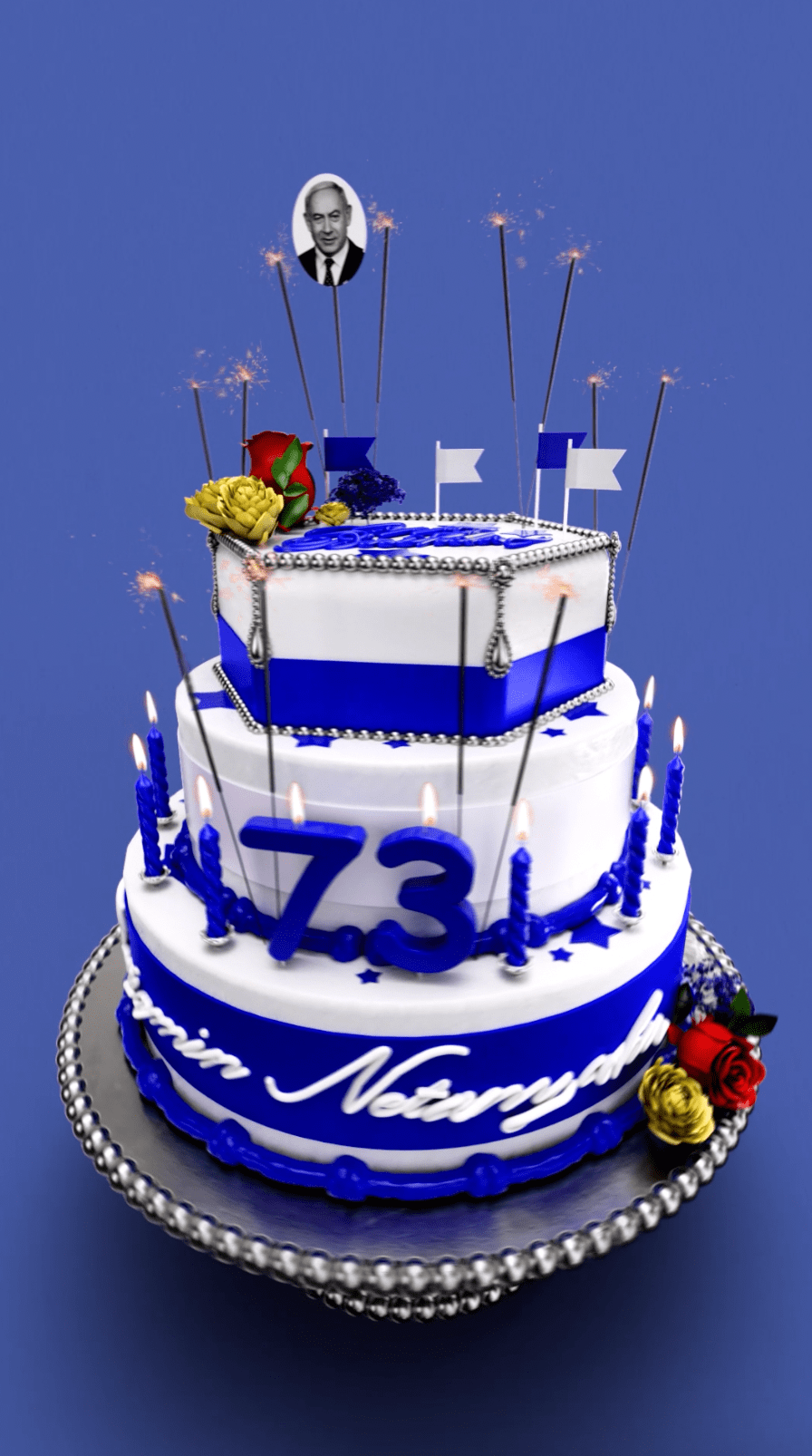 The artist's bio with Sfeir-Semler, states Raad is both an artist and Professor of Art at The Cooper Union. He's had solo shows with institutions like the Louvre in Paris, MoMA in New York City, and the 50th Venice Biennale in Italy. In addition to his representation with Sfeir-Semler, Raad also works with Paula Cooper Gallery in New York, an historic institution that once gave legendary NYT art critic Roberta Smith her start.
Raad's bio with Paula Cooper points out his lifelong practice in daring experimentation works "across installation, performance, video, and photography to explore how historical events of physical and psychological violence affect bodies, minds, culture, and narrative."
Now, Raad's bringing that boldness right into Web3–and perhaps unwittingly employing his high-culture cache to help legitimize the space. Lea Chikhani of Sfeir-Semler told Metaverse Post that the remaining seventeen cakes across "Festival of Gratitude" will drop piecemeal over the next few months as the inaugural offerings on Artwrld–a new, artist-driven NFT platform where Raad's actually one of three co-founders. The sleek digital space launches alongside other new purpose-driven platforms like Snowcrash going live this Spring, perhaps inspired by the success of pioneers like SuperRare, who launched their own physical space in NYC during Frieze week as well.
The potential for authentic creative workshopping seems to create Artwrld's key differentiating feature here. "We work collaboratively with artists to design and build projects that engage audiences and explore the emerging possibilities of blockchain technology for creative practice," their site says. "We support artists throughout the process of making new work—from conceptualization to production and presentation—while fostering critical conversations about the issues driving digital art and culture." Via Twitter, they've teased future drops with creative heavyweights like Swoon, Duke Riley, and Shirin Neshat.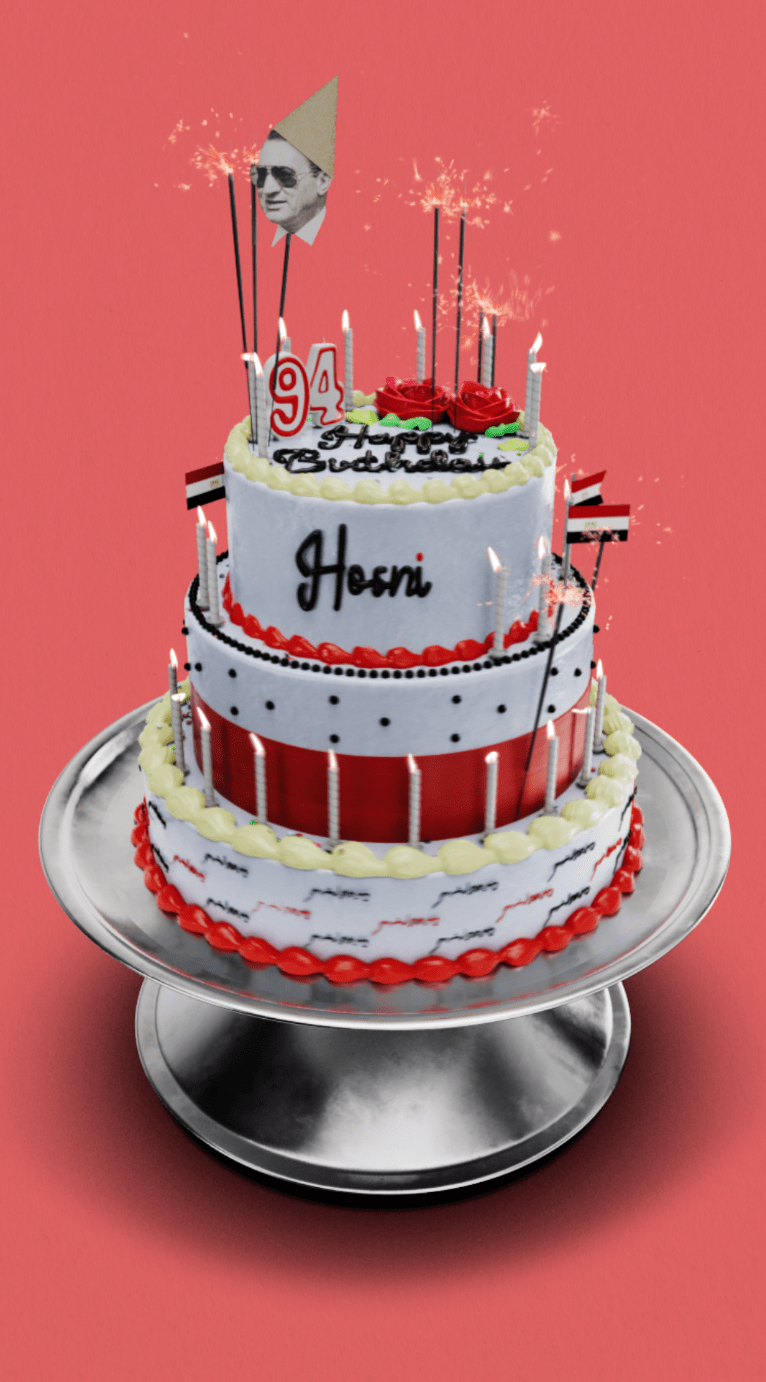 Aside from an emotionally effective video series featuring 3D scans of Palestinian protestors by Basel Abbas and Ruanne Abou-Rahme at the booth of Guatemala-based Proyectos Ultravioleta, Raad's work marked the most significant showcase of new media across all four floors.
"As we represent the artist it was important for us to be involved in his newer ventures and propose these to our audiences," Chikhani said of Sfeir-Semler's decision to launch "Festival of Gratitude" at Frieze. "This is a fairly new field for everyone, and we are still experimenting with it, we will see in the future how this evolves." Frieze is a top-rate affair–if you can make it there, you can make it anywhere. Based on this initial showing, Walid Raad, Artwrld, and NFTs on the whole have a substantial fighting chance at going Frieze-level mainstream–maybe as soon as this Spring.
Read related posts:
Disclaimer
Any data, text, or other content on this page is provided as general market information and not as investment advice. Past performance is not necessarily an indicator of future results.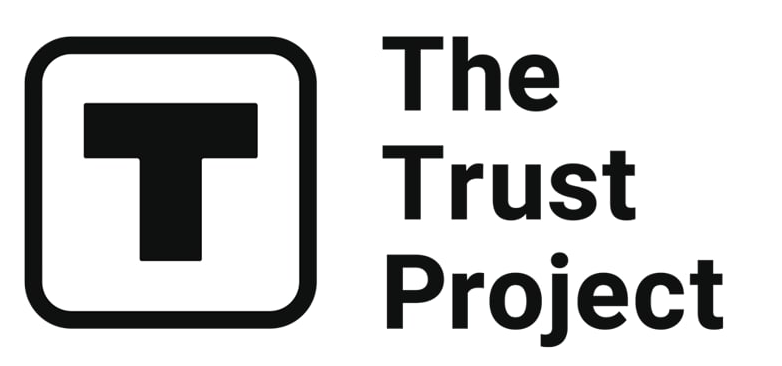 The Trust Project is a worldwide group of news organizations working to establish transparency standards.
Vittoria Benzine is a Brooklyn-based art writer and personal essayist covering contemporary art with a focus on human contexts, counterculture, and chaos magic. She contributes to Maxim, Hyperallergic, Brooklyn Magazine, and more.
More articles


Vittoria Benzine is a Brooklyn-based art writer and personal essayist covering contemporary art with a focus on human contexts, counterculture, and chaos magic. She contributes to Maxim, Hyperallergic, Brooklyn Magazine, and more.
Hot Stories
by Nik Asti
October 02, 2023
by Cindy Tan
September 29, 2023
by Nik Asti
September 28, 2023
by Damir Yalalov
September 27, 2023
Latest News
by Agne Cimermanaite
October 02, 2023
by Victor Dey
October 02, 2023
by Agne Cimermanaite
October 02, 2023
by Nik Asti
October 02, 2023