In Brief
The world's largest video game publisher, Tencent Holdings, has decided to scrap its plans for virtual reality hardware as a result of a negative economic outlook, according to Reuters.
Upon the publication of Reuters' report, Tencent's shares fell by 2.5%.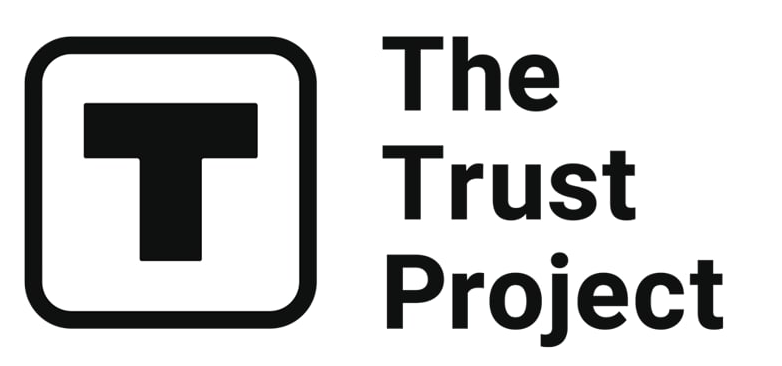 The Trust Project is a worldwide group of news organizations working to establish transparency standards.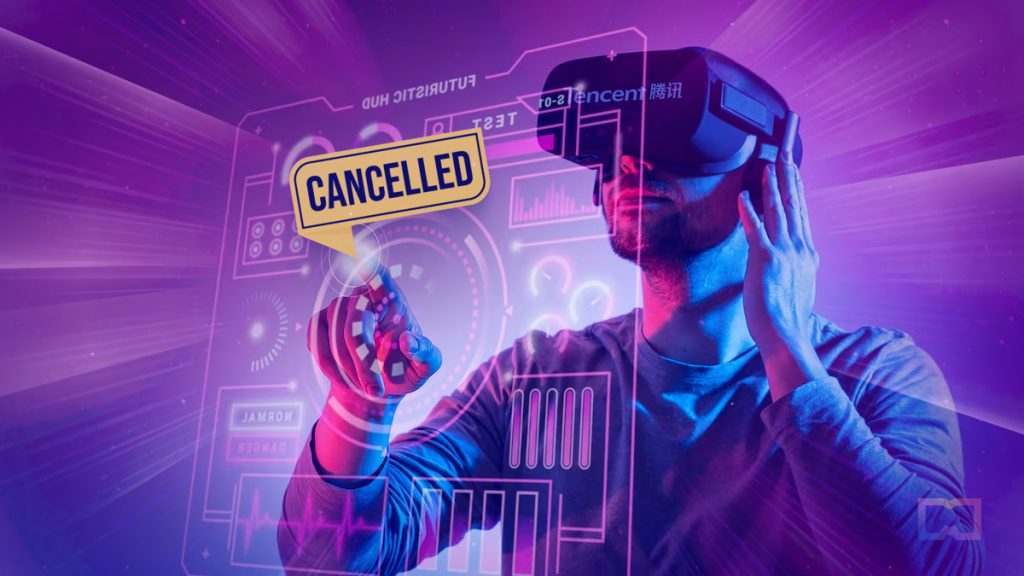 The Chinese tech giant Tencent has canceled its foray into virtual reality hardware due to a bleak economic forecast, leading to cost-cutting measures and downsizing of its metaverse division, Reuters reported.
Last June, the company established an extended reality (XR) unit to create virtual reality software and hardware and hired almost 300 employees for this purpose. As the world's largest video game publisher, Tencent Holdings had ambitious plans for its XR unit.
Two sources told Reuters that Tencent came up with the concept of a handheld game controller that was shaped like a ring. However, due to the difficulties in generating fast profits and the significant investment required to create a high-quality product, Tencent decided to abandon this idea.
As per one of the sources, the XR project's internal forecast predicted that it would not be profitable until 2027. On the other hand, the second source noted that the unit suffered from not having promising games and apps.
Regarding the XR unit, the company referred to a statement made to Reuters on Thursday stating that they were reorganizing some business teams due to the alterations in hardware development plans. Moreover, Tencent stated that they weren't dismantling the XR unit. Upon the release of Reuters' report, Tencent's shares dropped by 2.5%.
ByteDance, the parent company of TikTok, owns Pico, a manufacturer of VR headsets. According to Reuters, the company began laying off hundreds of employees earlier this week in response to troubling financial predictions. On Friday, Pico confirmed that it had let go of a small number of individuals. However, a source with knowledge of the situation revealed that the layoffs had affected 200 staff members.
Lately, the XR sector has been relatively unsteady, with companies like Microsoft dissolving its Industrial Metaverse team and laying off 100 employees. In addition, Crayta, a metaverse gaming platform similar to Roblox owned by Meta, is set to close down on March 3.
Disclaimer
Any data, text, or other content on this page is provided as general market information and not as investment advice. Past performance is not necessarily an indicator of future results.