In Brief
China's metaverse industry receives $780 million investment
Tencent lead in developing the metaverse
Tencent tests 'pfactory' for NFT after taking on NetEase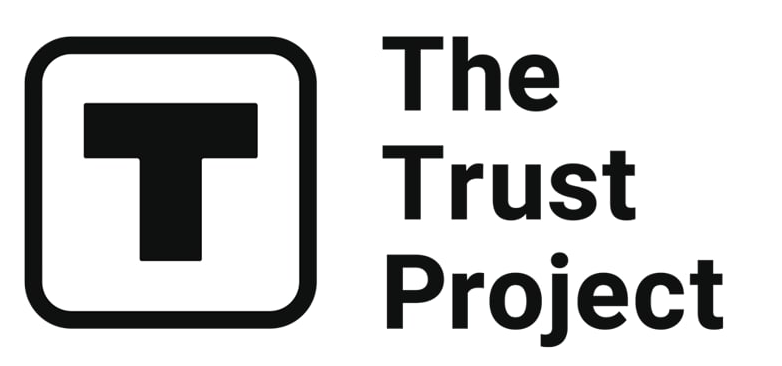 The Trust Project is a worldwide group of news organizations working to establish transparency standards.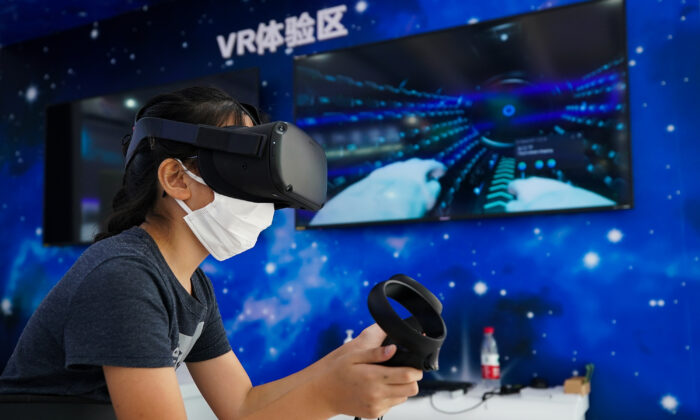 China's metaverse industry has received a $780 million (5.46 billion yuan) investment, a Chinese news site reported. The market is expected to have a $5.8 trillion valuation by 2030.
A total of 160,000 "Chinese virtual human enterprises" (metaverse companies) across 20 provinces and cities are supporting the metaverse. The origin of the investment is undisclosed.
Liu Minghua, CEO of Deloitte China, believes that by 2030, the metaverse industry will account for a fifth of the country's total GDP.
Moreover, the "China Metaverse Investment and Financing Data Report" stated that two major Chinese companies—internet-tech giant Tencent and video game developer NetEase Yaotai—are the main competitors leading the country's metaverse development.
Both companies have different approaches to the virtual world. Tencent focuses on integrating artificial intelligence (AI) with the real-world economy. NetEase, on the other hand, aims to use AI and cloud gaming to build an innovative virtual gaming ecosystem.
"For the implementation of technology, we will not clearly distinguish between 2B and 2C. The company's metaverse technology has application scenarios in the 2B field (such as Baowu Steel), and there are also many attempts in the C-side QQ metaverse,"

Cloud VP of Tencent Wu Yunsheng said.
As for NetEase, leading executive Liu Bai revealed that the most important departments in metaverse companies are R&D, art, and product planning.
Tencent entered the Web3 space in the last year. In July, the tech giant dropped 40,000 NFTs inspired by artist sartoshi's collection 'Mfers.' They also launched a virtual room on the QQ music platform, Tencent's freemium music streaming app.
In the same month, Tencent, along with China's other large tech firms, Alibaba and Ant Group, joined an industry pledge to ban cryptocurrencies through the "self-discipline initiative," which enforces authentication for NFT buyers and eliminates secondary NFT marketplaces.
Read related posts:
Disclaimer
Any data, text, or other content on this page is provided as general market information and not as investment advice. Past performance is not necessarily an indicator of future results.