SQream Raises $45 Million to Boost its Big Data and AI Capabilities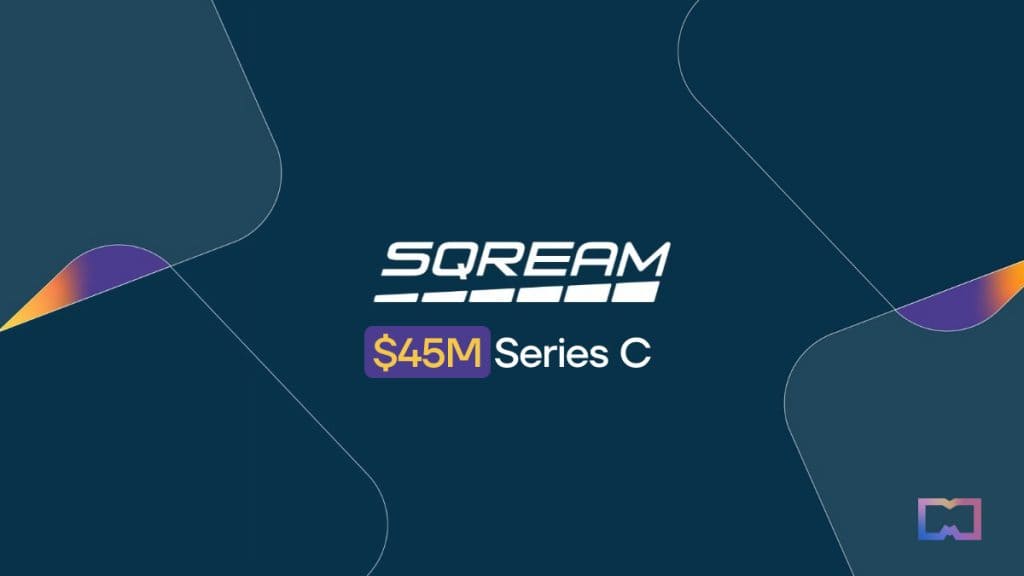 by
Victor Dey
Published: September 12, 2023 at 9:00 am Updated: September 12, 2023 at 9:51 am

by
Victor Dey
Edited and fact-checked: September 12, 2023 at 9:51 am
In Brief
Through the new funding, SQream aims to expand its operations and AI/ML capabilities, boosting its presence analytics markets.
GPU-based big data platform SQream, today announced it has successfully closed a series C funding round, securing $45 million in investment. The funding was led by World Trade Ventures alongside other investors including Schusterman Investments, George Kaiser Foundation (Atento), Icon Continuity Fund, Blumberg Capital and Freddy & Helen Holdings.

Through the new funding, the company aims to expand its operations in North America and add further enhancements to its AI/ML enterprise capabilities to expand its presence in big data and analytics markets.

"As AI and ML continue to advance at a rapid pace, we will be leveraging our recent funding to enhance our AI/ML enterprise capabilities and maintain our position at the forefront of innovation," Deborah Leff, CRO at SQream told Metaverse Post. "We are investing in cutting-edge technologies and research to provide our customers with the most powerful and efficient data preparation infrastructure AI/ML solutions available."
SQream's solution leverages GPU parallel processing capabilities to enable companies to process vast datasets swiftly. The company also prioritizes reducing hardware dependency and minimizing energy consumption, distinguishing it from traditional CPU-centric big data solutions.

"Our proprietary approach leverages the parallel data processing capabilities of the GPU to distribute operations between multiple GPU and CPU cores, resulting in faster processing times and more efficient data management," Deborah Leff told Metaverse Post. "Our platform extends legacy environments to meet the demands of today's analytics projects without massive investments in additional CPU or Cloud capacity."
SQream claims that its platform demonstrates benchmark improvements, expanding data capacity while slashing ingestion times by 90%, preparation times by 90%, footprint by 90%, and costs by 80%, all through the utilization of familiar SQL processes combined with data parallelism.
"As generative AI shines a light on the importance of leveraging AI and ML within enterprises, as well as the value of GPUs as part of the analytics process, we have seen interest in our technology skyrocket," said Ami Gal, CEO of SQream, in a statement. "Companies are very focused on driving analytics maturity right now, and this recent funding round is another step in our mission to better equip our customers with cutting-edge data analytics and processing solutions that empower them to derive meaningful insights from their vast datasets and drive growth in ways previously thought impossible."
The announcement follows recent strategic developments for SQream — including its integration into the Samsung Cloud Platform Ecosystem.
Leveraging GPU Prowess to Streamline Data Architectures
The company claims that legacy data infrastructure is struggling to keep pace with the demands of contemporary analytics projects, compelling companies to restrict data analysis, risk incomplete complex analyses, or grapple with reporting delays that impede project adoption.
SQream asserts that its integration of Graphic Processing Units (GPUs) into analytics processes can usher a "transformative era for corporate analytics". The company said the solution can accelerate time-to-value and reduce costs for terabyte-to-petabyte-scale data workloads in AI/ML applications and beyond.

SQream's Deborah Leff told Metaverse Post that its patented GPU technology is unique, as it doesn't take the typical approach of distributed data processing which causes cluster latency and bottlenecks.
Instead, SQream uses parallel data processing of the GPU, splitting large tasks into smaller processes and distributing operations between multiple GPU and CPU cores.

"This orchestration enables SQreamDB to power through complex analytics at record speed and reduces costs as much as 90%," said Deborah Leff. "Additionally, it allows SQream to integrate with various data architectures, including Hadoop, AWS S3 and Azure Blob, due to its plug-and-play architecture that works with any existing ETL process and data framework."
SQream's clientele spans diverse industries including semiconductors, manufacturing, telecommunications, financial services and healthcare. According to the company, the SQream platform can process up to 100TB of raw sensor and logic controller data promptly, converting it into analytics-ready information within the same day. Simultaneously, it can continually feed custom-made AI platforms.
SQream claims its patented GPU technology complements nearly any data architecture, augmenting computing power and accelerating analytics velocity.

"Our focus is on revolutionizing the model training process by enabling in-database model training. By leveraging the power of SQL accelerated by GPU, our solution maximizes efficiency and expedites the training process," added SQream's Deborah Leff. "With SQream, organizations can minimize time to insight, steadfast ingestion and preparation of large-scale datasets and enhance model accuracy. By eliminating the need for external tools and keeping everything within the database, we streamline machine learning operations and free up resources."
Deborah Leff believes that the analytics maturity curve has steepened considerably with the integration of generative AI. This has left companies with a sense of being further behind than they ought to be, prompting them to intensely concentrate on overcoming obstacles rather than accepting them.

"Generative AI burst onto the scene with so much hype and attention that it is shining a light on an organization's analytics capabilities. From our conversations with customers and prospects alike, there seems to be a sense of urgency for overcoming the obstacles that are hindering analytics and ML projects," said Deborah Leff.
She expects that the company's new team building initiatives will help SQream address a wider market.
"Companies have been chasing the dream of becoming data driven but the target goal keeps moving – as data grows exponentially, as complexity increases, and hardware that was never built for these tasks are either failing or cannot keep up," Deborah Leff told Metaverse Post. "The series C funding will be used to expand our team in the United States. In addition, we are expanding our delivery team to provide local software support to customers and alliance partners,"
Disclaimer
Any data, text, or other content on this page is provided as general market information and not as investment advice. Past performance is not necessarily an indicator of future results.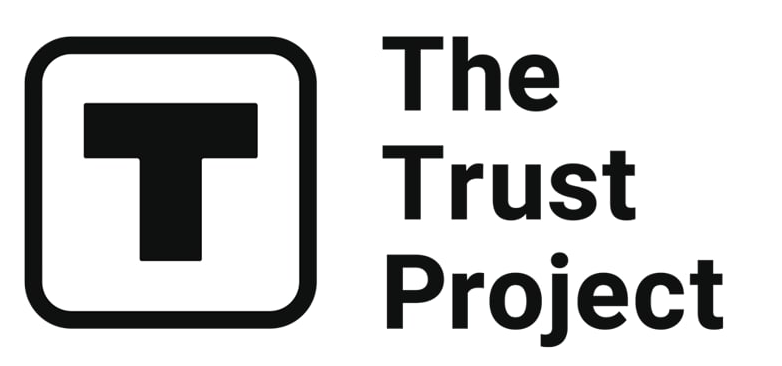 The Trust Project is a worldwide group of news organizations working to establish transparency standards.
Tech Editor at Metaverse Post | Data Scientist / Analyst | Speaker & Media Mentor
More articles


Tech Editor at Metaverse Post | Data Scientist / Analyst | Speaker & Media Mentor
Hot Stories
by Cindy Tan
September 25, 2023
by Victor Dey
September 25, 2023
by Damir Yalalov
September 25, 2023
by Victor Dey
September 22, 2023
Latest News
by Nik Asti
September 25, 2023
by Agne Cimermanaite
September 25, 2023
by Cindy Tan
September 25, 2023
by Cindy Tan
September 25, 2023