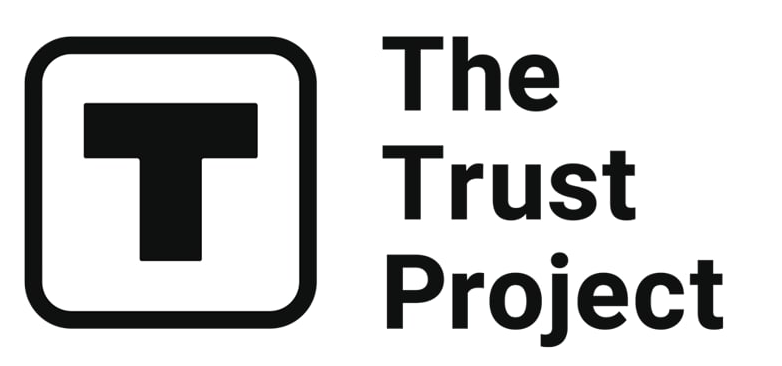 The Trust Project is a worldwide group of news organizations working to establish transparency standards.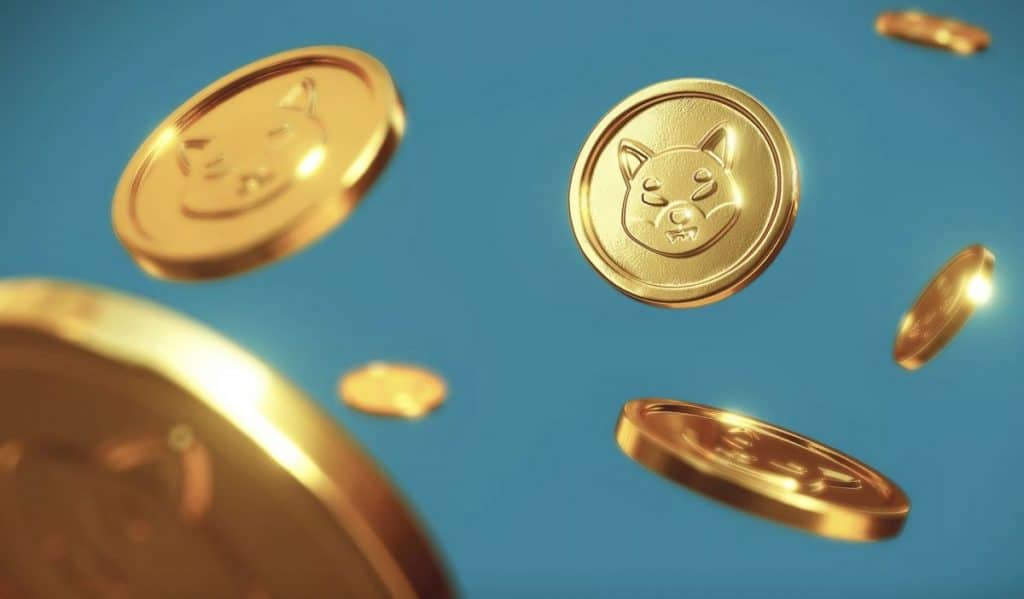 Move over Doge, there's another pup token making news. Shiba Inu is following Web3 moves from earlier this summer like making their own metaverse and launching the first-ever fast food NFT collection, by keeping the focus on their financial future. This week, the creators behind the world's second-largest meme coin announced new exchanges for $SHIB before teasing their upcoming Shibburn Visa.
Even though Shiba Inu has listed their token on more than 100 exchanges including Robinhood and Binance, the company took a hit along with everyone else when the market turned bearish in May. That month, Crypto Slate said "Prominent names argue that the current bear market will get rid of 'joke-type' coins and open room for 'real innovation.'" A survey by Finders.com around that time also found that 30% of respondents didn't think $SHIB would survive through 2022.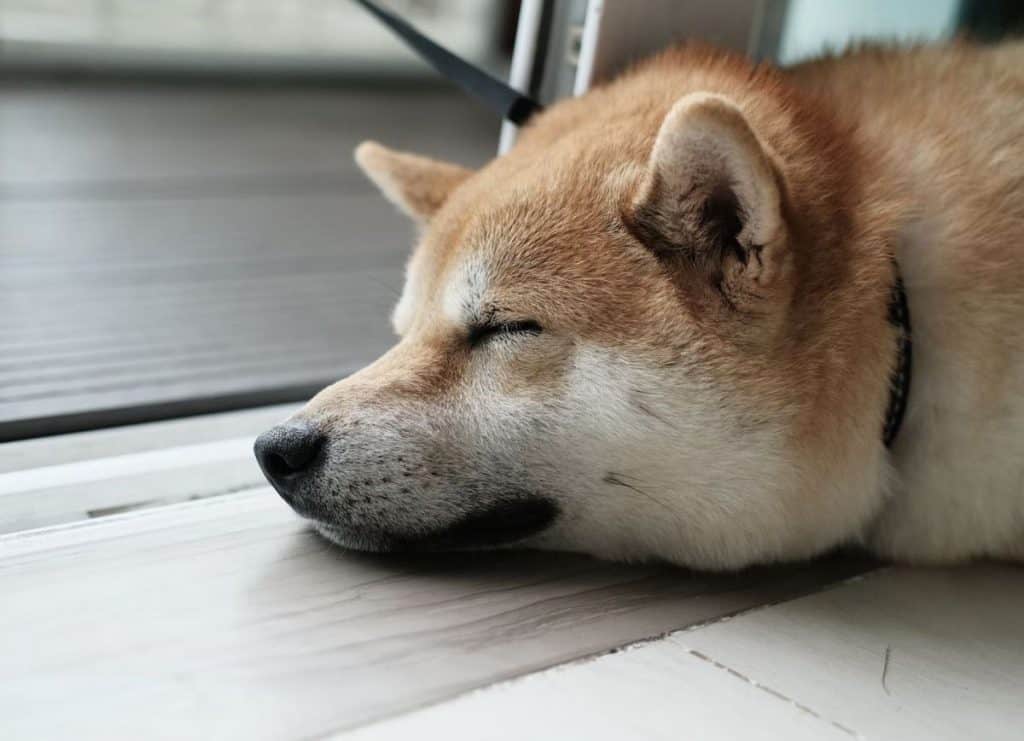 It seems that Shiba Inu is taking a scorched earth exit strategy, adopting an aggressive campaign to burn $SHIB. As a reminder, Investopedia explains that burning crypto means sending currency to a wallet that can only receive coins, thus taking tokens out of circulation. They liken the process to stock buybacks or central banks tightening up the money supply to combat inflation–another timely topic.
Shiba Inu partnered with Ryoshi Vision in April 2022 to launch their now-notorious burn portal. "The portal is aimed at motivating SHIB holders to burn tokens," Crypto Slate wrote yesterday. "The burners are supposed to gain RYOSHI tokens and 0.49% of all transactions in return." Holders torched approximately $110 million in $SHIB within 24 hours, but the company has been slow to pay rewards. Some fans have taken to Twitter calling the whole thing a scam.
Their announcements this week about the new exchanges have sparked some much needed Shiba enthusiasm. Analytics Insight wrote that growing Philippines-based exchange Coins.ph has listed $SHIB on their top 20. Watcher Guru added that "decentralized swap platform" Reflex Finance joined the mix alongside CoinCEX, where $SHIB trading will start on August 1.
Analytics Insight even said that the minor bumps were reflected in the market value of $SHIB, which rose just over 7% the last few days. Apparently, analysts "forecasted a run-up to the bullish goal price of $0.0000140."
"In other news, Shiba Inu has been burning like wildfire today, with the burn rate jumping over 250%," Watcher Guru said. "This is a significant reversal as compared to the 60% slump in burn rate yesterday." It bodes well for Shiba Inu's stillborn strategy–they capitalized on the heat with a cryptic teaser on their burn portal's Twitter hyping the new Shibburn Visa.
"At the moment, the detailed information regarding the card is meager," Watcher Guru said. "But the ultimate aim of the Shibburn Visa card is to burn more SHIB as you use the card to make payments."
Forget about this "joke" coin's fluffier endeavors–even though they're burning $SHIB, it might just mean Shiba Inu is on to bigger and better things. On May 12, 2022, for example, they announced the forthcoming SHIBA stablecoin, launch date TBD. They've got other ducks–and dogs–to get in a row first.
Read related posts:
Disclaimer
Any data, text, or other content on this page is provided as general market information and not as investment advice. Past performance is not necessarily an indicator of future results.