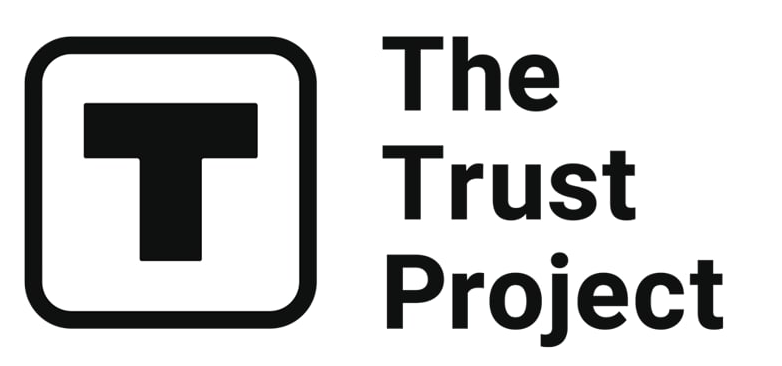 The Trust Project is a worldwide group of news organizations working to establish transparency standards.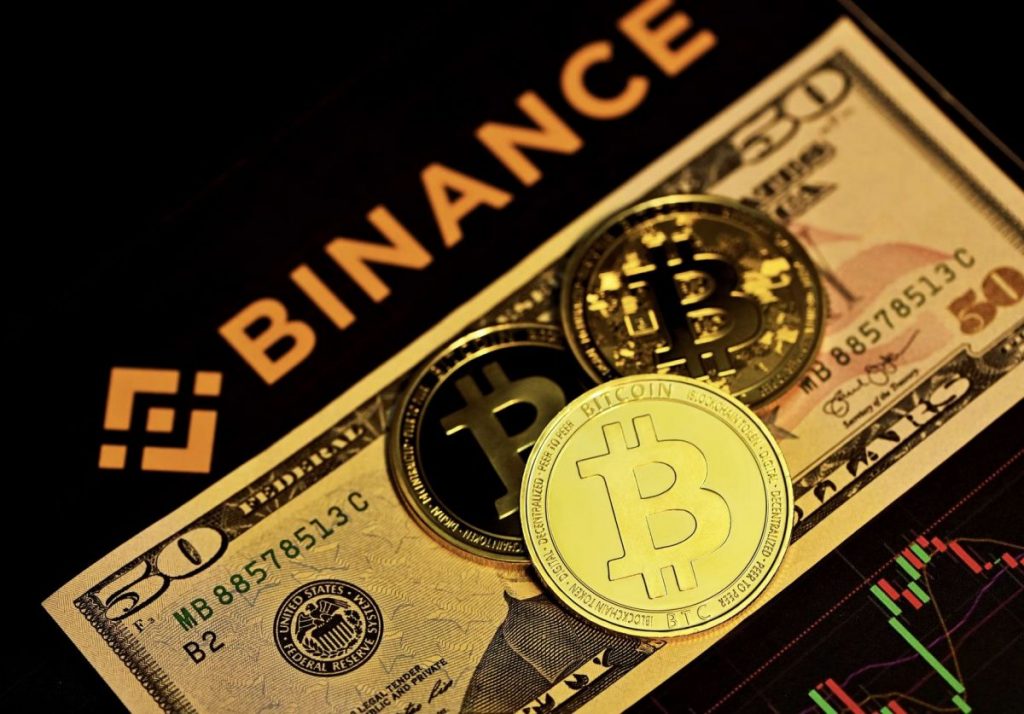 "Buy the dip" has become the rallying cry of the bear market, and Binance is going all in. Following the world's largest cryptocurrency exchange's $500M investment earlier this month in their new fund to foster crypto, blockchain, and We3 proliferation, the company now wants to capitalize on big firms and investors edging in on low prices.
With a tweet last week, the company announced the launch of Binance Institutional, "a new flagship platform for VIP and institutional users, in an effort to upgrade its institutional offerings and services."
Usually, getting in on the ground floor of a Web3 endeavor offers special perks, but CoinDesk reported that Binance Institutional "is not available to customers of its U.S. branch, Binance.US."
However, information is still available on their public site–both internationally and in their US-focused edition. "Built by the world's largest digital asset exchange, Binance Institutional offers unparalleled access to digital asset solutions for VIP clients and institutions," it reads.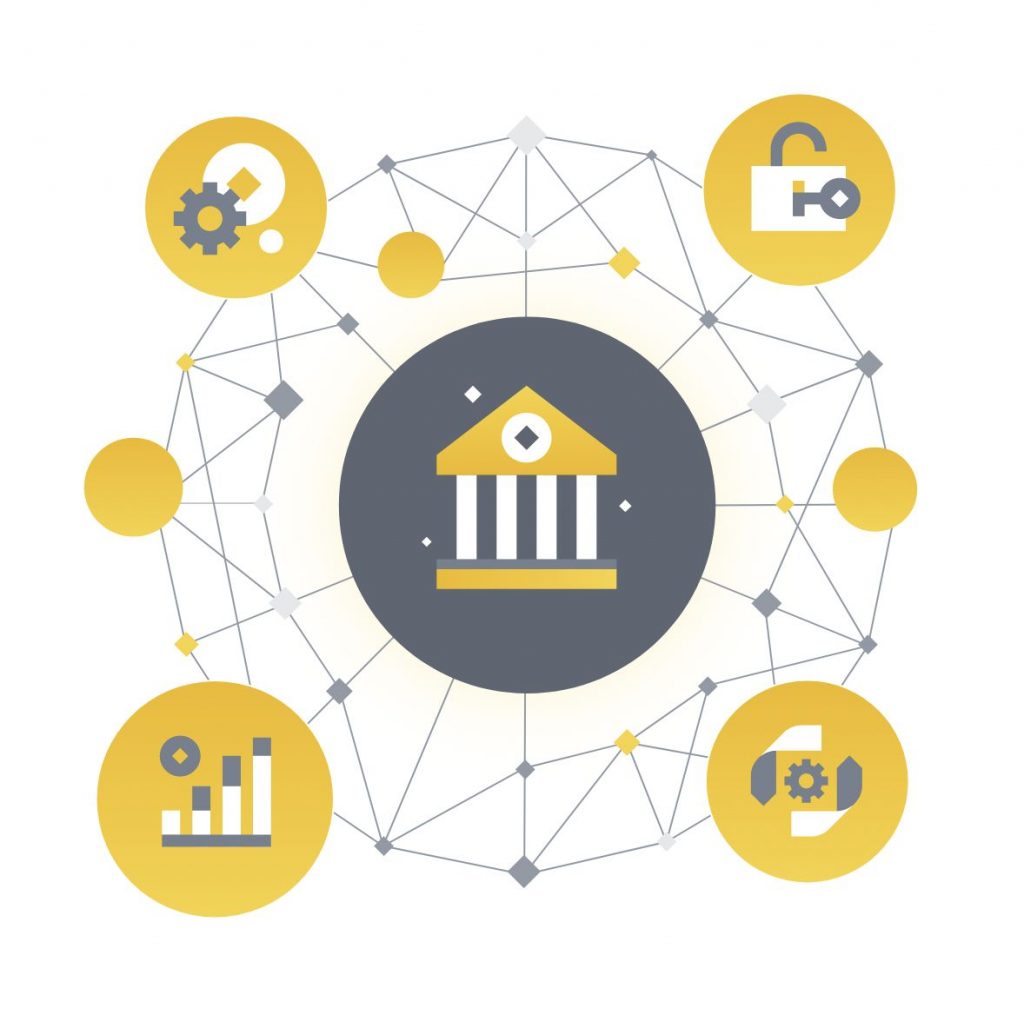 Binance Institutional's highlighted offerings include Execution & OTC Services that connect companies with quick funds, Asset Management & Custody, a Broker Program, and a Liquidity Program. Only the last one offers an "Apply Now" option–the rest read "Learn More."
The enhanced platform's christening not only follows the company's new pro-crypto fund–it also arrives on the heels of their very public decision to ramp up hiring efforts.
At the 2022 Super Bowl–which some called the 'crypto bowl'–Binance joined NBA player Jimmy Butler for a cautionary ad reminding (often young, hungry male investors) to practice good financial sense in making crypto trades.
Life looked a little different for Web3 back then–competitors like Coinbase and Crypto.com both hopped on the Super Bowl ads' infamously costly bill to pump their platforms. However, CoinDesk also reported two weeks ago that those two firms have since been forced to conduct massive layoffs–five percent of the global workforce at Crypto.com and a whopping eighteen percent at CoinBase have been slashed.
But since their altruistic primetime slot, Binance has stayed the course. "Our business strategy was to position Binance for sustained growth over the next decade through multiple market downturns or even a prolonged multi-year declining market," Peng told CoinDesk. "We believe that cooler markets offer the best opportunity for organizations to invest in or acquire great projects at a more favorable price point. We are going to have a very active pipeline in the months ahead."
In a Tweet two weeks ago, Zhao wrote, "It was not easy saying no to Super Bowl ads, stadium naming rights, large sponsor deals a few months ago, but we did. Today, we are hiring for 2000 open positions." Maybe it is their kind of investment, scooping up talent when talent abounds. Binance joins Kraken and Polygon in the defiant move–maybe meant to sustain their operations, but to nurture the whole ecosystem.
It just might be the opposite of DeFi, but the early success of Binance Institutional might make a deft metric for the potential recovery on Web3's horizon. Who knows how many big money investors are quietly buying the dip now? And of all the organizations that could take the lead on this initiative, Binance seems like the space's best hope. They're the most powerful, with a $7.7 trillion annual trading volume and 90 million users.
Read related posts:
Disclaimer
Any data, text, or other content on this page is provided as general market information and not as investment advice. Past performance is not necessarily an indicator of future results.