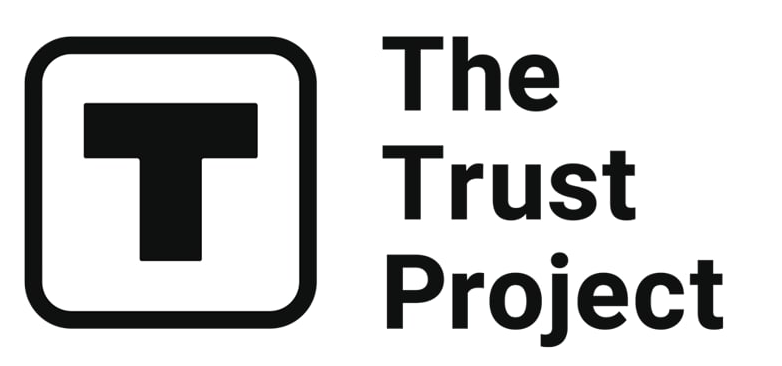 The Trust Project is a worldwide group of news organizations working to establish transparency standards.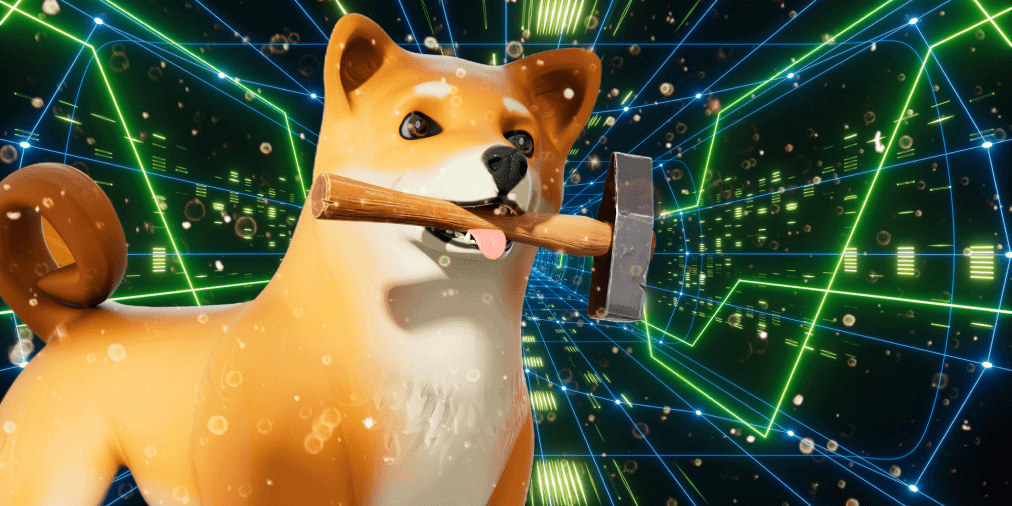 OnOne of the most popular meme tokens, Shiba Inu, created a metaverse to grow the 'Shib Army.' The metaverse will use $SHIB, $LEASH, $BONE tokens, and the digital asset holders will now have a space to interact with each other, share ideas, and create partnerships.
"The Metaverse is the culmination of our history as a community, virtually displayed, in a layer of beautiful visuals that showcase our innovation and unity with a place to truly call home," the SHIB team wrote.
SHIB's metaverse will consist of 100,595 plots of virtual land, which will be unlocked in phases as the development of the metaverse continues. During the first phase, the Shiba Inu team will release 36,431 parcels of land and reveal four districts: Growth, Defense, Technology, and Currency. The plots will then be divided into four tiers 'Silver Fur,' 'Gold Tail,' 'Platinum Paw,' and 'Diamond Teeth,' with the price ranging from 0.2 ETH to 1 ETH.
The creators see SHIB land not only as an investment but as a key to being a part of the thriving community and its projects. By being part of the metaverse, users will be able to have personal space for their own projects, plus "generate passive income, gather in-game resources, and generate rewards."
At the same time, the SHIB community celebrated another milestone – 3 million followers on Twitter.
The price of the SHIB token increased over 10% in the past seven days.
More details and information will soon appear on the official website SHIB.io.
Read related posts:
Disclaimer
All of the information on our website is provided in good faith and solely for educational reasons. Any action taken by the reader in response to material on our website is entirely at his own risk.