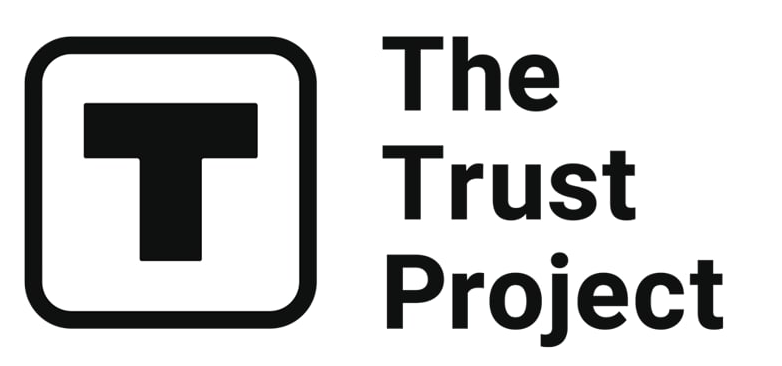 The Trust Project is a worldwide group of news organizations working to establish transparency standards.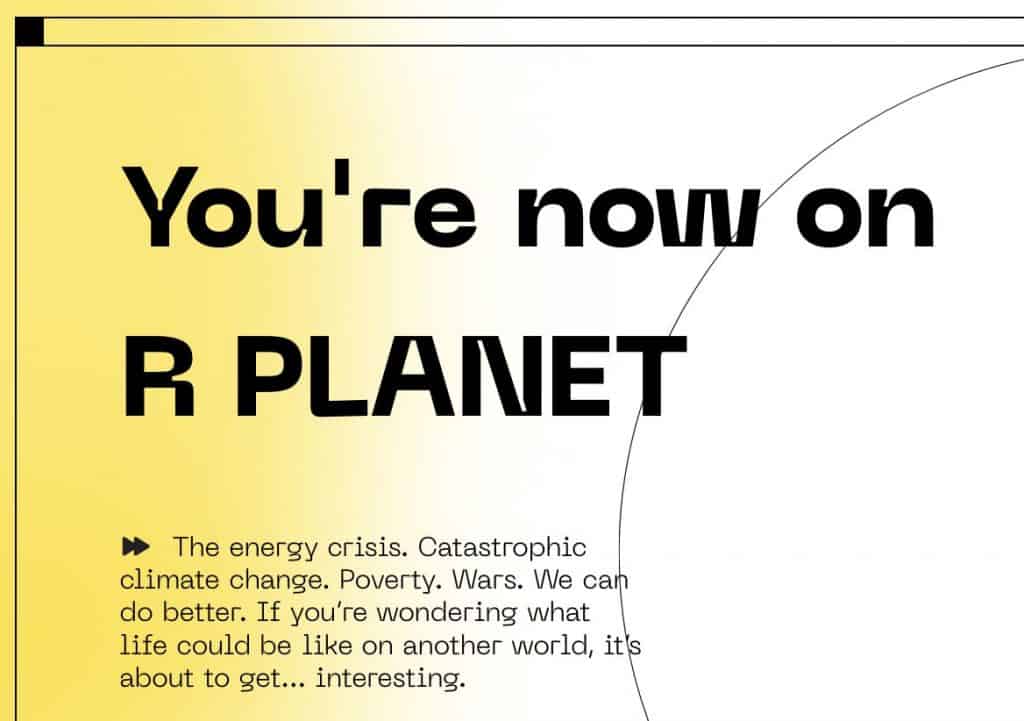 A new blockchain-based fintech firm called R Lab has announced that they've raised $5 million with their latest round of pre-seed funding.
In a press release from yesterday, the Austin-based, minority and women-led team said the round was, "materially oversubscribed and led by a roster of notable investors associated with leading institutions including Softbank, AGF and Prodege, among others. Advisors supporting R Labs' projects and initiatives are linked to industry leading organizations and projects including Azuki, Decentraland, Warner Music Group (WMG), Creative Artists Agency (CAA) and more.
This fresh funding will support their mission "to bring purpose and more utility to Web3 while addressing the generational shift of more than $24 trillion in wealth this decade to Millennials and serving their desire to mobilize their financial assets for social and environmental good." The R Labs business model aims to tokenize the very idea of making a difference while generating a positive IRL impact for every Web3 action.
Will they drop their own token, then? Remains to be seen.
"The next generation will own a digital wallet before opening a bank account," R Labs co-founder Geeta Sankappanavar said in yesterday's release. "This will democratize wealth creation and enable consumers and companies to align their money with their values and interests."
Sankappanavar–a billion-dollar business builder–joins a stellar staff to bring this ambitious, altruistic endeavor to fruition. Bumble's previous VP of Marketing Chelsea Maclin serves as R Labs' co-founder and Chief Marketing officer, while Anataoly Nakum serves as Head of Finance–bringing experience from Deutsche Bank, UBS, and Credit Agricole with him.
Michele Tobin, Nuvyn Peters, and Ashley Vickers are also on the R Labs roster, bringing further experience from Grindr, Georgetown University, and Akira Impact respectively.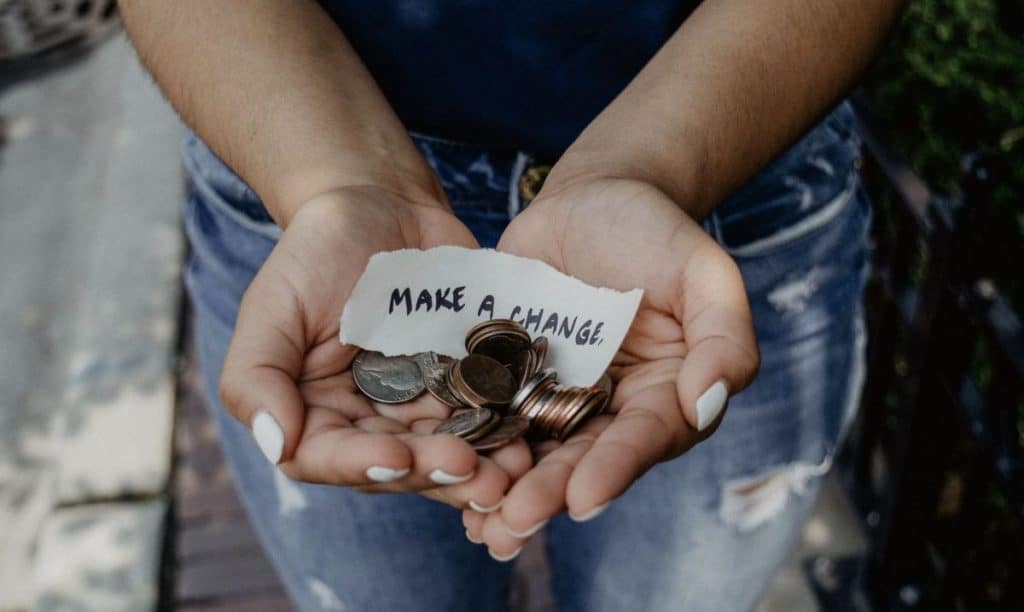 "R Labs lives at the intersection of innovation, human connection and purpose to create measurable impact," Maclin also said in yesterday's release. "We are thrilled to have assembled an incredible team with expertise in community building, brand and corporate partnerships, tradfi + defi, regulatory and impact."
"Our genesis NFT is the first step towards building the world that we want to live in," Maclin continued. This summer, R Labs will launch R Planet, an NFT project "that connects utility and financial opportunity with purpose, goals and physical world impact," according to the collection website. "We promise it's worth the wait," they tease.
There's a few other projects with similar names, so make sure to keep your eyes on the correct R Planet site, where artworks previews should drop soon. Without even an idea of the aesthetic, it's hard to say how close R Labs could come to fulfilling their promise, but two things are for sure. First they've got the talent, and second they've got the investors' vote of confidence.
Read related posts:
Disclaimer
Any data, text, or other content on this page is provided as general market information and not as investment advice. Past performance is not necessarily an indicator of future results.