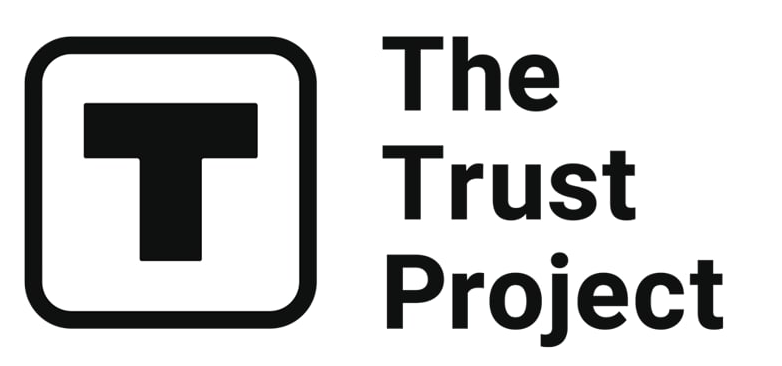 The Trust Project is a worldwide group of news organizations working to establish transparency standards.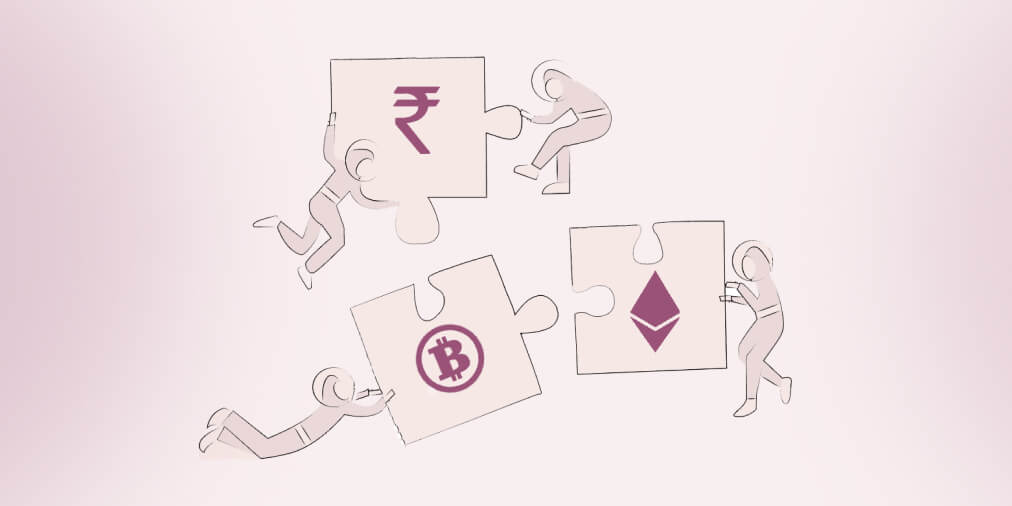 Catax, the company focused on providing Software-as-a-Service (SaaS) based on cryptocurrency taxes, is set to clock a net revenue of about $322,000 for FY23. Gaurav Mehta, the CEO and founder of Catax – Simple Crypto Taxes, recently made a statement that forecasted a gross revenue of nearly $322,000 (Rs 2.5 Crore). The crypto tax exchange corporation has a projected customer base of about 1200 to 1600 customers.
In his public statement, Gaurav Mehta mentioned that "By the end of FY23, we estimate our user base to have grown to 300,000. In the future years, we expect a 200 percent increase in our net revenue generation."
Catax has a profit margin of 80% of net revenue and for the current financial year (FY22) the company has stated a gross loss of $20,000.
The financial state of Catax – Simple Crypto Taxes
Catax has not raised capital against equity thus far and boasts of being bootstrapped. According to Mr. Mehta, the company has held talks and discussions with various venture capitalists (VCs) but has held off due to unstable market conditions. He also proclaimed that an amount of $20,000 was spent on product development and operational costs in the last three months.
Apart from selling services for B2B clients, the company also offers consulting services to clients, consumers, and the government. Mr. Mehta explained that the company's target market on the B2B end is chartered accountants (CAs) who are working on cryptocurrency taxation. Catax licenses its services to them at a price of about Rs 10,000 (about $129) per annum.
Currently, the company is working on developing solutions for government employees on the B2G side of things. They aim to become a purveyor of tax services that can be employed by individual consumers for the purpose of cryptocurrency taxation audits.
Their business model provides free services for customers who have less than 100 transactions. After that, a fee of Rs 2000 is to be paid for 100 to 10,000 transactions and Rs 5000 is the fee for more than 10,000 transactions.
As of now, the company has witnessed a growth of about 60 – 70% in its revenue generation in the past couple of months. The secret behind this growth, according to Mr. Mehta, has been their marketing strategy which focuses on educating their users.
"We want to help clients comprehend cryptocurrency taxes and get a grasp of the nuances behind the government's cryptocurrency tax-related guidelines," said Mr. Mehta. According to his statement, the company spends about $3000 – $5000 on marketing and customer acquisition every month.
With an estimated growth to 300,000 users by the end of the financial year of 2023, Catax has already set wheels into motion by entering into strategic partnerships and tie-ups with other cryptocurrency taxation-based companies. Currently, the company has tie-ups with Decrypt, Proton, and Prosper. Most of these tie-ups are for the use of APIs, enterprise-based corporate options, and access to decentralized finance (DeFi).
Read related posts:
Disclaimer
Any data, text, or other content on this page is provided as general market information and not as investment advice. Past performance is not necessarily an indicator of future results.