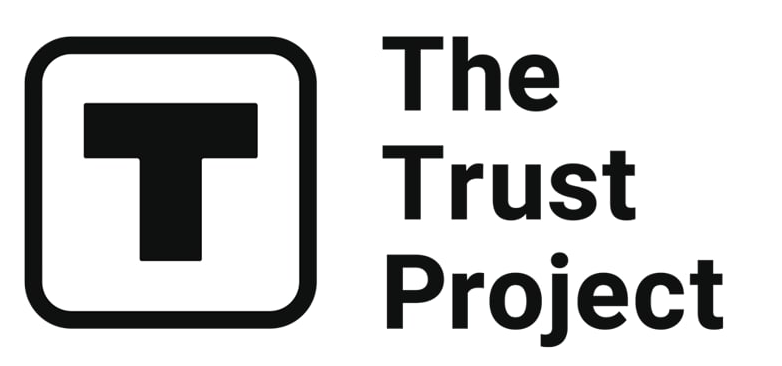 The Trust Project is a worldwide group of news organizations working to establish transparency standards.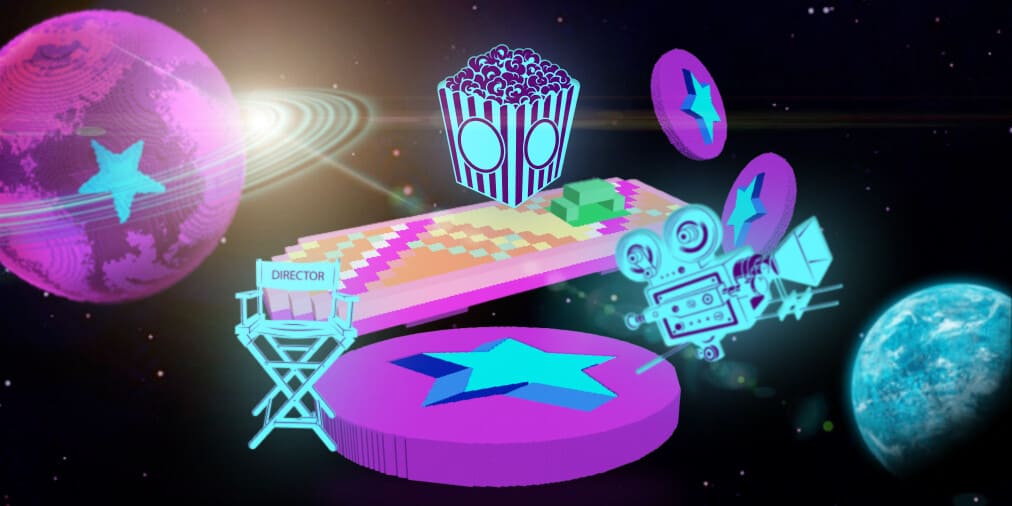 The Sandbox announced a partnership with Planet Hollywood in April to create the Meta Hollywood joint venture and shared a video trailer of what film-lovers can expect to see in the future. Further, Decentraland is also diving into the film industry. The Metaverse giant partnered with Versus Entertainment group and Lumiere to release a crypto film, "The Infinite Machine."
Meta Hollywood is a Web3 community ecosystem for entertainment and offers famous pieces from film history as NFTs. The company aims to blend Web3 with Hollywood as well as build the largest film enthusiast and creator community to interact in a movie-themed Metaverse powered by utility tokens and an NFT marketplace. 
In Meta Hollywood's trailer, the audience can recognize Terminator, Slimer, Robocop, Gizmo the Mogwai, Chucky, and other well-known film characters. The heroes look pixelated and gamified, similar to the avatars on The Sandbox.
The Infinite Machine gets decetralized
The story of "The Infinite Machine" is based on Camilla Russo's book "The Infinite Machine: How an Army of Crypto-hackers Is Building the Next Internet with Ethereum" and will tell a story about Vitalik Buterin, founder of Ethereum, developing the second-largest cryptocurrency. The drama movie is being made by Ethereum's community, using ETH technology.
The film project produces NFTs, and the purchased digital collectibles will serve as tickets to the Infinity Machine DAO. Members of the DAO will be able to observe the film production, which will be integrated into the Decentraland's Metaverse. The date for the film's release is expected to be the end of 2023 or the beginning of 2024.
"We are leveraging Ethereum NFTs to transform the film's audience into a community that is united by the belief in a more decentralized future. These NFTs not only give the buyer an opportunity to own a limited, original piece of art, but the ability to produce a professional, feature-length film in the process," the Versus website reads.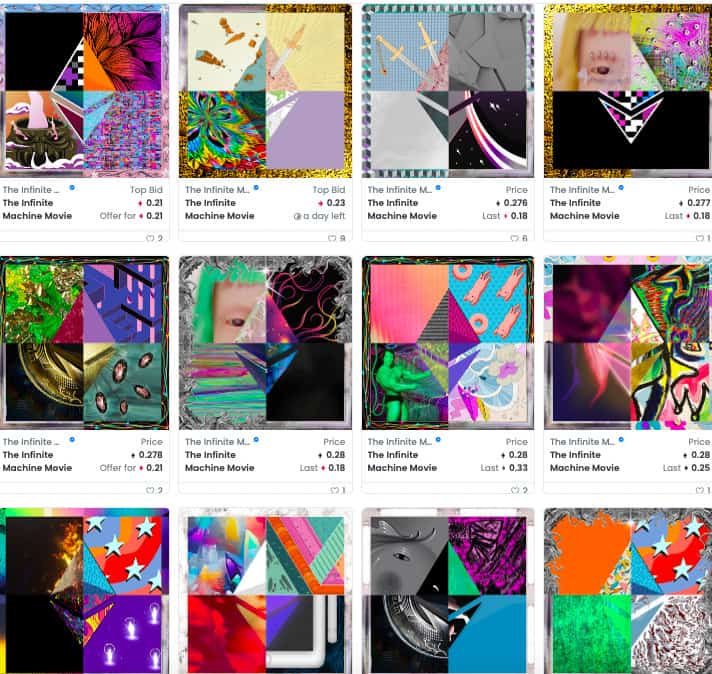 Read related posts:
Disclaimer
Any data, text, or other content on this page is provided as general market information and not as investment advice. Past performance is not necessarily an indicator of future results.