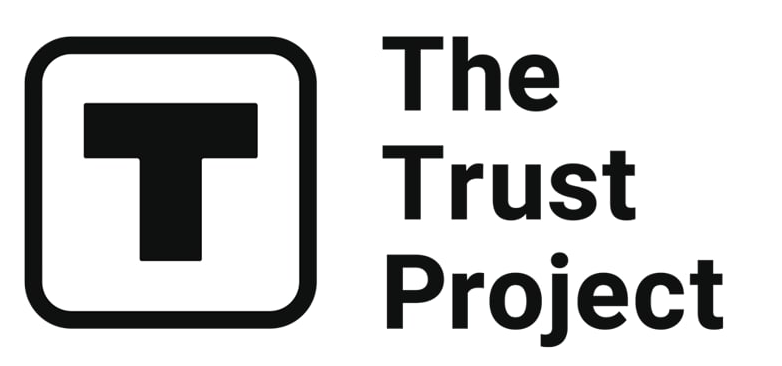 The Trust Project is a worldwide group of news organizations working to establish transparency standards.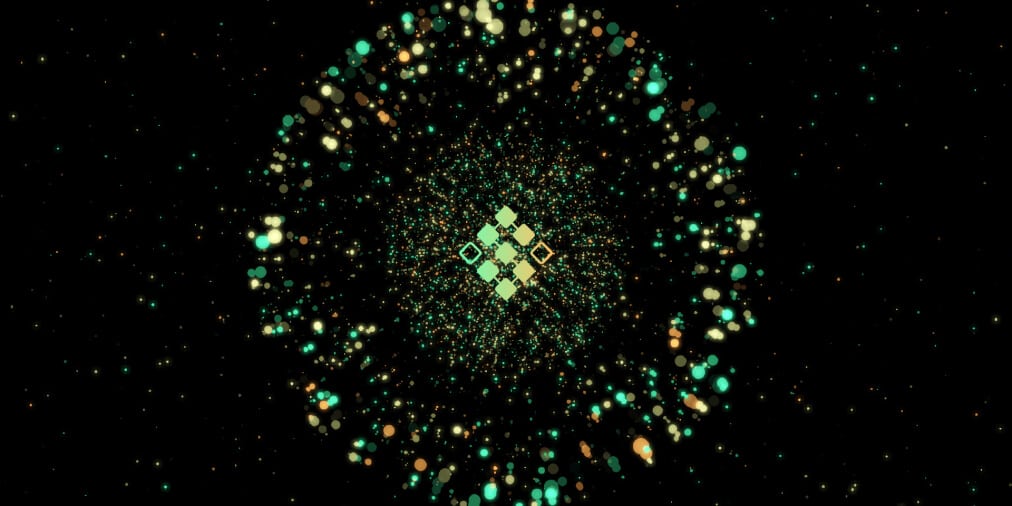 In a pre-Seed investment round, Samudai, a decentralized autonomous organization platform for managing and establishing communities in the Web3 ecosystem, raised $2.5 million. FTX Ventures, Sino Global Capital, A&T Capital, Coinbase Ventures, Lunar Ventures, NxGen, Paradigm Shift Capital, DWeb3 Capital, Builders Tribe, and Superteam DAO were among the investors in the round. The freshly raised funds will be utilized to expand the team, speed up development, and bring the platform to market.
The platform claims it will release a private alpha version of its platform to a select set of users this summer, around mid-July, followed by a public beta phase in 2022. It's also working on a whole productivity package for DAOs, which will include a web3 native project lead by talented Web3 professionals that will make collaboration easier using Bushido, a patented and verified reputation metric.
"We are grateful for the support of such well-known investors in innovation which will help us make it easier for DAO admins and contributors to nurture a healthy work-life while advancing global coordination in this industry. We believe work culture can make DAOs great and defensible but admins and members are presently spending too much time on operational issues. As a solution, we designed a platform that gives DAO teams and contributors a better view of how contributors are interacting and will improve their productivity," said one of the co-founders of Samudai, Navin.
The Samudai platform, which was founded in 2022 by Kushagra Agarwal and Navin, will allow for unparalleled levels of customization as well as large-scale coordination and execution across DAOs.
Read related posts:
Disclaimer
Any data, text, or other content on this page is provided as general market information and not as investment advice. Past performance is not necessarily an indicator of future results.