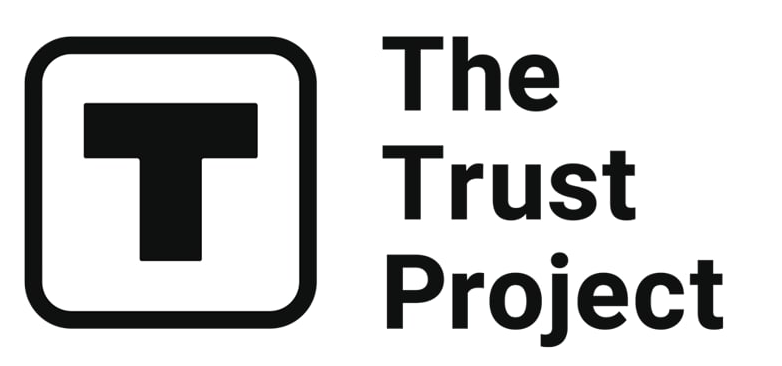 The Trust Project is a worldwide group of news organizations working to establish transparency standards.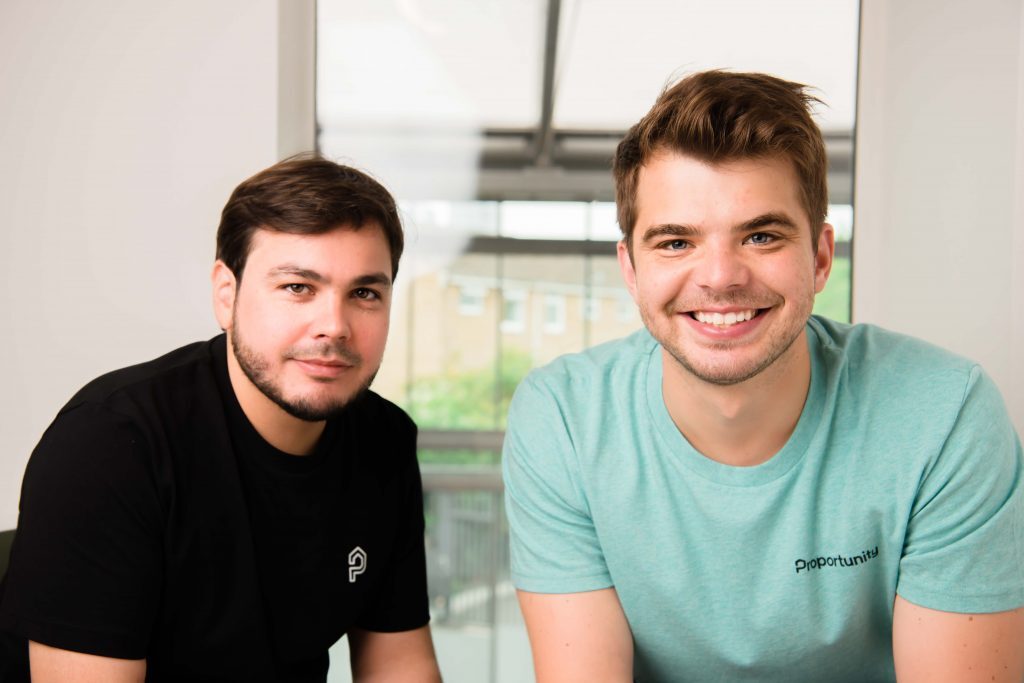 Bucharest-based fintech startup Proportunity announced today they're seeking an additional 300,000 EUR in funding through online investment platform SeedBlink. The round of crowdsourced funding opened today with hopes to supplement Proportunity's existing coffers–which total 2.34 million EUR already raised. The round remains open through June 15. A press release says the new fintech firm will use this pending cash infusion "to double the marketing impact and launch two new products this year, Rent to Buy and 0% deposit."
According to the release, Proportunity "was founded in 2018 by a team of highly experienced professionals, Vadim Toader, +10 years of experience in Fintech and Financial Services, and Ștefan Boronea, +10 years of experience in AI." The company seeks to equalize access to home buying for those who already have a 5% deposit but have a harder time acquiring a large enough mortgage to afford their dream homes.
"Our vision is to make property buying as simple as renting," Toader says in the release. "Proportunity helps customers buy smarter, due to our machine learning tech, and buy sooner with our mortgage booster. The machine learning tech helps buyers to find homes with high growth potential, reassuring them that they're making a smart investment for the biggest financial decision of their lives."
In addition to accumulating an impressive amount of capital with key support from leading VC funds like Anthemis, Axel Springer, Savills, and Starwood–Proportunity has already "financed over 117M EUR in property purchases," fostered a "consistent 200% year on year increase in new customers," and achieved "6.4% portfolio growth in the last three years, on a market that grew by 3.2%." During the first months of 2022 alone they've "financed almost 47M EUR of property purchases in the first months of 2022, a 152% improvement on the same period last year."
Currently appraised at 42 million EUR in total value, Proportunity's team of 32 tech-savvy employees plans "to extend in US and Core Europe Residential Property Markets by 2025" and reach a target revenue of 4.13 million EUR by the end of 2022. The UK territory has proven their current focus, with a "total addressable market of 1.1 Trillion EUR."
Venture Friends and Kibo Ventures are leading the SeedBlink round kicking off today. Each company has contributed 1.17 million EUR so far. "Proportunity is a standout among European fintechs," SeedBlink's Chief Business Officer Laurențiu Ghenciu says in the release. "We're so glad to share this VC-like investment opportunity with everyday investors. Both Vadim Toader and Stefan Borodea are representative of successful Romanian founders abroad who've built trust with a strong team, great traction, and a stellar lineup of international VCs such as VentureFriends and Kibo Ventures. It's exciting for us to have the first Series A+ series with export of Romanian intelligence."
Since launching in January 2020, SeedBlink has become, "the fastest growing investment platform specialized in finding, verifying, financing, and scaling up European technology start-ups," the company boilerplate states. "SeedBlink's vision is to shape Europe's technological future by creating an investment platform with access to crowdfunding, angel investor flexibility, and the structure of VCs. SeedBlink's booming investors community and the selection of startups are at the core of the platform's success, along with optimized portfolio diversification through thesis-aligned matching and engagement tools."
Proportunity's choice to go semi-public with this round of funding breaks the mold–a bold business model that's brought them success so far.
Read related posts:
Disclaimer
Any data, text, or other content on this page is provided as general market information and not as investment advice. Past performance is not necessarily an indicator of future results.