Sold-out Queen Apes NFTs prove women can rule Web3

Behind every great ape is a Queen Ape.
Bored Ape Yacht Club member Bill Starkov launched Apocalyptic Apes to fanfare in October 2021. Six months later, the Queen Apes took center stage. On April 28th, the collective's women-led wing dropped 8,888 NFTs pairing exclusive benefits for owners with new, feminine artwork by official Apocalyptic Apes artist Haddy.
Between these milestones, Fast Company and Christie's have questioned how to close the gender gap in Web3, especially in the wake of the Bain Capital gaffe announcing an all-male crypto team during Women's History Month.
"Every Apocalyptic Ape needed a Queen for what we have planned down the roadmap, so it made sense to mirror the original Apocalyptic Ape collection number," Queen Apes Director Katherine Boiciuc (known to Web3 as Stem) tells Metaverse Post.
The whole series sold out within three hours, raising more than $1.5 million. The team then reinvested a portion of the proceeds into friends' endeavors across Web3.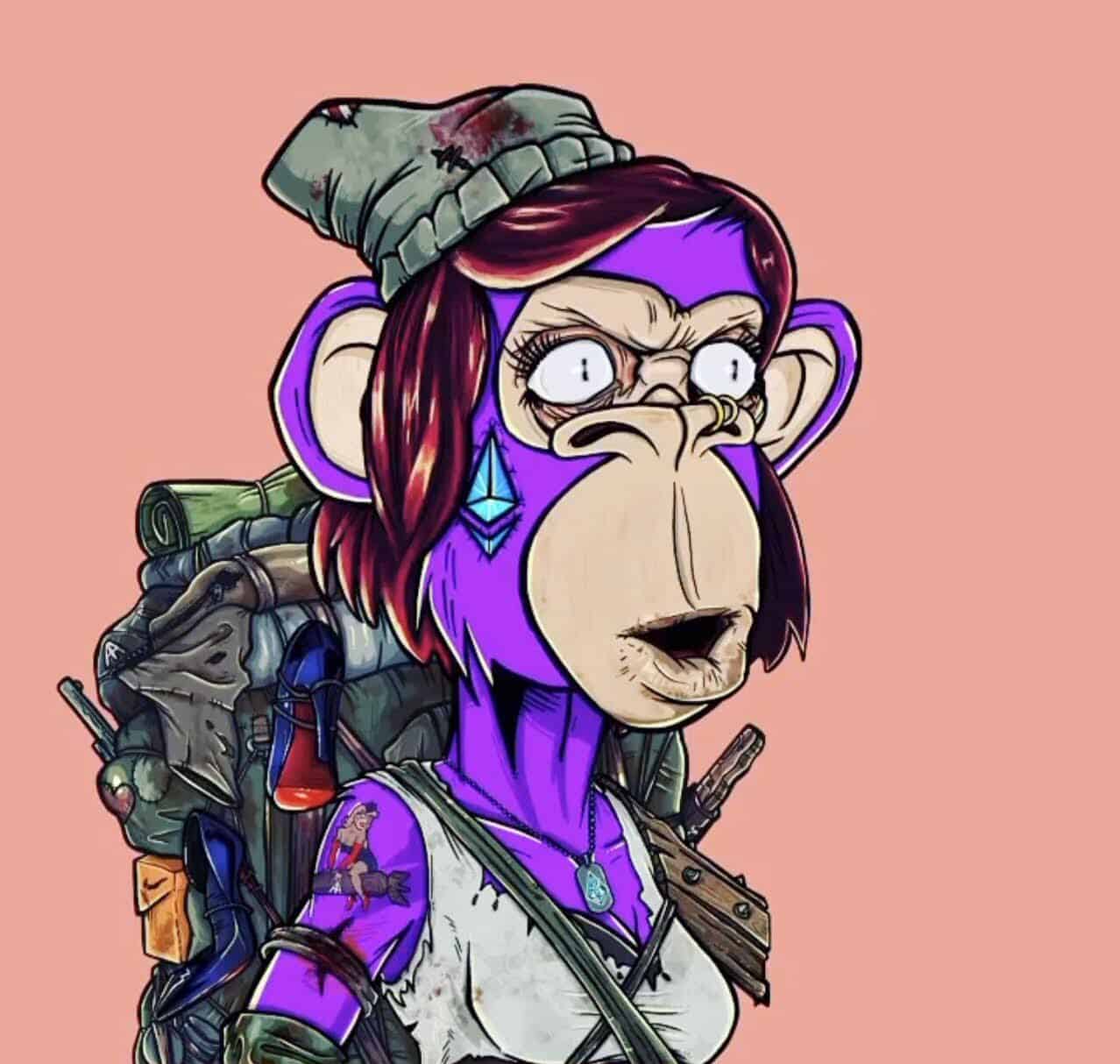 Charity is a core component of the Apocalyptic Apes ethos. A release explains that the apes in this artistic universe represent "a dingy apocalyptic era caused by human waste and contamination." The collective has also made a point of "partnering with global impact companies to replace plastics with hemp and other biodegradable material."
Bill Starkov says, "NFTs are changing the way communities are formed, sustained, and operated."
"We have an amazing team," he continues, "and Apocalyptic Apes are so proud to partner with incredible women in the Web3 space to bring this project to life and bring women to the forefront of Web3."
Stem joins Jillian Valentin and LisaJo to spearhead the Queens team in their mission "to create social impact through art, music, staking and tokenomics."
"What I've learned the last two years is that women and BIPOC artists and founders have to fight for visibility and support," Stem says. "I partnered with Fity in establishing the AAPE Queens because we saw that we could do something together that helped more women find a career in web3."
Following the bonanza, Queen Apes donated $25,000 to Fame Lady Squad, "a female generative project on the blockchain that provides opportunities, education, and support with a focus on inclusion of women of all backgrounds in the Web3 space." They also purchased 100 one-of-one music NFTs by independent country artist Sammy Arriaga and gifted them to Queens minters.
"Sammy and FLS were really easy choices to make," Stem says of these selections. "The FLS is such an inspiring NFT story. To see a community take over a project and steer it back on track is inspiring. We knew deep down that should we sell out in these tough market conditions, we would be paying that luck forward."
Stem sees how the real world shapes the Metaverse like it did Web2. "I think there are less women in technology and finance, which are talent pipelines feeding a lot of the early adopters of Web3, so the pattern of underrepresentation continues," she explains. "The Queens Apes were developed with the idea of inclusion. I remember seeing the BAYC minting, and I didn't mint because I didn't see myself in the art."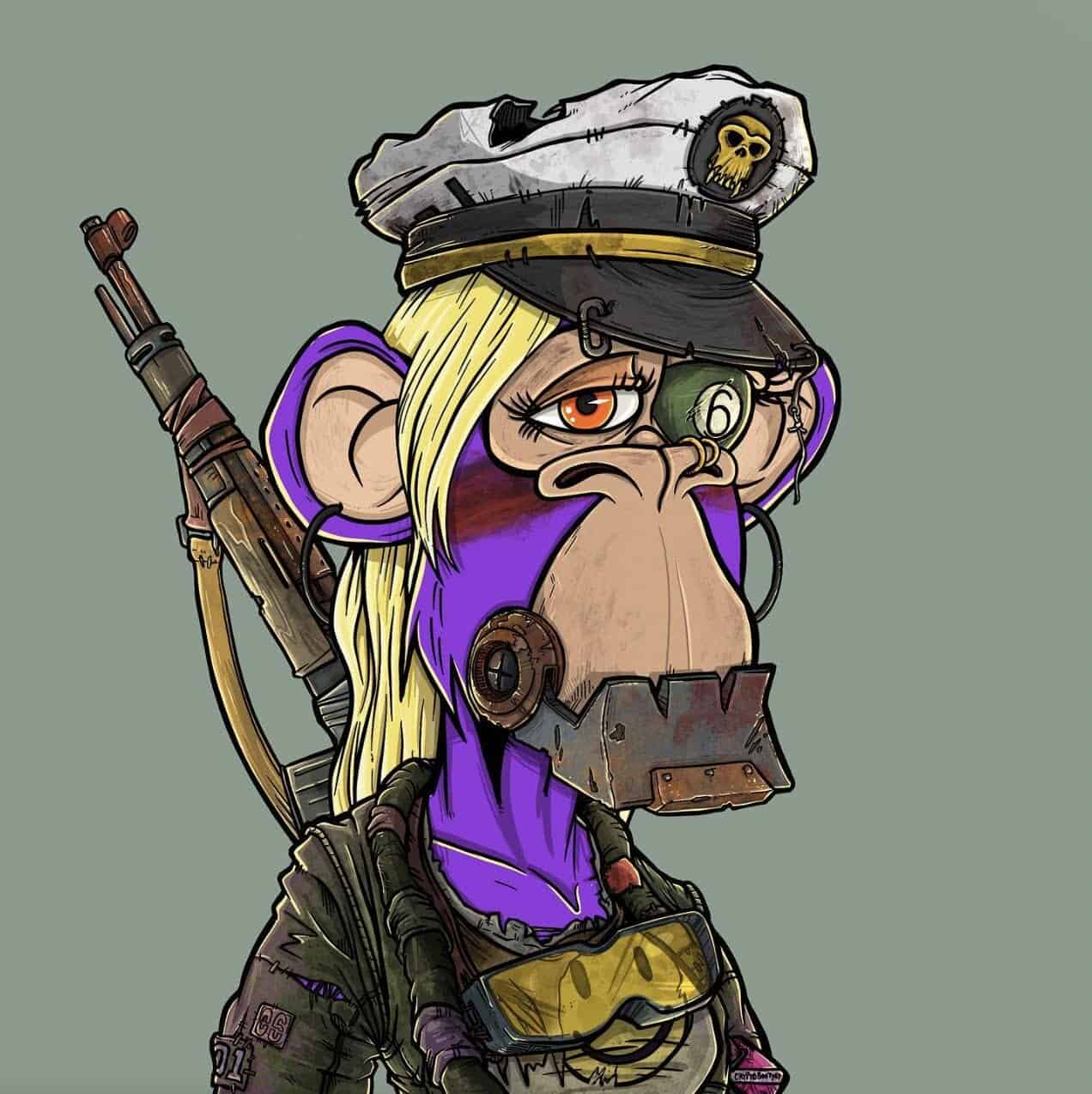 Even though a male artist created these Queens, Stem says, "Haddy did an incredible job creating a wide range of badass queens from the apocalyptic age." And these Queens aren't pretty. But, with fangs bared, weapons strapped on, and stogies out, they're powerful.
"I am delighted to see the abundance of women entering Web 3. Whether they are founders, artists, community managers, mods, or devs, there is so much creative collaboration in web3. It's almost like we are made to thrive here," Stem concludes.
Critics argue that since it is confined to a digital space, Web3 is a lesser way of life. But what happens there? Authentic communication. Technology isn't as elemental and inevitable as the weather. Like culture, it's a byproduct of human communication – with all the emotion, fear, and desire that implies.
Starkov understands that. He has a background in people-based practices like real estate and media casting. Women are half the population and at least half the driving force behind Web3. Queen Apes' first drop proves that power.
Read related posts:
Disclaimer
All of the information on our website is provided in good faith and solely for educational reasons. Any action taken by the reader in response to material on our website is entirely at his own risk.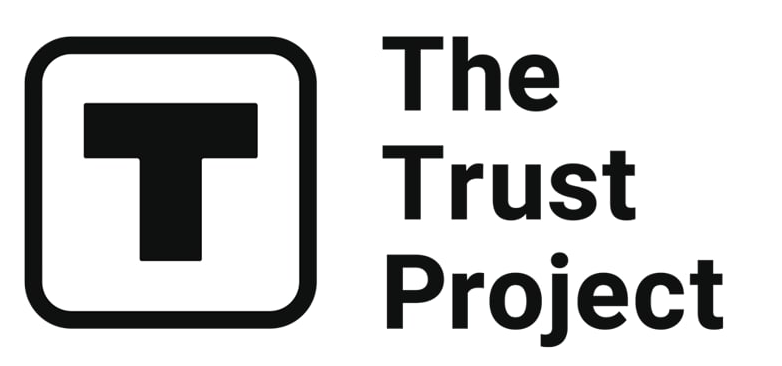 The Trust Project is a worldwide group of news organizations working to establish transparency standards.
Vittoria Benzine is a Brooklyn-based art writer and personal essayist covering contemporary art with a focus on human contexts, counterculture, and chaos magic. She contributes to Maxim, Hyperallergic, Brooklyn Magazine, and more.
More articles


Vittoria Benzine is a Brooklyn-based art writer and personal essayist covering contemporary art with a focus on human contexts, counterculture, and chaos magic. She contributes to Maxim, Hyperallergic, Brooklyn Magazine, and more.
Hot Stories
by Nik Asti
October 02, 2023
by Cindy Tan
September 29, 2023
by Nik Asti
September 28, 2023
by Damir Yalalov
September 27, 2023
Latest News
by Agne Cimermanaite
October 02, 2023
by Victor Dey
October 02, 2023
by Agne Cimermanaite
October 02, 2023
by Nik Asti
October 02, 2023