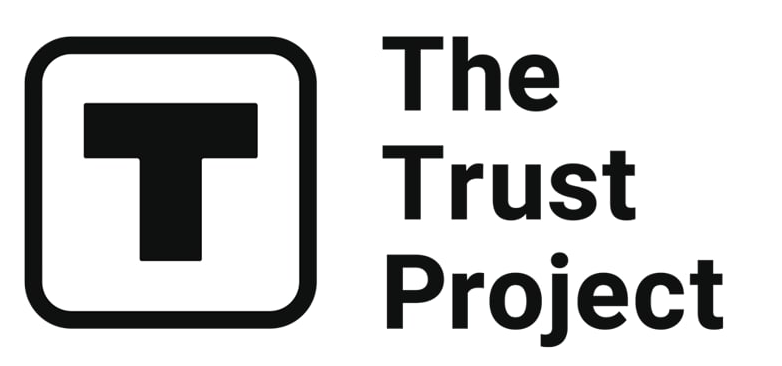 The Trust Project is a worldwide group of news organizations working to establish transparency standards.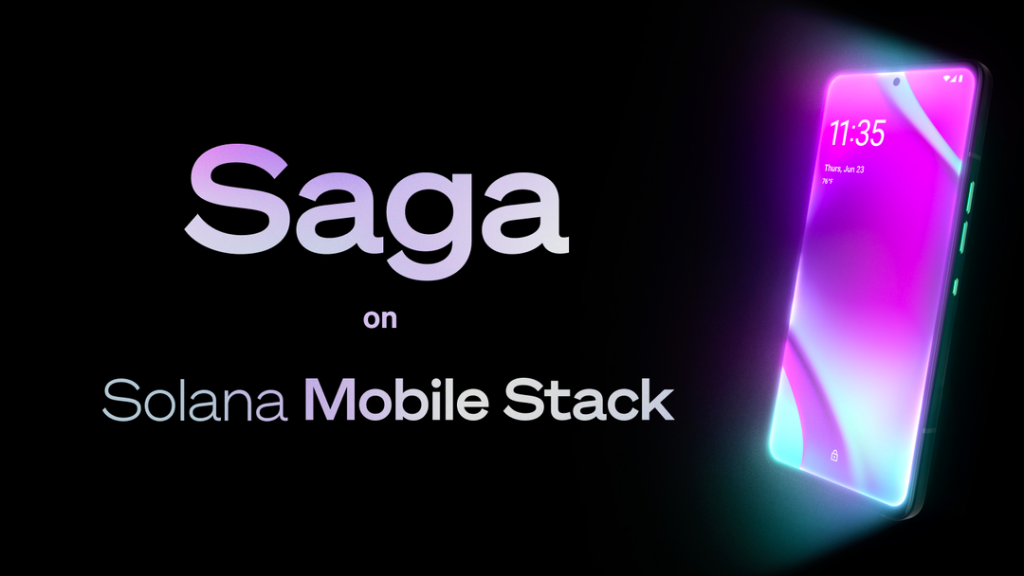 The co-founder and CEO of Solana, Anatoly Yakovenko, announced that Solana is releasing its own smartphone "Saga" — the first Web3-focused mobile device. The smartphone will cost around $1,000 and be released in early 2023.
"It's time for crypto to go mobile," Yakovenko said at a conference in New York. Meanwhile, Steven Laver, mobile engineering lead at Solana Labs, commented that regarding mobile phones in Web3, "it still feels like we are in 2007."
Many applications that use blockchain technology (dApps) are only available on browsers, limiting user experience. Plus, many crypto wallets don't work on mobile phones. With a Web3-focused phone, dApps will be comparable to regular phone apps. Yakovenko also mentioned a problem that follows NFT collectors: when they want to be on time for an NFT mint, they must bring their laptops everywhere they go.
"It's time for web3 devs to start building for mobile usage instead of around mobile usage. The blockers to achieving this goal are clear: The app store policies of Google and Apple haven't evolved for web3. The custody solutions on phones haven't materialized. The software and hardware haven't been natively integrated," Yakovenko wrote in a blog post.
Solana also revealed the open-source Solana Mobile Stack (SMS), which enables native Android Web3 apps on Solana. SMS turns the wallet into a phone layer operating system and allows a seamless run of dApps, similar to smartphone apps.
Steven Laver introduced the phone's three technologies: Seed Vault – a key custody solution; Mobile Wallet Adapter – to bring transaction signing from dApps to Android; and Solana Pay for Android – bringing mobile payment innovations, like tap to pay.
Martin Noam Slutzky, the co-founder of InvestingNFT and founder of Alef&Sky, said that Solana's Saga is "a real innovation for the mobile industry and a breakthrough for the development of Web3."
"Solana smartphone still needs to prove itself but by offering developers to create a rich mobile experience with an open-source software toolkit on Solana, and allowing them to sign important transactions, mint, trade, and improving the daily life of crypto-users and by that increasing the numbers of Web3 products and services new users, they will truly change the rules of the game, and that is what it takes to make a product revolutionary, taking a big step forward the blockchain-integrated internet," Slutzky elaborated.
After a major crash last week, Solana's price is slowly recovering. In the past 24 hours, SOL saw an 8.4% increase and currently trades at $40.18.
Read related posts:
Disclaimer
Any data, text, or other content on this page is provided as general market information and not as investment advice. Past performance is not necessarily an indicator of future results.