In Brief
The New York City Department of Education has announced that ChatGPT will no longer be allowed
According to the Department of Education, this ban will aid in pupils' development of these critical abilities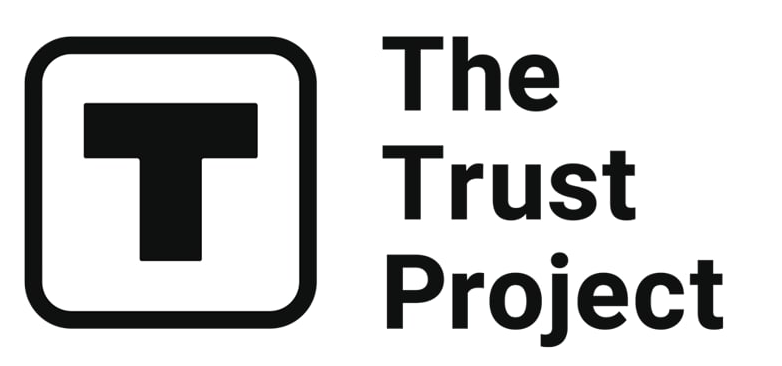 The Trust Project is a worldwide group of news organizations working to establish transparency standards.
In recent news, the New York City Department of Education has announced a ban on the use of ChatGPT on all devices and networks it owns. This ban comes as a response to concerns about the negative impact on student learning, as well as the accuracy and security of the content ChatGPT provides.
ChatGPT is an artificial intelligence-based chatbot that provides quick and simple answers to questions. However, it has been shown that its use does not contribute to the development of critical thinking and problem-solving skills that are essential for academic success and life in general.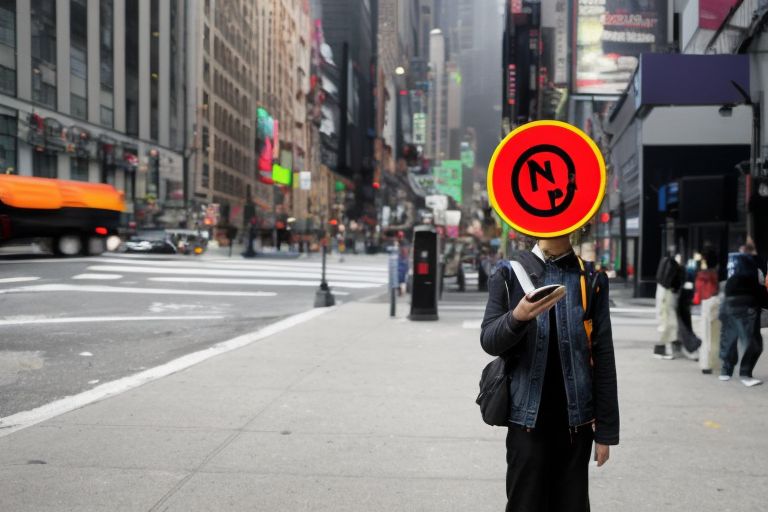 The Department of Education believes that this ban will help students develop these essential skills. Individual schools can still request access to ChatGPT for the purpose of studying AI and education related to technology.
Ban is likely to be extended throughout the country
The dissatisfaction with ChatGPT has been a larger trend, as it has been scrutinized for its lack of effectiveness in promoting student learning. Although the tool can be useful for simple questions, the Department of Education emphasizes that its use does not develop the essential skills needed for "academic and lifelong success." Schools that wish to use ChatGPT for the purpose of studying AI and technology-related education must request access through the department.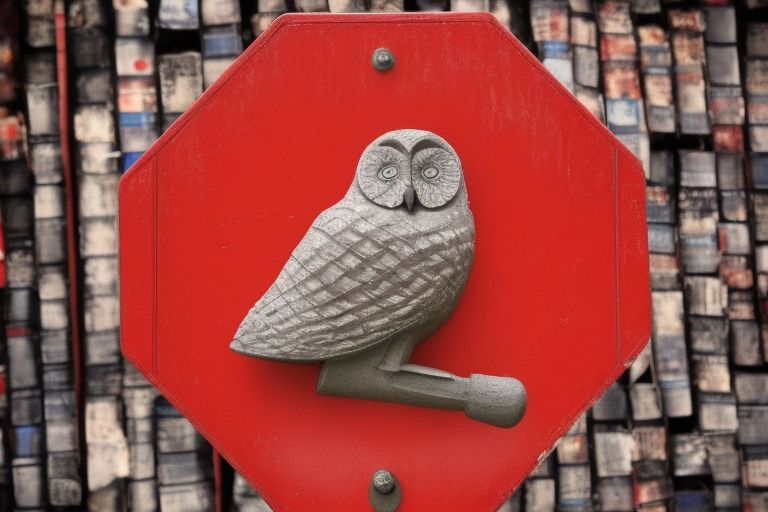 The ban on ChatGPT in New York City schools is a significant development, as the city is one of the largest school districts in the United States. It is likely that other school districts will follow suit and prohibit the usage of ChatGPT in their schools.
Critics of the software argue that the ban is unnecessary and that ChatGPT can be used in moderation as a supplement to, rather than a replacement for, traditional education methods. However, with the growing concerns about the effectiveness of ChatGPT, it is likely that more bans are to come in more and more schools across the country.
Read more about ChatGPT:
Disclaimer
Any data, text, or other content on this page is provided as general market information and not as investment advice. Past performance is not necessarily an indicator of future results.