In Brief
America's school system is in desperate need of 300,000 teachers, but ChatGPT could be the solution.
According to the New York Times, American colleges have begun to deliberately change their educational curricula in reaction to the ChatGPT hype.
As a result, educators began to debate whether to limit, ignore, or implement AI.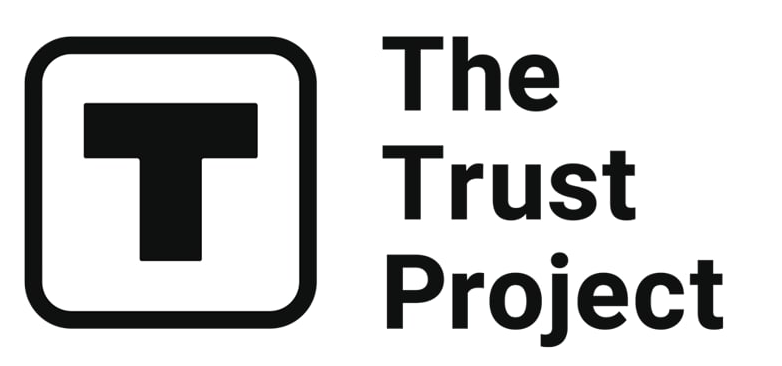 The Trust Project is a worldwide group of news organizations working to establish transparency standards.

According to the New York Times, American colleges have begun to intentionally adjust their instructional curriculum in response to the ChatGPT hype. Essays and standard tests were particularly vulnerable; the neuron handles them at the level of a good student. AI chatbots also readily pass legal and medical exams.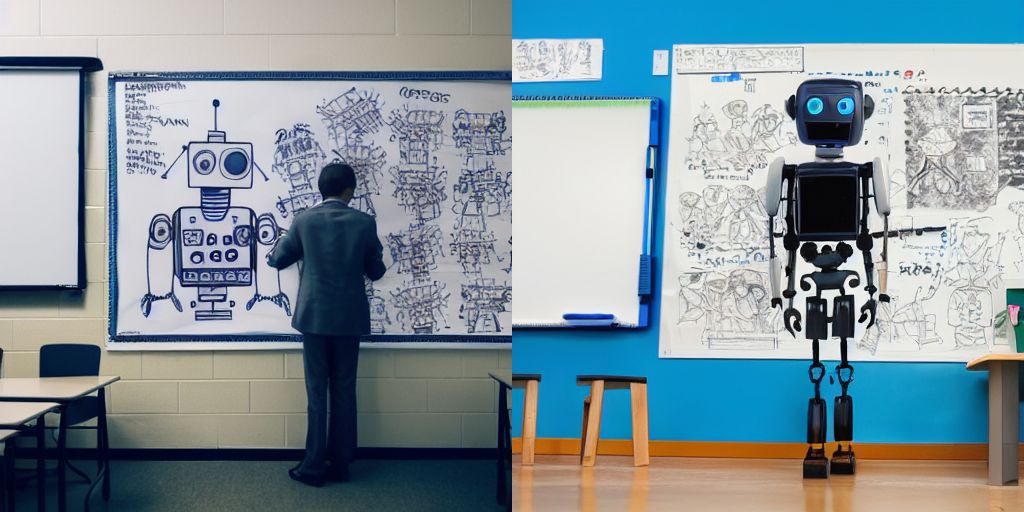 As a result, teachers began debating whether to restrict, ignore, or implement AI. ChatGPT has been prohibited from public school Wi-Fi networks in New York and Seattle, but this simply enhanced schoolchildren's curiosity about technology. Meanwhile, some teachers utilize Turnitin to evaluate the quality of created essays.
Others follow the "if you can't win, lead" rule. Progressive educators promote AI and incorporate ChatGPT/MidJourney into school curricula; this allows you to increase the bar of work because students can no longer give excuses like "I'm lousy at grammar," "my work lacks originality," or "I don't have any ideas." Furthermore, you must use industrial engineering and fact check to achieve a high-quality result.
AI tools can also be beneficial to instructors in their profession.
ChatGPT will assist with lesson planning and will tailor the curriculum to the peculiarities of the students.
Elicit and Explainpaper use simple language to describe the most recent scientific studies.
Embedding models can be used to answer frequently asked queries by students.
DALL-E and Stable Diffusion will provide artwork for instructional comic books.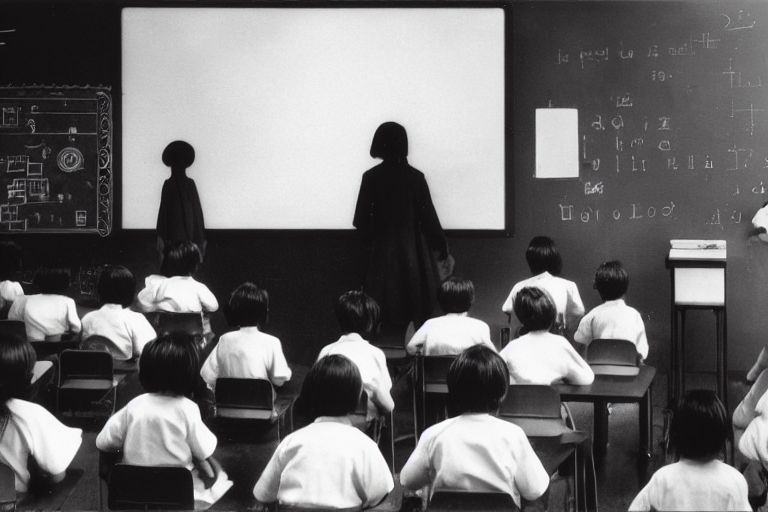 Around the world, there is a severe teacher shortage. For example, American schools are 300,000 teachers short, particularly in rural and low-income areas. AI can help with that issue and force the antiquated educational system to evolve. And, as Ukraine pushes OpenAI to make ChatGPT available to residents, the United States takes another step back.
To begin, what opportunities does this trend provide? Let's have a discussion in the comments.
Read more about ChatGPT:
Disclaimer
Any data, text, or other content on this page is provided as general market information and not as investment advice. Past performance is not necessarily an indicator of future results.