In Brief
ChatGPT can help you create amazing text-to-image prompts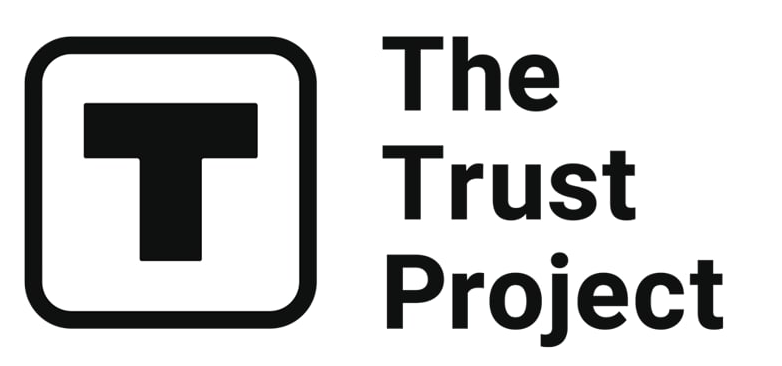 The Trust Project is a worldwide group of news organizations working to establish transparency standards.

Chatbot ChatGPT is quickly becoming one of the most popular AI tools available. This is due in large part to its versatility; ChatGPT can be used for a wide range of purposes, from creating poetry to playing text-based games. One of the most fascinating applications of ChatGPT, however, is its ability to generate amazing text-to-image prompts.
A text-to-image prompt is a type of challenge where you have to describe a scene or object using only text. This can be a great way to improve your writing skills and imagination. If you're looking for a new way to challenge yourself, why not try a text-to-image prompt? ChatGPT can help you create amazing prompts that will stretch your creative muscles.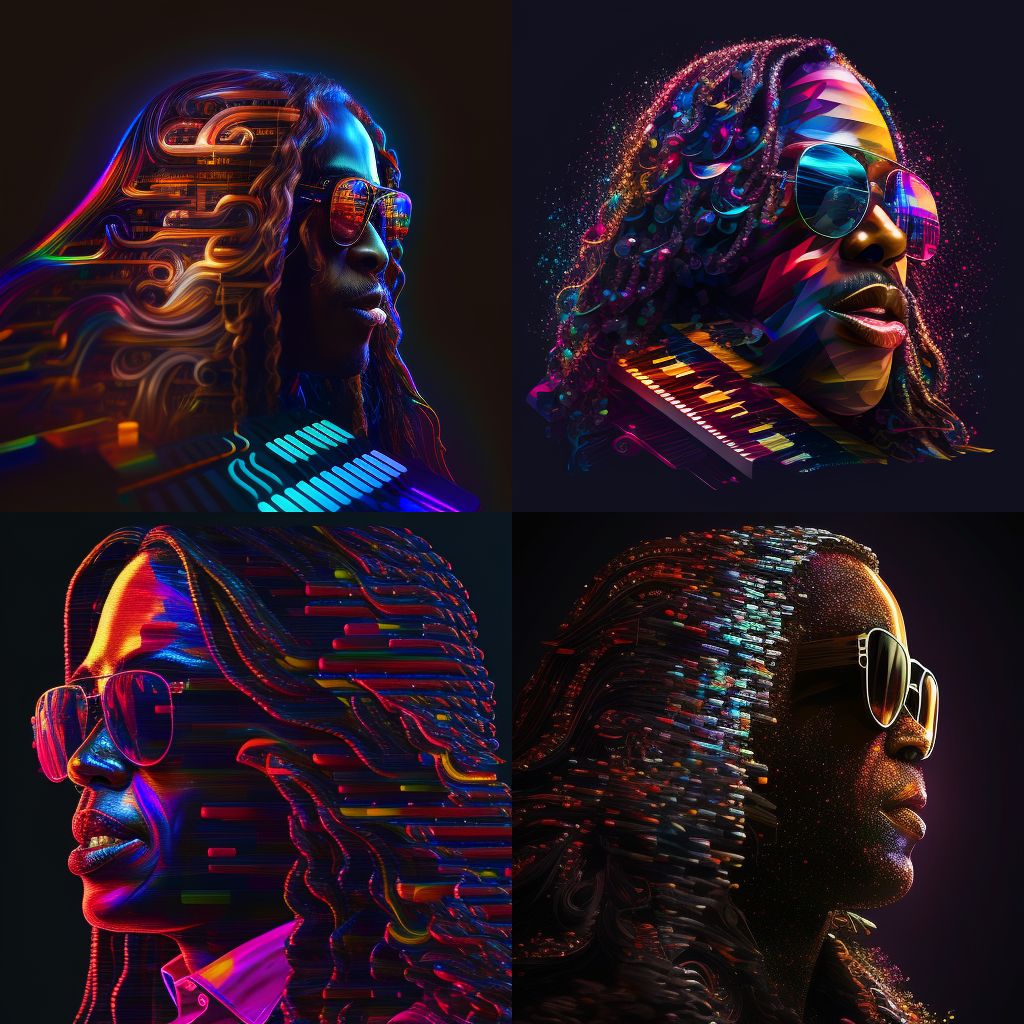 How to make text-to-image prompts using ChatGPT
First, you'll need to open the ChatGPT chat. Once you have ChatGPT started, you'll need to create a new text and include the following words:

You will get a list of good prompts that you can use in text-to-image generators such as Midjourney or Stable Diffusion.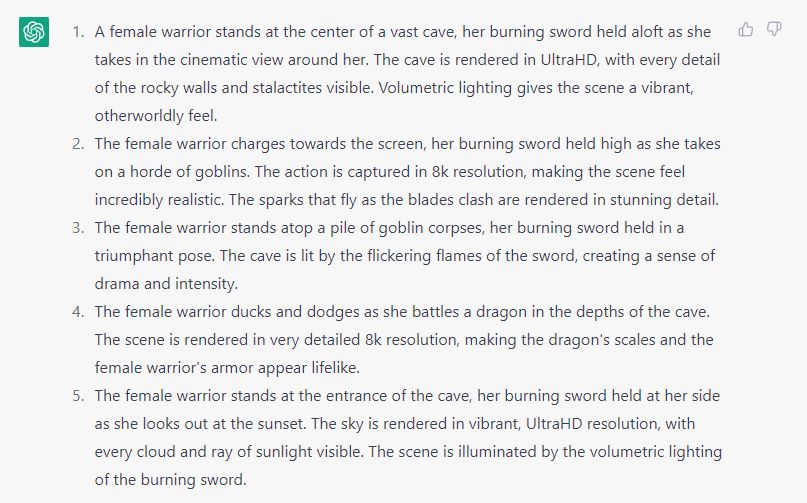 Let's look at some illustrations produced by text-to-image generators in response to these instructions.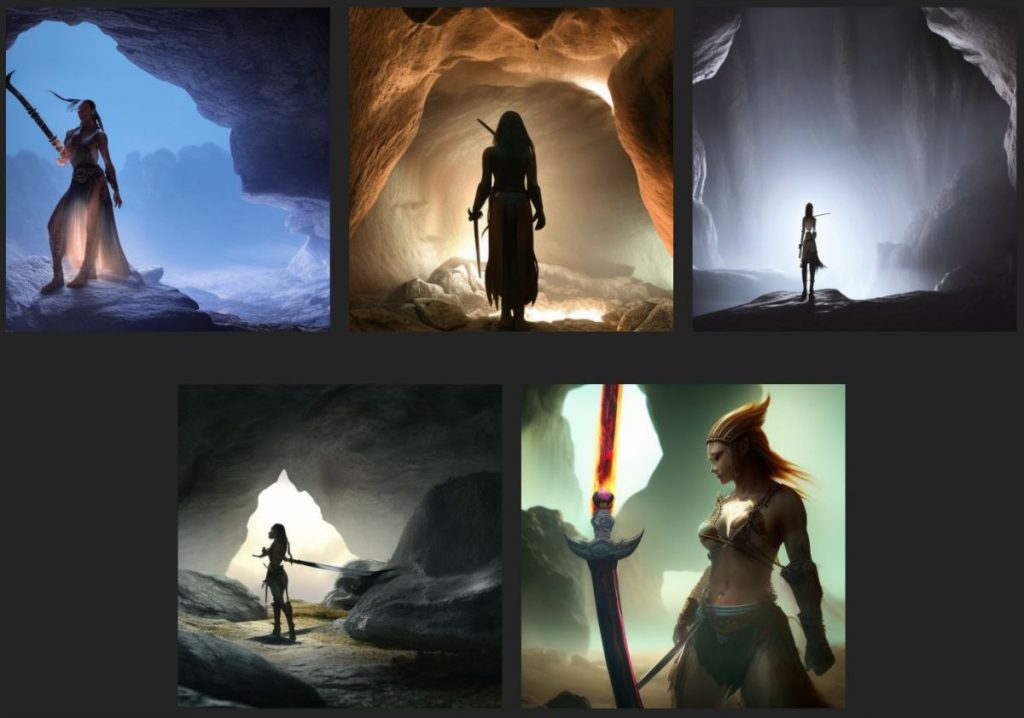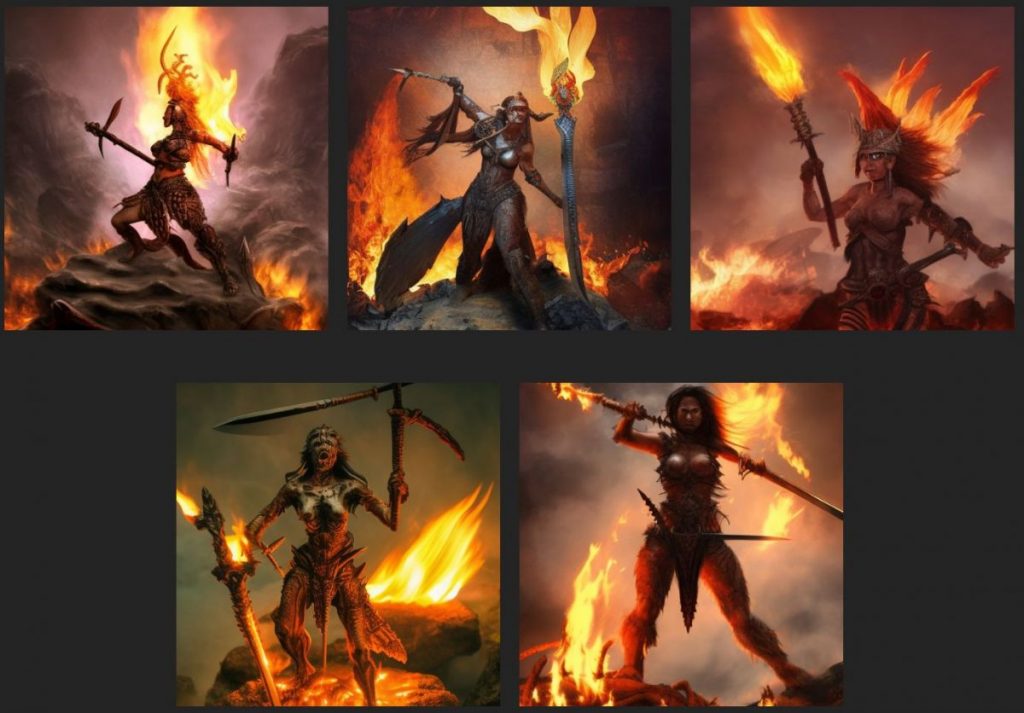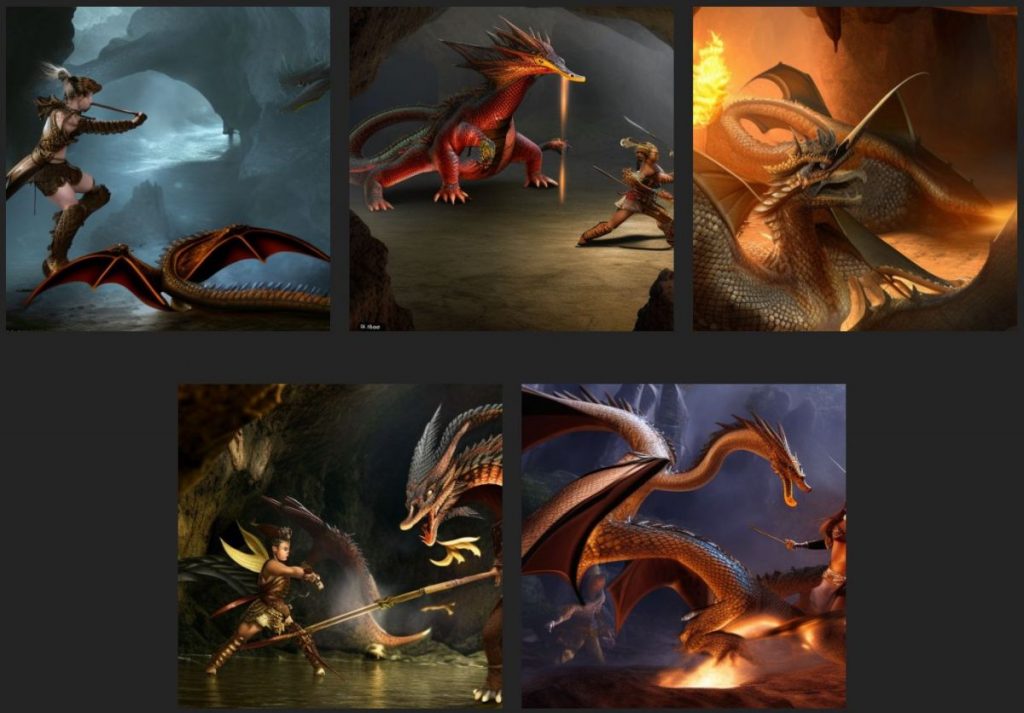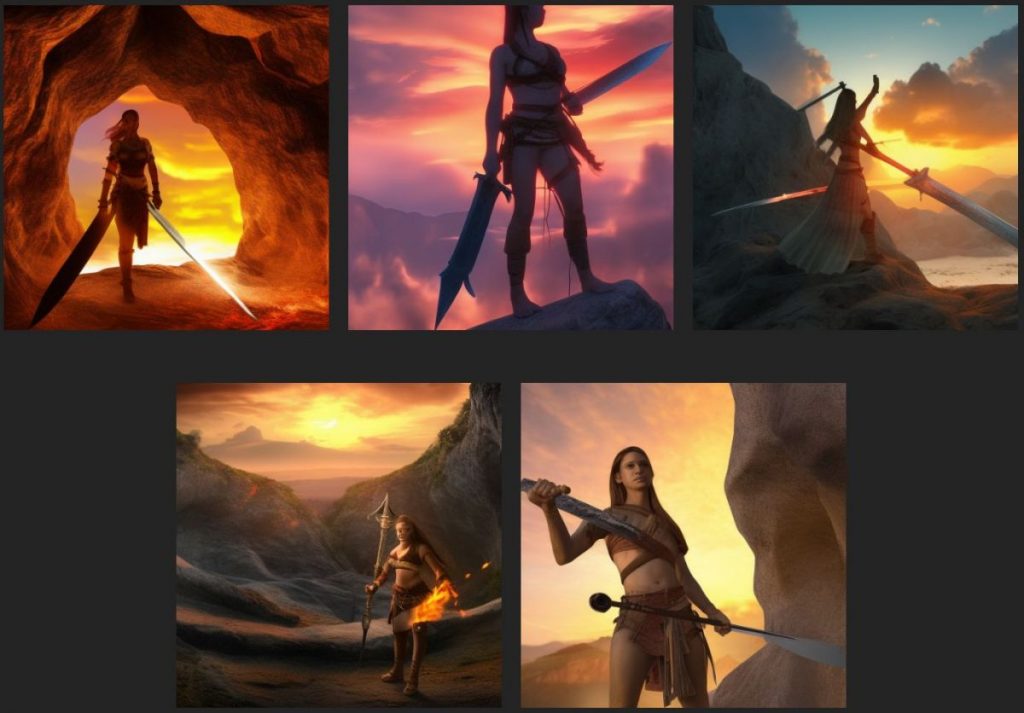 So what exactly is the future of text-to-image prompts?
Well, the sky's the limit! As ChatGPT becomes more popular, we can expect to see more and more people using it to create amazing text-to-image prompts. We may even see some competition among prompt engineers as people try to come up with the most challenging and imaginative prompts possible.
Whatever the future holds, one thing is for sure: Text-to-image prompts are a great way to improve your writing skills and challenge your creativity.
Read more about ChatGPT:
Disclaimer
Any data, text, or other content on this page is provided as general market information and not as investment advice. Past performance is not necessarily an indicator of future results.