In Brief
Sam Altman spoke in the US Senate about the risks and regulation of AI, and he supported cooperation with the state to educate politicians and develop ideas on how AI should be regulated.
The EU and US have different approaches to AI regulation, with the EU more concerned about security and the US more interested in the economy.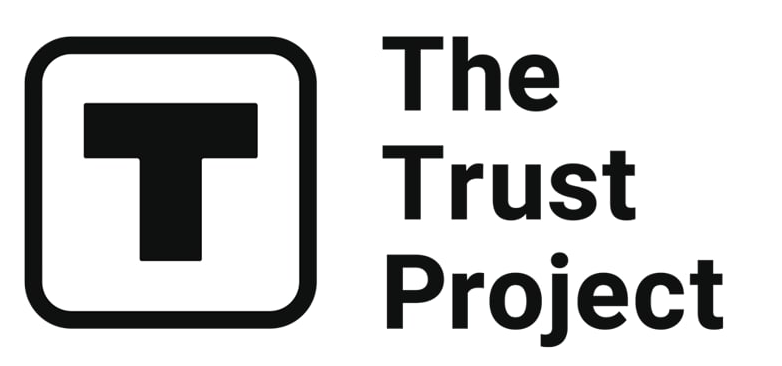 The Trust Project is a worldwide group of news organizations working to establish transparency standards.

Sam Altman, CEO of OpenAI, addressed the United States Senate to discuss the risks and regulations associated with artificial intelligence (AI). During the discussion, Altman expressed his thoughts on the future of AI and its potential implications. He was joined in the Senate by a range of experts, who were also invited to offer their perspectives on the topic.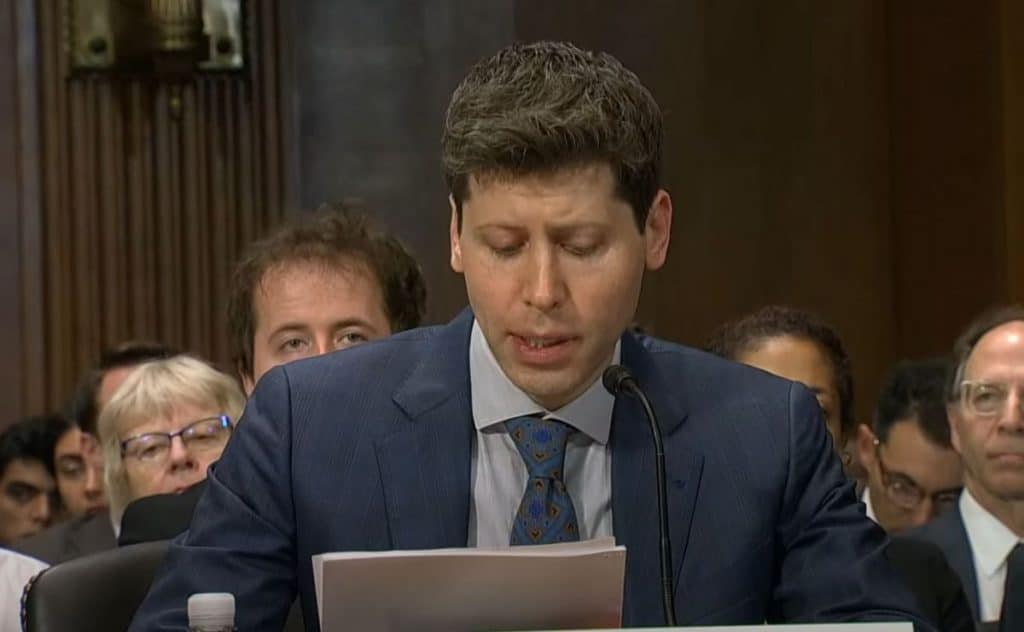 In his speech, Altman highlighted the debates around AI's use as a potential risk to humanity and acknowledged the need for careful regulation. He then proposed OpenAI's vision of AI's future and associated risks, as outlined in its recently-published 'Planning for AGI and Beyond' text.
The text calls for global cooperation between major AI players, transparent verification for all released models, and better cooperation between the industry and governments. This suggests that Altman and OpenAI are serious about the potential risks of AI and are committed to finding proper solutions to deal with them.
The discussion in the Senate further highlights the importance of addressing the risks associated with AI and the necessity of globally sharing knowledge and strategies on how to decrease them. OpenAI's proposal of cooperation, transparency, and proper regulation provides a unique opportunity to build a safe and responsible AI future.
The talk highlighted the risks of using AI systems, as well as the responsibilities that govern the use of AI-related technology. The discussion focused on OpenAI's work on deep learning and the potential applications of AI in areas like drug toxicology and autonomous vehicles. Altman presented OpenAI's contributions to deep learning and its various initiatives with universities and research institutions.
Furthermore, Altman discussed the importance of policies and regulations to ensure responsibility when dealing with AI. He warned that regulations must be urgently used to prevent AI from causing unforeseen harm to humanity. Although the Senate hoped to gain insight into how AI risks can be mitigated, Altman clarified that due to the fast pace of technology, accurate and tight regulations needed to be proposed to alleviate any potential issue.
Altman's speech resonated with the recent introduction of the AI Act in Europe. This legislation proposes to impose regulations on all AI models used in the EU, and many experts have commented that passing this bill would negatively impede open-source initiatives within the EU and impede the use of AI-related products. Altman counters this view and states that this event is another example that shows why it is important for companies such as OpenAI to engage in a public dialogue with politicians and help them understand the implications of their decisions.
Altman highlighted how AI is advancing rapidly, creating both opportunities and risks. He explained how, if used responsibly and carefully, AI can be used to benefit society in many ways. For example, AI could help automate mundane tasks, allowing humans to work in more creative and meaningful ways. He also noted how it could be used by companies to help personalize services and meet customers' needs better.
At the same time, Altman cautioned against some possible risks of AI, such as the potential for AI to unintentionally create biased processes against certain groups or have unintended consequences. He also noted how regulation is essential to ensure AI development is responsible and safe. For example, he suggested that organizations develop open-source solutions to ensure control and accountability rather than allowing companies to develop and control their own proprietary solutions that lack transparency.
Altman's suggestions come at a particularly important time when many organizations and governments are considering how to regulate AI development. The potential for AI to both benefit and harm society means that a thoughtful, well-informed approach to regulating AI is needed. Altman's insights give us an important view into how AI could be both carefully developed and managed in an ethical, responsible way. His appearance before the Senate was a crucial step in the right direction in ensuring a safe, responsible path forward for the development and use of AI.
Altman opened his testimony by noting how swiftly intelligent machines can rapidly improve their performance. He reminded the Senate how the game-playing AI AlphaGo has progressed from beating professional players in 2016 to now trouncing the best machines in the world. This advancement "is an example of how quickly AI can improve," said Altman.
He went on to warn the Senate of the potential dangers of giving AI too much power too soon. "We can't control AI yet, and we shouldn't give it too much power yet," said Altman. He mentioned the notion of "algorithmic bias" and how AI may learn flawed datasets or prejudices of its human creators. "We must ensure that AI is built with a commitment to fairness and safety," Altman noted.
The CEO continued to discuss potential regulations for AI applications. He noted that any attempt to do so must guard against playing "catch-up with technology." Instead, the government must be proactive in defining and implementing regulations. He also pointed to how OpenAI is looking to the CFOA (Congressional FinTech Association) for guidance on such matters.
Finally, Altman discussed the social impact of AI. He expressed optimism about its potential to make the world a better place. He noted the amazing ways AI can assist businesses, healthcare, and other sectors. He reminded the Senate that responsible measures must be taken to ensure AI is used for good, not evil.
Read more about AI:
Disclaimer
Any data, text, or other content on this page is provided as general market information and not as investment advice. Past performance is not necessarily an indicator of future results.