In Brief
The UK's Competition and Markets Authority has launched a probe into AI models.
The initial review will explore the opportunities and risks AI models could bring for competition and consumer protection.
CMA's initiative comes after the US administration held a meeting with big tech CEOs to discuss the risks of AI.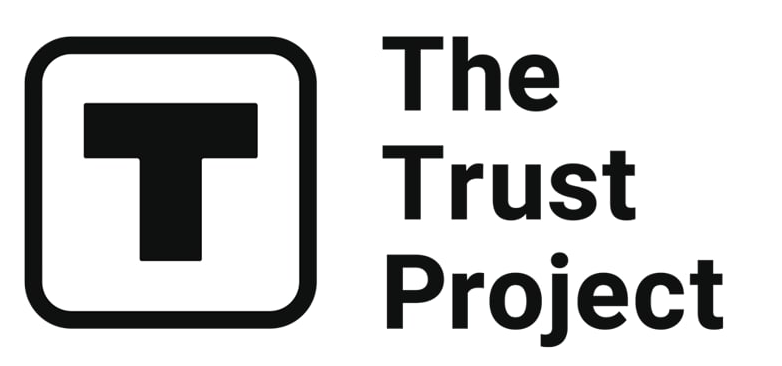 The Trust Project is a worldwide group of news organizations working to establish transparency standards.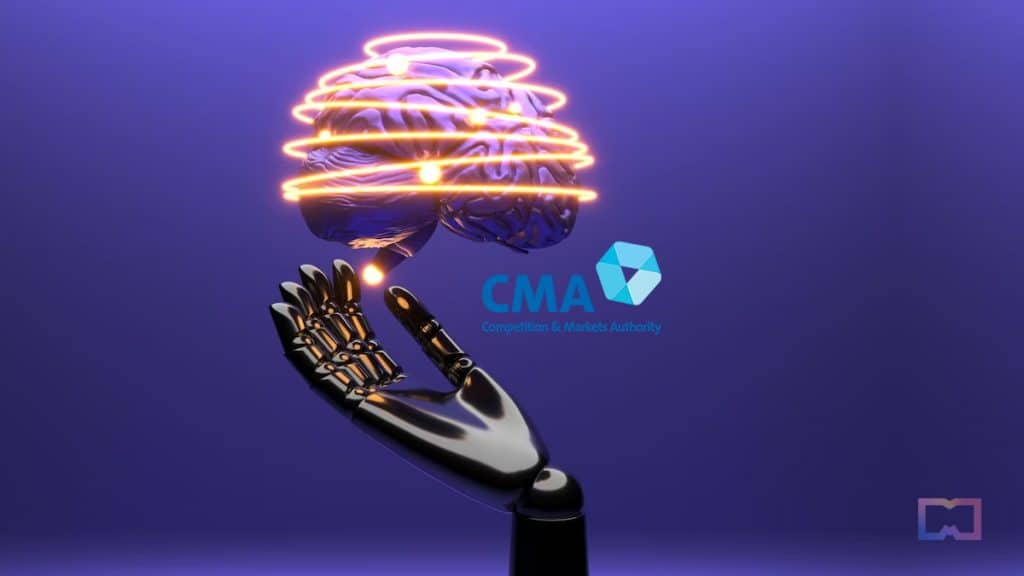 Britain's Competition and Markets Authority (CMA) announced on Thursday that it is launching an initial review of AI foundation models, including large language models and generative AI.
Recently commercialized by OpenAI's ChatGPT, Microsoft's Bing Chat and integrations with 365, Google's Bard and Anthropic's Claude, foundation models are trained on enormous amounts of data, enabling them to perform a variety of tasks and operations. Their various applications include chatbots, writing assistance, code writing, and generating images for commercial or artistic purposes. Although consumers can use them directly, new products and services are being developed by both existing and new businesses that utilize this technology.
The CMA said in a statement on Thursday that the review aims to understand how foundation models are evolving and come up with an assessment of conditions and principles that will guide their development and use in the future. In order to do so, the review will focus on:
competition and barriers to entry in the development of foundation models.
the impact foundation models may have on competition in other markets.
produce guiding principles to support competition and protect consumers as AI foundation models develop.
Sarah Cardell, Chief Executive of the CMA, said:
"AI has burst into the public consciousness over the past few months but has been on our radar for some time. It's a technology developing at speed and has the potential to transform the way businesses compete as well as drive substantial economic growth."
The CMA urges stakeholders to submit feedback and evidence until June 2, 2023. Their report with findings will be published in September 2023.
This initiative follows the release of the UK's AI white paper in March as the government ramps up its efforts to regulate AI along with its counterparts across the pond. The UK has invested over £2.5 billion in AI since 2014, and the AI white paper builds on the government's recent announcements of £110 million for its AI Tech Missions Fund. 
The fund has pledged £900 million to establish an AI Research Resource and construct an exascale supercomputer capable of running massive AI models. In addition, the UK's new £8 million AI Global Talent Network and existing funding of £117 million will create hundreds of new Ph.D. opportunities for AI researchers.
The CMA's initial review of AI models also comes as the US administration held a meeting with big tech CEOs to discuss the risks of AI on Thursday. According to a readout of the White House meeting yesterday, the administration and CEOs agreed that more work is necessary to ensure proper safeguards and protections for AI. The CEOs have committed to continue cooperating with the administration to ensure Americans can benefit from AI innovation.
Read more:
Disclaimer
Any data, text, or other content on this page is provided as general market information and not as investment advice. Past performance is not necessarily an indicator of future results.