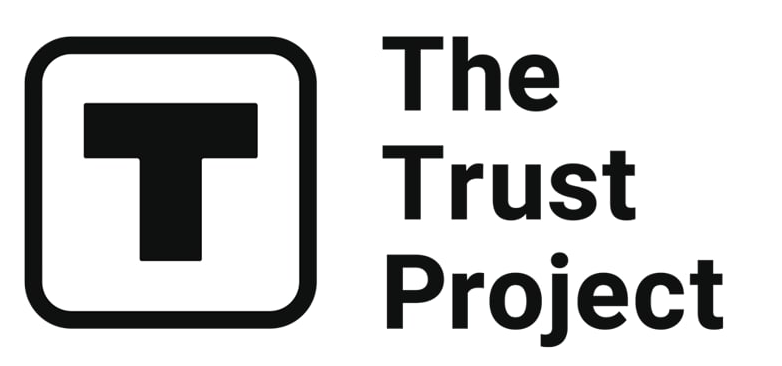 The Trust Project is a worldwide group of news organizations working to establish transparency standards.
Olyverse, the digital entertainment 3.0 brand of Olyseum, is at the center of a collaboration that uses Web3 technologies to bring fans and stars of films closer than ever before. The paradigm shift towards Web3 has opened doors for creative story-based projects by placing contributions in the hands of users, granting them ownership of their assets, and providing them worldwide access to interoperable platforms.
The Olyverse aims to develop a new audiovisual format by combining digital assets with stories presented by the top directors to link stars with their followers. In addition, the platform has recently floated the experimental concept of using NFTs to develop Non-fungible stories (NFSs).
Carlos Grenoir, CEO and co-founder of Olyseum, shared that the platform would empower people through a cultural revolution that would help create a decentralized storytelling format with fan participation. According to his retweet, the first-ever NFT-based story will feature Alvaro Morte (Money Heist star).
What is an NFS?
NFSs will leverage the blockchain to create an animated series providing consumers with one-of-a-kind experiences, content, and the ability to choose the story's direction. Users can also pre-watch episodes before the general public and live through key characters' experiences.
Art Leader set to be first-ever NFS
The art leader is the title of the first NFS set, which refers to the plot of the asset. In this novel, a hacker named Olyver is tasked with safeguarding global works of art from a hacker who has vowed to steal them to feed on them, and finally destroy them. To win, Alvaro Morte must devise a strategy and assemble a talented team, a challenge that continues episode after episode and includes a celebrity cast.
Stories for a noble cause
Olyverse has emphasized its desire to celebrate culture and social well-being. To demonstrate this, Olyverse will contribute a portion of its profits to various philanthropic causes selected by the episode's star. Alvaro Morte's debut collection will launch with a cause he has chosen, with a portion of the proceeds going to the CRIS Nonprofit, a private and independent foundation dedicated to fighting childhood cancer.
Olyverse's NFSs have been well-received in the market with a rapid sellout in the launch of its presales. The platform has hinted at more plans to develop NFSs in the works and could potentially revolutionize the world of NFTs as we know it.
Read related posts:
Disclaimer
Any data, text, or other content on this page is provided as general market information and not as investment advice. Past performance is not necessarily an indicator of future results.