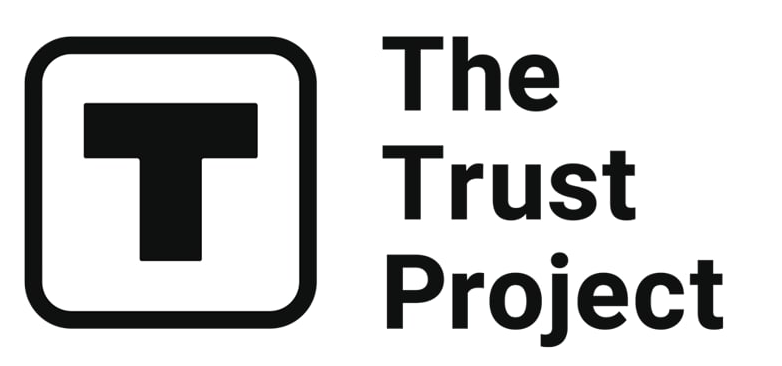 The Trust Project is a worldwide group of news organizations working to establish transparency standards.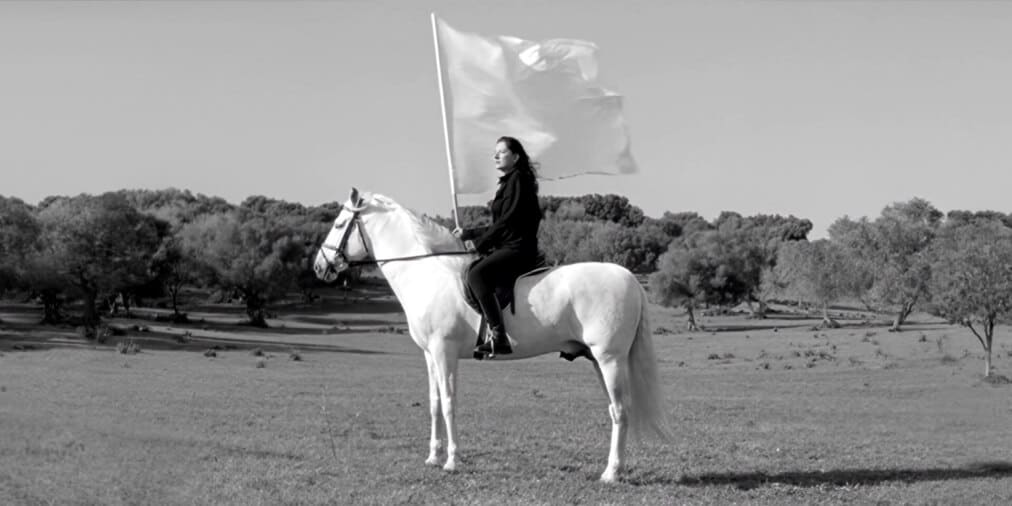 Marina Abramovic, a renowned performance artist, is all set to drop her first NFT project this week. The digital NFT will feature her atop a white equestrian with a white flag flying in the wind. The NFT of The Hero (2001), a film by Abramovic, will be released on Tezos, a proof-of-stake blockchain that is regarded to be more ecologically friendly and energy-efficient than others. 
The making of an NFT film
In a series of email conversations with ARTNews, she revealed that the film was never planned to be an NFT during the stages of its development, and the decision to make it an NFT was organic more than anything else. She mentioned that she wished to perfect each and every frame to capture the audience and in pursuit of those ideals they "gave birth to thousands of unique NFTs".
Abramovic on warming up to Web3 technologies
According to her replies to those emails, the most significant aspect of the NFT is the fact that no two frames bear the same flag position. The announcement of her NFT project "came as a surprise" to many of her fans, as she had previously stated in a Guardian interview that she was indifferent to the concept of NFT art.
When asked what caused her to change her mind, she replied that she found herself experimenting and reflecting on finding a new medium through which she could express her and communicate ideas. She gave a strong endorsement of web3 technologies by stating that "I've been reading about Web3 and about what the new generation is doing within that space. It's undoubtedly the future."
She continued by drawing parallels between her ability to push the creative boundaries in the '70s to the world of NFT-based art. Marina also mentioned that it was "important to her that these NFTs were affordable and environmentally friendly."
She also mentioned that she wished to use the world of NFTs to "help save the planet." Marina also revealed that minor grants would be awarded to "groups of people working in this new space" and said that she hoped that it was her way of contributing to this future.
Read related posts:
Disclaimer
Any data, text, or other content on this page is provided as general market information and not as investment advice. Past performance is not necessarily an indicator of future results.