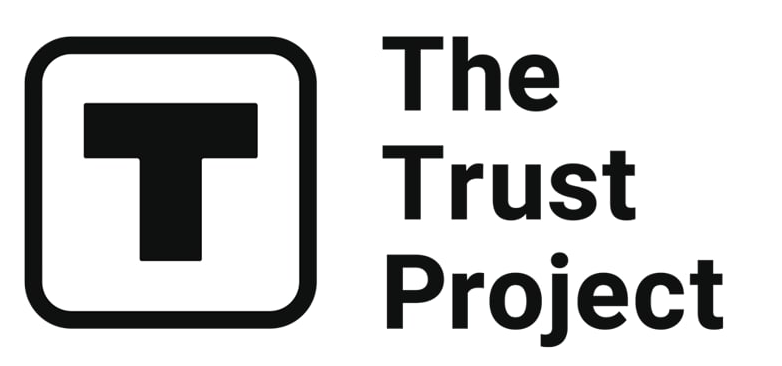 The Trust Project is a worldwide group of news organizations working to establish transparency standards.
In the not-too-distant future, you'll be able to enjoy your favorite bunch of B movie-heckling robots and spaceship-trapped prisoners in an entirely new way. Mystery Science Theater 3000 (AKA MST3K), the now-venerable comedy franchise first launched in 1988 by Joel Hodgson, has its own metaverse space. Appropriately, it's called the Gizmoplex.
MST3K went dark for years until Netflix brought it back in 2017 and 2018. A national tour followed — and now, after a pandemic-enforced delay, the show's official 13th season is about to begin. CNET interviewed Hodgson and (newer) cast member Emily Marsh for its "I'm So Obsessed" podcast. Hodgson explained the Gizmoplex in straightforward terms, telling CNET that it "is a web portal."
"Essentially, the Mads [mad scientist Kinga Forrester, played by Felicia Day with Patton Oswalt as her henchman Max] have decided to take distribution into their own hands," Hodgson said, "and have their own Cineplex on the moon. The way you watch the movie is you actually rent a Cambot that's already on the moon. It's kind of a rental that you can fly around through the Gizmoplex."
Even though Hodgson doesn't emphasize that angle, the Gizmoplex is a metaverse for MST3K devotees, even though you won't need a VR headset. In Hodgson's view, it's a more immersive environment than simply watching a screen, letting fans stream the new episodes and view classic ones.
The Gizmoplex will live stream the premieres of new MST3K episodes biweekly through the end of the year. In addition, fans can now purchase a Gizmoplex Season Pass now, which grants access to everything.
Season 13 of Mystery Science Theater 3000 begins May 6, 2022.
Read related posts:
Disclaimer
All of the information on our website is provided in good faith and solely for educational reasons. Any action taken by the reader in response to material on our website is entirely at his own risk.