NBA to Introduce Association NFT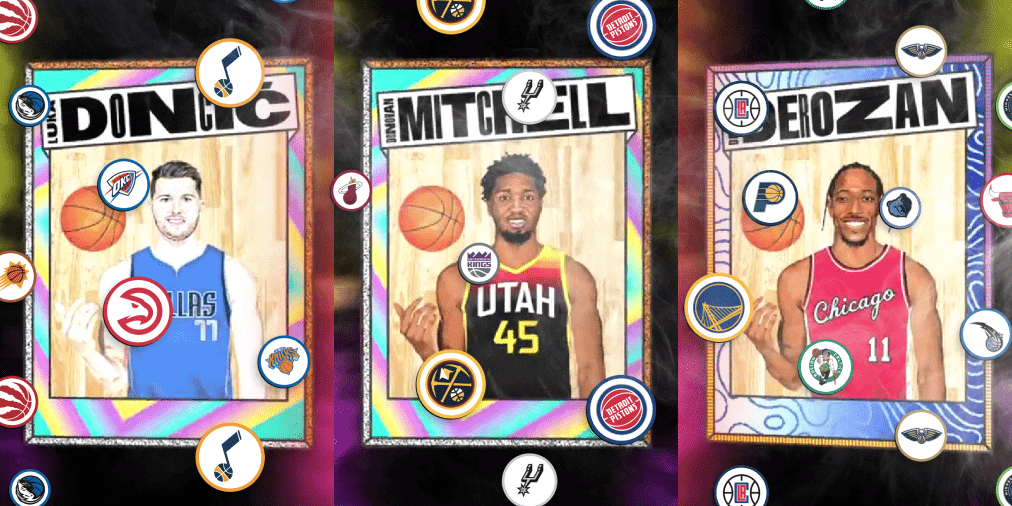 NBA, the North American National Basketball Association, has introduced the Association NFT collection. The project was revealed on the NBAxNFT Twitter page that was created in March of this year. In addition, NBA has created a Discord channel in order to promote the collection.
The non-fungible token art is going to feature dynamic images of each player in the 2022 NBA playoffs. The total NFTs are announced to be 18,000, listing 16 teams, 240 players, 75 editions per player. Thrilling feature – the traits of each player are going to change based on his on-court performances and achievements. Progressive traits change if the stat achievement is hit in 1+ games, 3+ games, and 5+ games.

The NBA collection is going to be free to mint on the official website, only available for the Allow List members. In order to be on the list, the fans have to be among the earliest members of the NBA Discord channel.
The minting is going to be blind, meaning that the users do not know what precise NFT they are minting, and will only discover what players they got after the reveal. Players will be assigned randomly and transparently using Chailnlink VRF.
The reveal is scheduled to take place on April 22nd.
Read related posts:
Disclaimer
All of the information on our website is provided in good faith and solely for educational reasons. Any action taken by the reader in response to material on our website is entirely at his own risk.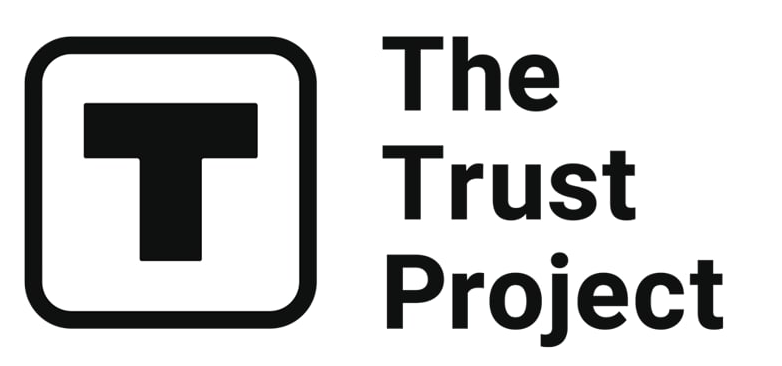 The Trust Project is a worldwide group of news organizations working to establish transparency standards.
Valeria is a reporter for Metaverse Post. She focuses on fundraises, AI, metaverse, digital fashion, NFTs, and everything web3-related.Valeria has a Master's degree in Public Communications and is getting her second Major in International Business Management. She dedicates her free time to photography and fashion styling. At the age of 13, Valeria created her first fashion-focused blog, which developed her passion for journalism and style. She is based in northern Italy and often works remotely from different European cities.You can contact her at [email protected]
More articles


Valeria is a reporter for Metaverse Post. She focuses on fundraises, AI, metaverse, digital fashion, NFTs, and everything web3-related.Valeria has a Master's degree in Public Communications and is getting her second Major in International Business Management. She dedicates her free time to photography and fashion styling. At the age of 13, Valeria created her first fashion-focused blog, which developed her passion for journalism and style. She is based in northern Italy and often works remotely from different European cities.You can contact her at [email protected]
Hot Stories
by Damir Yalalov
September 27, 2023
by Victor Dey
September 27, 2023
by Cindy Tan
September 26, 2023
by Victor Dey
September 26, 2023
Latest News
by Damir Yalalov
September 27, 2023
by Damir Yalalov
September 27, 2023
by Agne Cimermanaite
September 27, 2023
by Cindy Tan
September 27, 2023