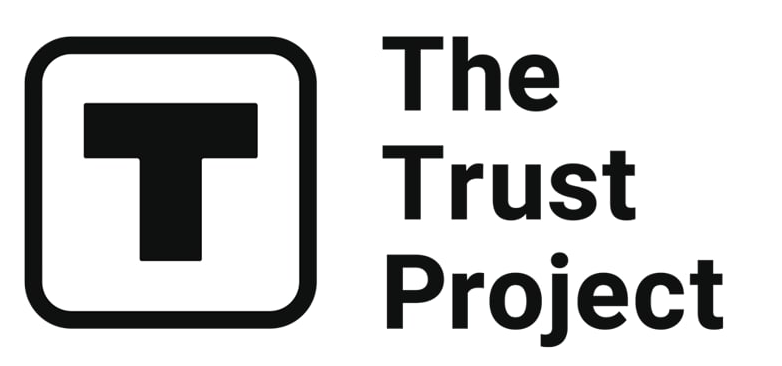 The Trust Project is a worldwide group of news organizations working to establish transparency standards.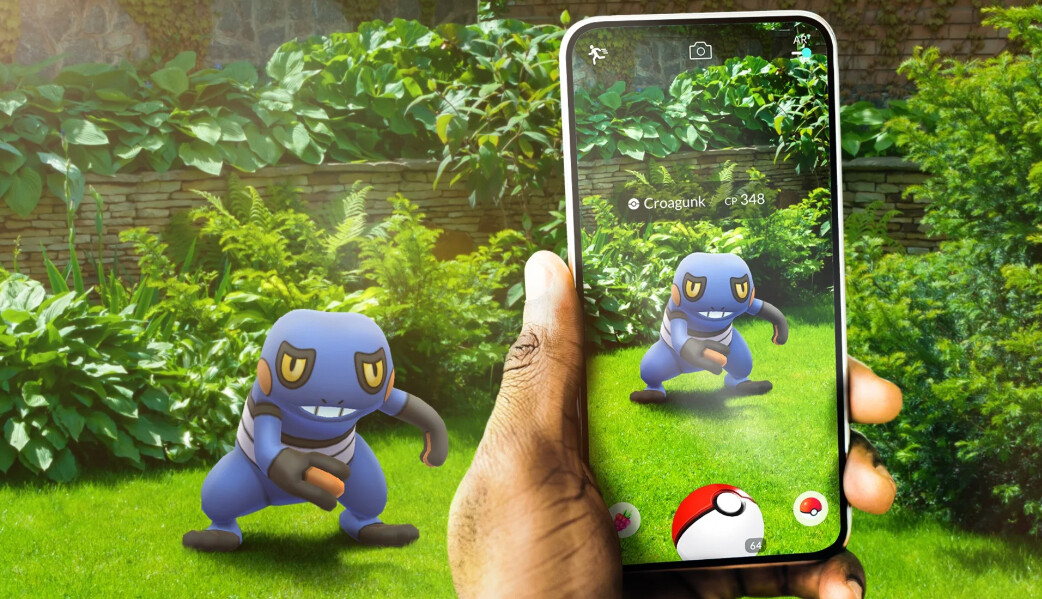 Game maker Niantic hit a home run when its augmented reality (AR) Pokémon Go mobile game became a pop culture phenomenon in 2016. The company will capitalize on that success by moving firmly into Web3 territory with a platform where developers can perfect new AR apps and utilize Niantic's Visual Positioning System (VPS) mapping software.
VPS comes with the company's Lightship software development kit, which will provide a platform for developing games with shared, multiplayer AR experiences. Niantic is also releasing the location-based social network Campfire, designed to work seamlessly with games developed using Lightship. The Verge has more:
Campfire taps your Niantic account's list of friends to show their locations on a map if they opt in, along with nearby in-game experiences. You can organize and RSVP to real-life meetups for these experiences, such as a Pokémon raid, and chat with other players in a group. The goal is for Campfire to not only make Niantic's games more social but provide a way for other developers to have their Lightship-powered apps be discovered by the company's millions of users.
Niantic claims a huge data cache will fill its VPS location data needs. The company sourced scans of locations from users' phone cameras playing Ingress and Pokémon Go and has maps that cover major metropolitan areas like San Francisco, London, Tokyo, Los Angeles, and New York City.
Niantic plans achieve an income stream from its location layer, which functions as a core part of AR apps used on phones and wearables. Developers will have access to Lightship's server-side components as well as VPS and multiplayer capabilities. According to The Verge, company CEO John Hanke doesn't think Lightship will provide much in the way of revenue at first, but with more and more companies expanding into Web3, it may just be a matter of time.
Read related posts:
Disclaimer
Any data, text, or other content on this page is provided as general market information and not as investment advice. Past performance is not necessarily an indicator of future results.