In Brief
Crypto-focused VC firm Dragonfly Capital led the funding round.
Monad Labs is an early-stage, venture-backed tech startup behind the Monad blockchain.
The Monad blockchain is an Ethereum Virtual Machine (EVM)-compatible Layer1 smart contract platform that aims to be the next Ethereum killer.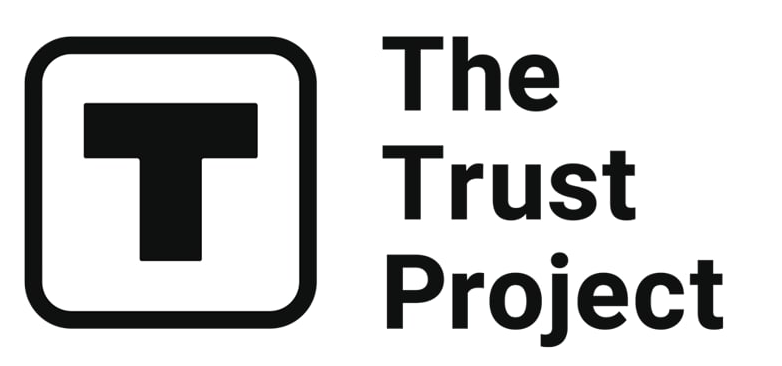 The Trust Project is a worldwide group of news organizations working to establish transparency standards.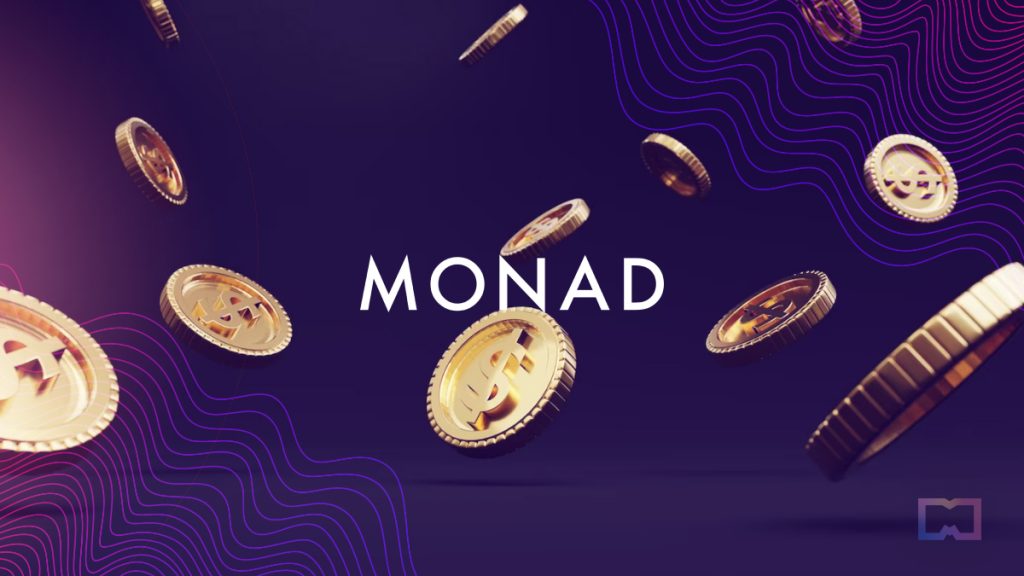 Monad Labs, the early-stage, venture-backed tech startup behind the Monad blockchain, today announced the closing of a $19 million seed round led by Dragonfly Capital. The round saw participation from 70 investors, including Placeholder Capital, Lemniscap, Shima Capital, Finality Capital, as well as notable angel investors in the space, such as Naval Ravikant, Cobie, and Hasu, amongst others.
Founded in 2022 by co-founders with roots in Jump Trading, Monad Labs' team brings with them over seven years of experience in building low-latency, high-frequency trading systems, according to a press release.
With DeFi on Ethereum-compatible platforms facing a scalability issue due to the inefficiency of existing Layer1 protocols and high transaction fees, Monad Labs aims to address these issues with the Monad blockchain, an Ethereum Virtual Machine (EVM)-compatible Layer1 smart contract platform.
"The capabilities of any Dapp are in part determined by the power of the blockchain on which it is built. The high cost of computation on existing blockchains significantly limits what can be built on-chain, and forces developers to choose between security and computation efficiency, ultimately leading to security issues. At Monad Labs, we are creating a blockchain that addresses these issues, creating the potential for rapid innovation in the decentralized landscape," said James Hunsaker, co-founder and CTO of Monad Labs.
Funds will be used to develop the Monad Labs ecosystem. The Monad blockchain operates on a proof of stake consensus protocol and is designed to process a total of 10,000 transactions per second, the company claims. This is significantly higher than Ethereum's current processing speed of 30 transactions per second. While Ethereum's goal is to process 100,000 transactions per second through proof of stake and sharding, it will take a few years for that to happen, considering Ethereum switched to the proof-of-stake model in September 2022.
As traditional finance institutions enter the DeFi and web3 space, Monad Labs is hoping to build an efficient layer-1 blockchain to capture its share of the market.
With a founding team that originated from Jump, Monad Labs understands the need for speed. The team is in the midst of parallelizing the EVM, creating a blockchain network and EVM-environment that rivals the performance of traditional tech & finance.

Chris Burniske, Partner at Placeholder Capital said in a statement.
Monad is compatible with all other EVM-based smart contracts and will be going live on a testnet in the coming months and with the mainnet launch taking place later this year.
Disclaimer
Any data, text, or other content on this page is provided as general market information and not as investment advice. Past performance is not necessarily an indicator of future results.