In Brief
MTS and INTEMA have partnered to launch an acceleration program for metaverse startups, offering them the opportunity to test their products, initiate pilot programs, and integrate their metaverse technologies into various business sectors.
The three-month program will provide consultation with experts, a chance to pitch to potential clients, and a potential investment of $10 million for the ten selected startups.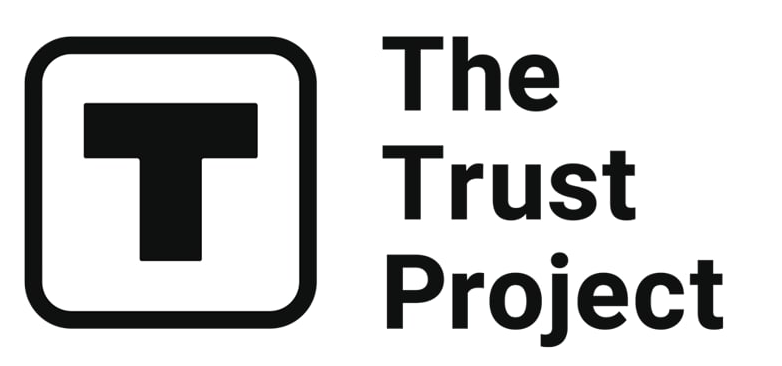 The Trust Project is a worldwide group of news organizations working to establish transparency standards.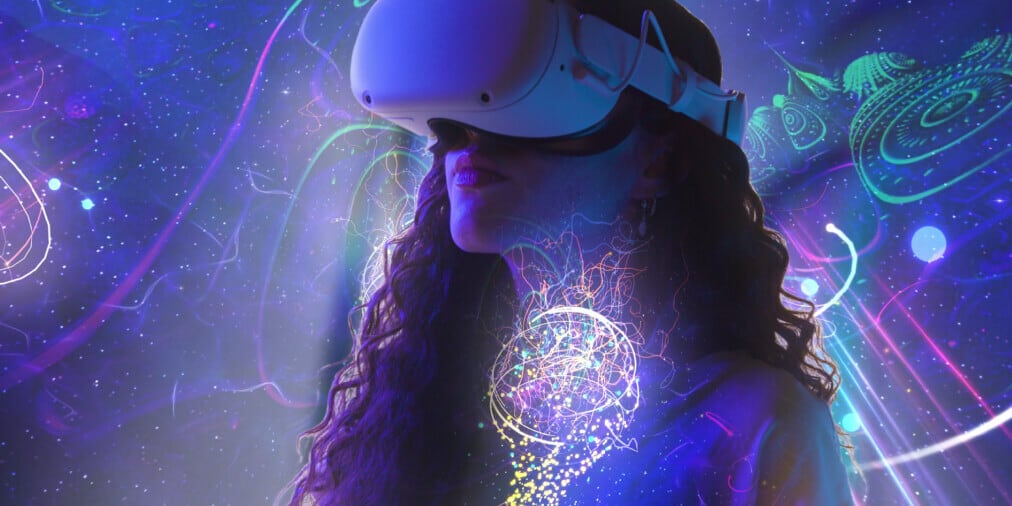 MTS, a digital ecosystem, has joined forces with INTEMA, a deep tech company, to create a metaverse acceleration program.
The program provided by MTS and INTEMA AI invites metaverse startups from around the world to test their products, initiate pilot programs, and effectively integrate their metaverse technologies into various business sectors.
"To introduce Metaverse solutions to the mass user, Intema decided to focus on the largest B2C spheres such as telecom, internet banking services, social media and entertainment, including games, online cinema, and library. We believe this approach would set the way to making metaverse solutions truly comprehensive,"

Joseph Tesfaye, Accelerator manager at Intema, told Metaverse Post.
The accelerator program will provide benefits to applicants from the outset, with the opportunity for consultation with experts and mentors, as well as the chance to pitch to potential clients. Ten selected metaverse startups will undergo a three-month program tailored to their individual needs and be fully prepared for a pilot and fundraising through two Demo days.
The rewards for the winners include a funded pilot with MTS ecosystem corporations and an investment offer from specialized corporate and venture funds, with the potential for a $10 million investment.
While it's still early to discuss the global presence in the metaverse, businesses are actively exploring metaverse opportunities, and the number of active VR users is already impressively high, reaching 400 million.
"The demand for VR solutions for businesses increases at a tremendous pace, so it becomes the duty of technological companies to develop, test and provide high-quality solutions to cover these needs," INTEMA said in a press release.
The accelerator promises startups fast market feedback for testing their business ideas and provides expertise in areas, such as Web3, XR, VR/AR/MR, payments, security, fraud detection, 5G, edge cloud computing, NLP, CV, and AI. Participating in the program is free and doesn't require any equity from the founders.
The only requirements are proficiency in English and a metaverse solution within the fields of marketing, commercialization in metaworlds, design and creation of metaworlds, immersive technologies, safety, work, entertainment, and travel and tourism.
"A metaverse acceleration program was inspired by the idea that the enormous potential of metaverse technologies won't be revealed until the technology development and expertise becomes more accessible for startups. At the same time, there's no interoperability between the existing metaworlds today, which is an obstacle for effective and commercially viable application for metaworld solutions,"

Tesfaye said.
Tesfaye added that the acceleration program is focused on helping young and promising metaverse startups improve user experience and work on immersive technologies, metaworld design, gamification tools, analytics, audience monetization, and security. INTEMA offers the startups under acceleration to become interoperable so that a potential user could put on a VR headset and get access to the necessary banking service, hold a meet up, or even watch the latest movie in an online cinema, and this all happens in a single metaworld.
Disclaimer
Any data, text, or other content on this page is provided as general market information and not as investment advice. Past performance is not necessarily an indicator of future results.