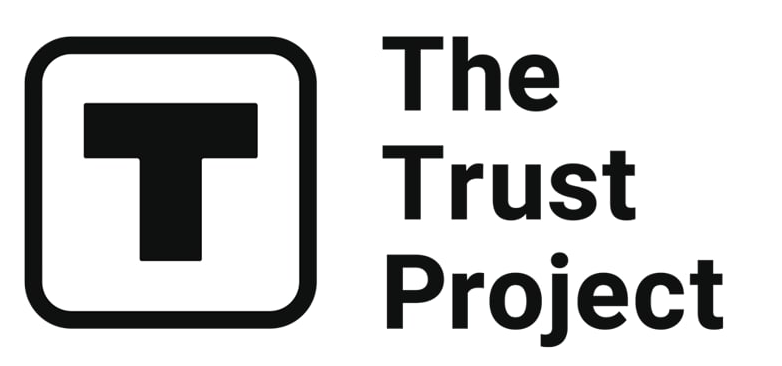 The Trust Project is a worldwide group of news organizations working to establish transparency standards.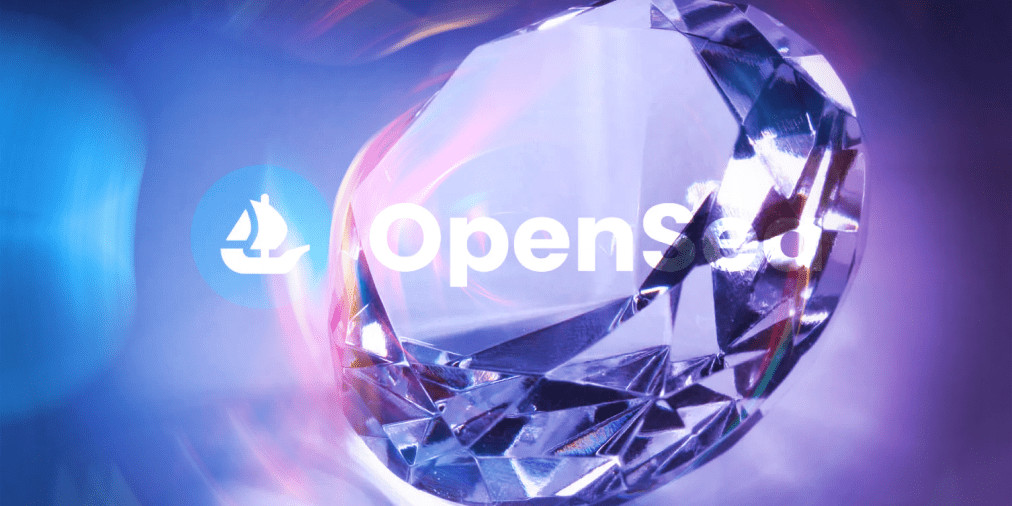 The largest NFT marketplace Opensea has acquired the leading NFT aggregator service Gem.
OpenSea has "recognized a need to better serve more experienced, 'pro' users, and offer more flexibility and choice to people at every level of experience." With this acquisition, the platform aims to attract a broader audience into its marketplace and more people into NFTs.
Gem creates valuable indicators via the data processed by using machine learning. An NFT aggregator collects NFT transaction information from different chains and consolidates it into a single place. The feature provides an optimized trading experience and improves efficiency.
The company's users can save up to 42% on gas fees compared to buying directly from OpenSea or other marketplaces. It also allows purchasing multiple NFTs at once and from different platforms.
Gem will still function independently from the NFT marketplace, and OpenSea will incorporate features of the product to make NFT trading easy and enjoyable for both experienced users and the Web3 space novices.
The acquisition will allow Gem to further develop its product line and continue its roadmap. Meanwhile, OpenSea will incorporate Gem's advanced technique and technology.
The news comes less than a week after Coinbase released its beta NFT marketplace. The second-largest crypto exchange platform will be a big competitor to OpenSea. 'Coinbase NFT' shared that its focus is to make NFTs accessible to everyone and ensure ease of use – it seems like OpenSea now focuses on a similar goal.
That means some bad news for users who expected a token airdrop. There are rumours that the competing marketplace aggregator genie.xyz, might launch their own token, boosted by the founders tweet, posted minutes after the announcement.
Read related posts:
Disclaimer
All of the information on our website is provided in good faith and solely for educational reasons. Any action taken by the reader in response to material on our website is entirely at his own risk.