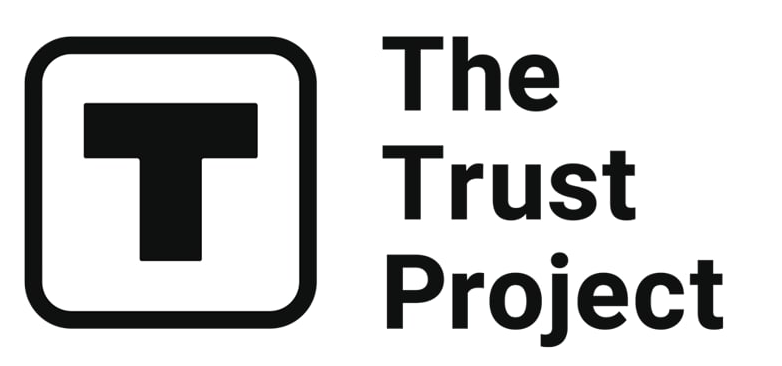 The Trust Project is a worldwide group of news organizations working to establish transparency standards.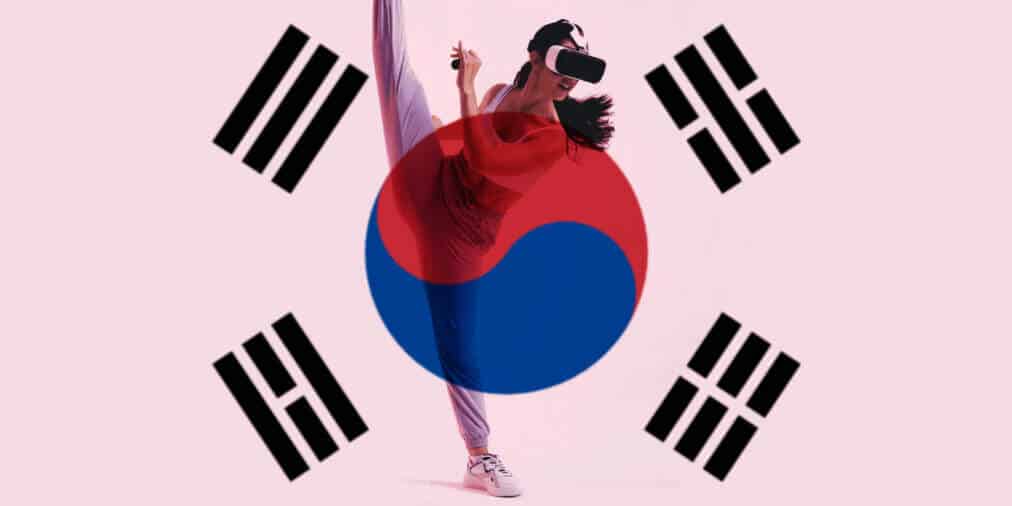 The South Korean government is making a substantial move into the Metaverse by investing $177 million in the industry to support and encourage the growth of Metaverse-related jobs and businesses. By doing so, South Korea became one of the first national governments to fund the development of the virtual world.  
The $177 million funding was announced by the Minister of Science Information and Communication Technologies, Lim Hyesook. According to CNBC, Hyesook believes the Metaverse industry is still unexplored but offers infinite potential.
The investment also marks the beginning of a new era for South Korea — the transition into a completely digital society that the government is implementing. Recently, Korea launched the Digital New Deal, a program focused on investing in technologies of the future to help citizens make the transition into the Metaverse.
"It's interesting, it's predominantly a private sector and Big Tech-driven initiative and trend. Governments have not done much beyond South Korea," Yugal Joshi, partner at research firm Everest Group, told CNBC.
Seoul, the capital of South Korea, is spending 3.9 billion won (approximately $3,138,633) to develop a Metaverse platform that allows citizens to use the city's public services virtually.
Other Asian governments are also embracing virtual world developments. Not long ago, Shanghai released a five-year plan to enhance Metaverse use in public services, business offices, and social entertainment.
As the industry is still in its early stages, there is no top-tier, number one global Metaverse platform. Many countries around the world are tapping into the Metaverse, intending to release the best version of a virtual world, not only for market monetization but also to improve everyday life.
Read related posts:
Disclaimer
Any data, text, or other content on this page is provided as general market information and not as investment advice. Past performance is not necessarily an indicator of future results.