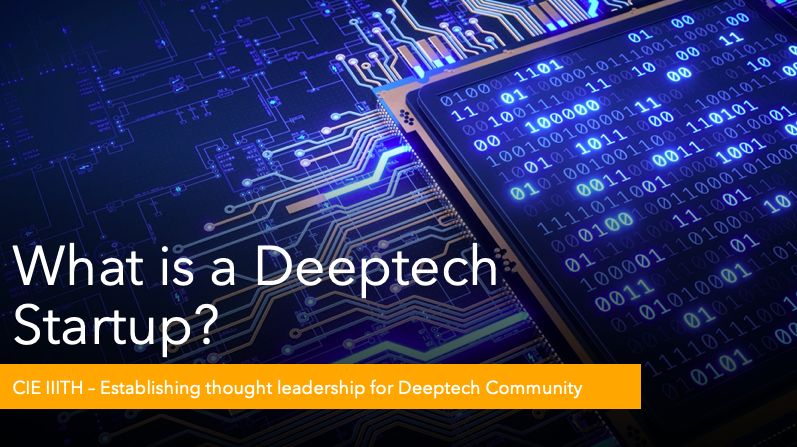 What is Deep-tech Startup?
DeepTech (English deep technologies "deep technologies") – companies, most of which are startups, whose purpose is to provide worldwide technical solutions that necessitate extensive scientific study and substantial investments.
Understanding Deep-tech Startup
Deep Tech is defined as technology founded on tangible engineering innovation or scientific developments and discoveries. Deep Tech is frequently distinguished by its profound enabling power, the differentiation it may create, and its ability to catalyze change. Deep Tech firms frequently have fundamental and defensible engineering discoveries that set them apart from companies that focus on incremental refinement or delivery of standardised technology or solely employ business model innovation to create opportunities. Deep Tech can affect a wide range of applications by spanning numerous technological fields. These can include advancements in processing and computer architecture, advances in semiconductors and electrical systems, power electronics, vision and speech algorithms and techniques, artificial intelligence and machine learning, haptics, and other technologies.
Read related articles: