In Brief
Online high fashion retailer Farfetch and Outlier Ventures VC selected eight applicants for the Web3 accelerator program.
Metav.rs, Reblium, Altr, WearNFT, Mintouge, Iindyverse, Sknups, and Curie are joining the 'Dream Assembly Base Camp.'
The Web3 accelerator focuses on "next-wave thinking" and digital fashion.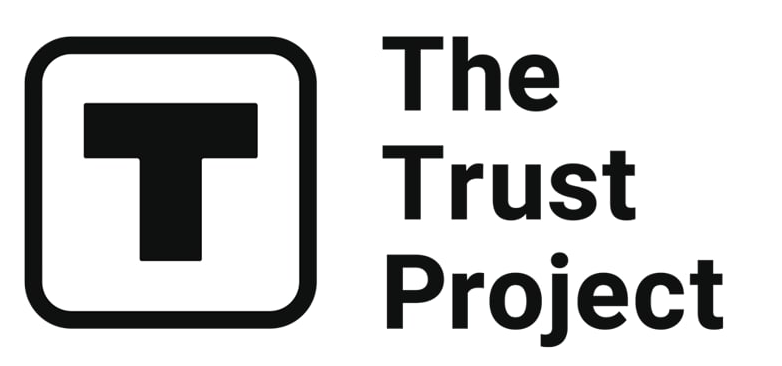 The Trust Project is a worldwide group of news organizations working to establish transparency standards.
Farfetch has partnered with Outlier Ventures to choose eight Web3 fashion startups for its 12-week accelerator program called Dream Assembly Base Camp. The online luxury retailer selected Metav.rs, Reblium, Altr, WearNFT, Mintouge, Iindyverse, Sknups, and Curie from more than 200 applicants.
The fashion retailer aspires to become a digital fashion infrastructure and connect brands with luxury consumers in the virtual space. Farfetch's senior director of product innovation, Carol Hilsum, said the company was searching for startups with a "next-wave thinking" mindset in digital fashion and immersive experiences. The brand looked for diverse startups past their early stages that were experienced and ready to build further.
Hilsum also mentioned that the accelerator process with Outlier gave excellent insights:
"Web3 fashion tech startup ecosystem is incredibly healthy. There's certainly no stopping the wave from the startup community."
Each tech-driven startup has a different focus: Altr works towards digitizing and altering archival fashion, while Metav.rs (management platform) and Iindyverse (SaaS platform) are developing immersive experiences. Mintouge supports brands in creating Web3 product catalogs. Sknups builds fashion collectibles for cross-platform gaming, and WearNFT offers brand creation, curation, and monetization services. The last three companies are focused on scaling Web3 technology. Rebelium develops hyper-realistic 3D avatars, and Curie makes digital replicas, transforming physical products into 3D wearables for the digital world.
In the 12-week program, each startup will focus on luxury commerce, token design, creator economy, and other related topics and will receive support from Web3 mentors—experts in diverse fields, from gaming to venture capital.
Some of the mentors include Adriana Hoppenbrouwer-Pereira, co-founder of The Fabricant; Kadine James, metaverse strategist at Accenture; Daria Shapovalova, founder of DressX, and Mireille Paquet, CEO of the Learning Lab Paris.
"Our argument is, Web3 is a new economic paradigm. It is the first and only truly universal economic system, permissionless economic system that's ever existed. Nobody can stop you from using it. In this permissionless environment, anyone can join in, anyone can scare out economic activity in it and no one can deplatform you,"

said Jamie Burke, founder and CEO of Outlier Ventures.
Farfetch announced the accelerator program to build its metaverse presence back in July. The luxury retailer was also one of the earliest adopters of AR.
Read related posts:
Disclaimer
Any data, text, or other content on this page is provided as general market information and not as investment advice. Past performance is not necessarily an indicator of future results.