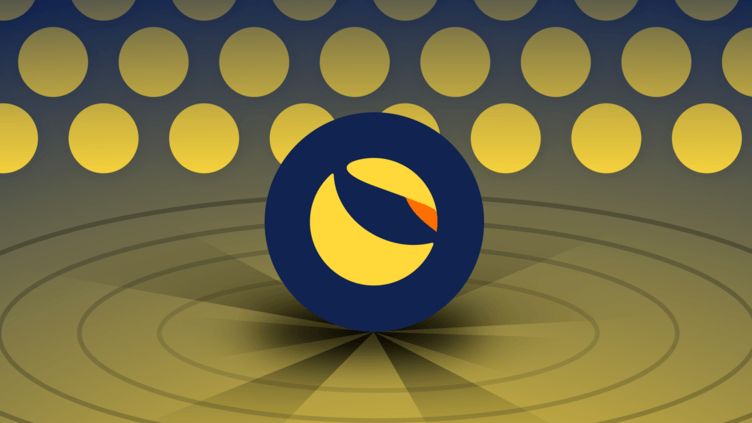 What is Luna Blockchain?
Terra is a blockchain network that specializes in stablecoin development and was constructed with the Cosmos SDK. Each Terra stablecoin is convertible into the network's native token, LUNA, rather than using cash or over-collateralized crypto as reserves.
Holders of LUNA can pay network fees, vote on governance, participate in the Tendermint Delegated Proof of Stake consensus method, and peg stablecoins.
Understanding Luna Blockchain
The Terra blockchain serves as the foundation for Terraform Labs' many applications. Terra has created numerous agreements with industry giants across the board. Furthermore, Terra has developed a novel method for manufacturing multi-collateralized stablecoins in a decentralized manner.
The Terra mainnet originally released the TerraKRW token (KRWT), a stablecoin tied to the Korean Won currency, in April 2019. KRT is used for payment settlement in a variety of applications.The LUNA coin's initial private sale raised $32 million, with investments from centralized exchanges such as Binance, Huobi, and OKEx. 10% of the proceeds were set aside for Terraform Labs' future development, with the remaining 20% going to project participants and personnel. Furthermore, 20% of the proceeds from the private sale were set aside for the Terra Alliance, with the remaining 20% going toward price stability reserves, 26% going to project backers, and the remaining 4% going for genesis liquidity.
Read related articles: