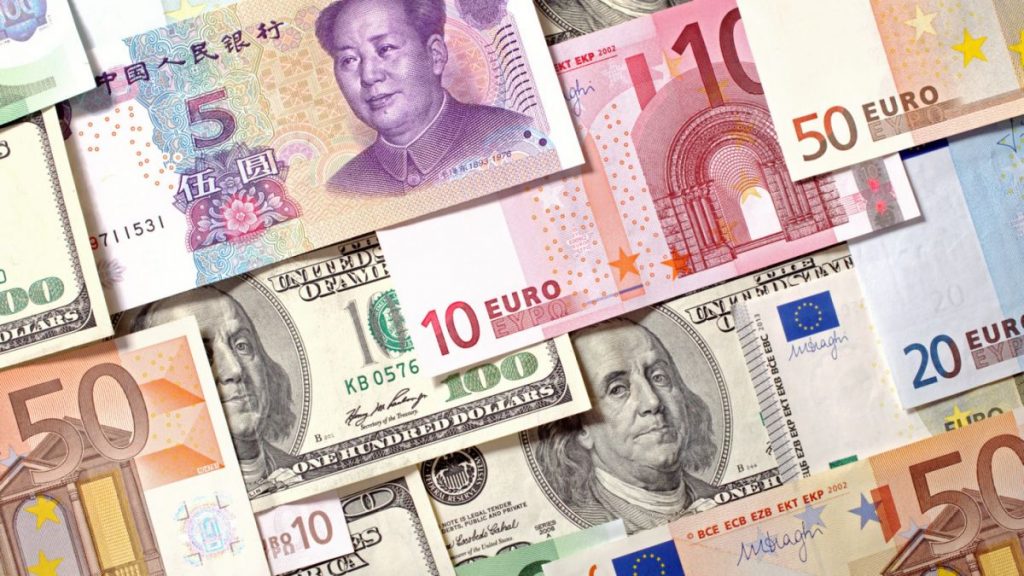 What is Currency?
Currency is a form of payment for goods and services. In a nutshell, it is money in the form of paper and coins that is normally issued by a government and is generally accepted as a form of payment at face value
Understanding Currency
Currency has long since supplanted bartering as a means of transferring goods and services as the principal medium of exchange in the modern world.
A new type of currency has entered the vocabulary and arena of transaction in the twenty-first century: virtual currency, sometimes known as cryptocurrency. In the United States, virtual currencies such as Bitcoin and Ethereum have no physical form or official backing. They are traded and stored digitally.
Read related articles: