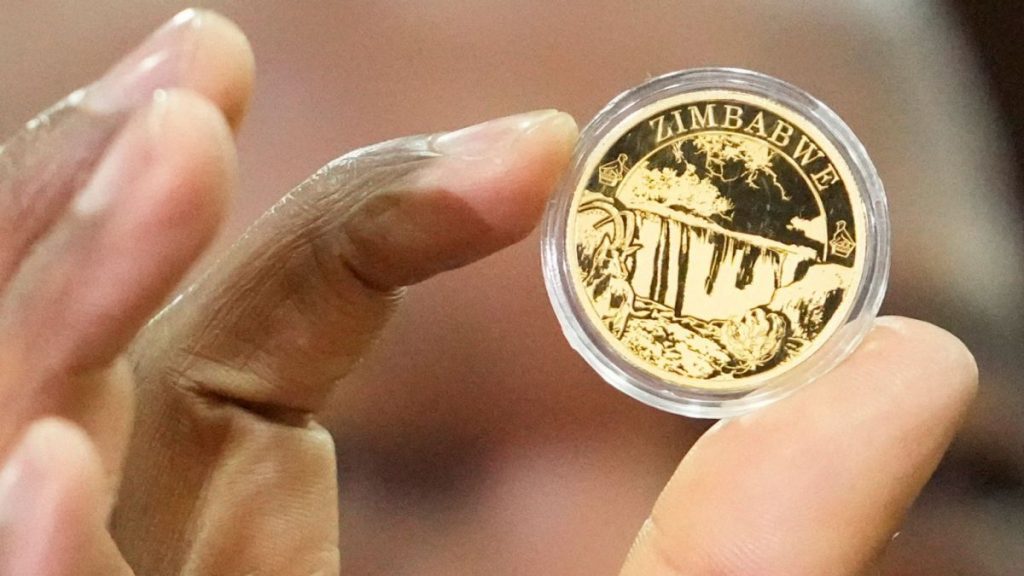 What is Coin?
A coin is a small, flat (typically round, depending on the country or value) piece of metal or plastic that is primarily used as a means of exchange or legal tender.
Understanding Coin
To promote trade, coins are standardized in weight and minted in huge quantities at a mint.
They are often issued by the government. Images, numerals, or text are frequently found on coins. The two flat faces of coins and medals are referred to as the obverse and reverse. In this context, obverse refers to the object's front face, whereas reverse refers to its back face. The obverse of a coin is generally referred to as heads because it frequently represents the head of a significant person, whereas the reverse is referred to as tails.
Coins are often made of metal or an alloy, but can also be made of man-made materials. They are often formed like a disc. Bullion coins are coins made of valuable metal that are held in huge quantities.
Other coins, in addition to banknotes, are used as money in everyday transactions. The highest-value coin in circulation (excluding bullion coins) is usually less valuable than the lowest-value note.
Read related articles: