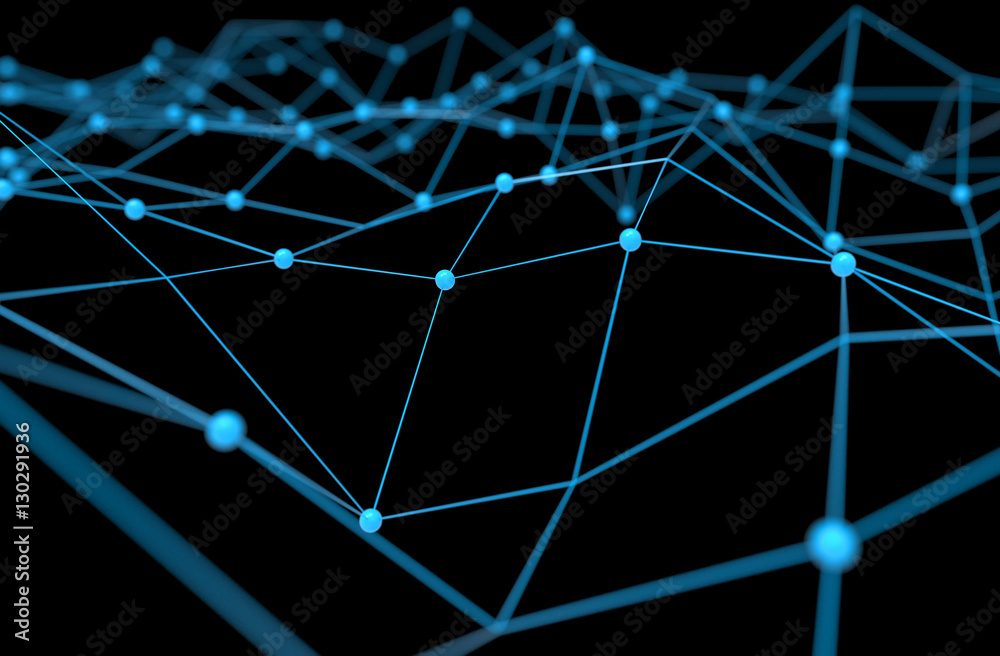 What is Blockchain Network?
A blockchain network is a type of technical infrastructure that allows applications to connect to ledger and smart contract services.
Understanding Blockchain Network
Smart contracts are generally used to initiate transactions, which are subsequently sent to each peer node in the network and immutably recorded on their copy of the ledger. App users include end-users who use client applications and blockchain network administrators.
A blockchain network can track orders, accounts, payments, production, and much more. Because members share a single view of the truth, you can see all facts of a transaction from beginning to end, giving you more confidence as well as new efficiencies and opportunities. So, how numerous are blockchain networks?
In most cases, multiple companies form a consortium to build the network, and their permissions are governed by a set of policies that the consortium agrees to when the network is first created.
Read related articles: