In Brief
Metaverse Post talked to the digital artist and illustrator Egor Golopolosov.
Egor shared his opinion about the influence of artificial intelligence on the art industry and talked about how he got into NFTs.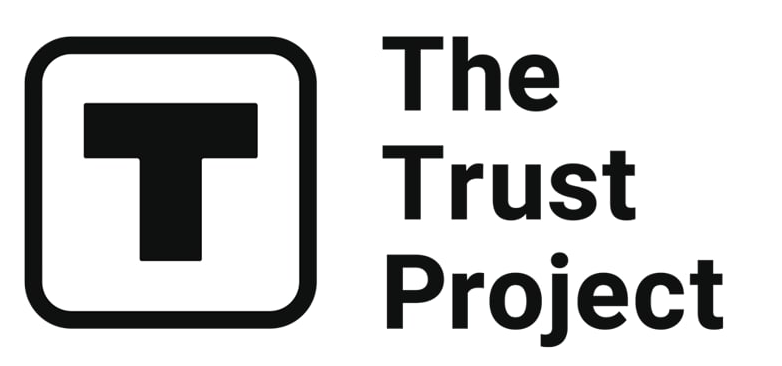 The Trust Project is a worldwide group of news organizations working to establish transparency standards.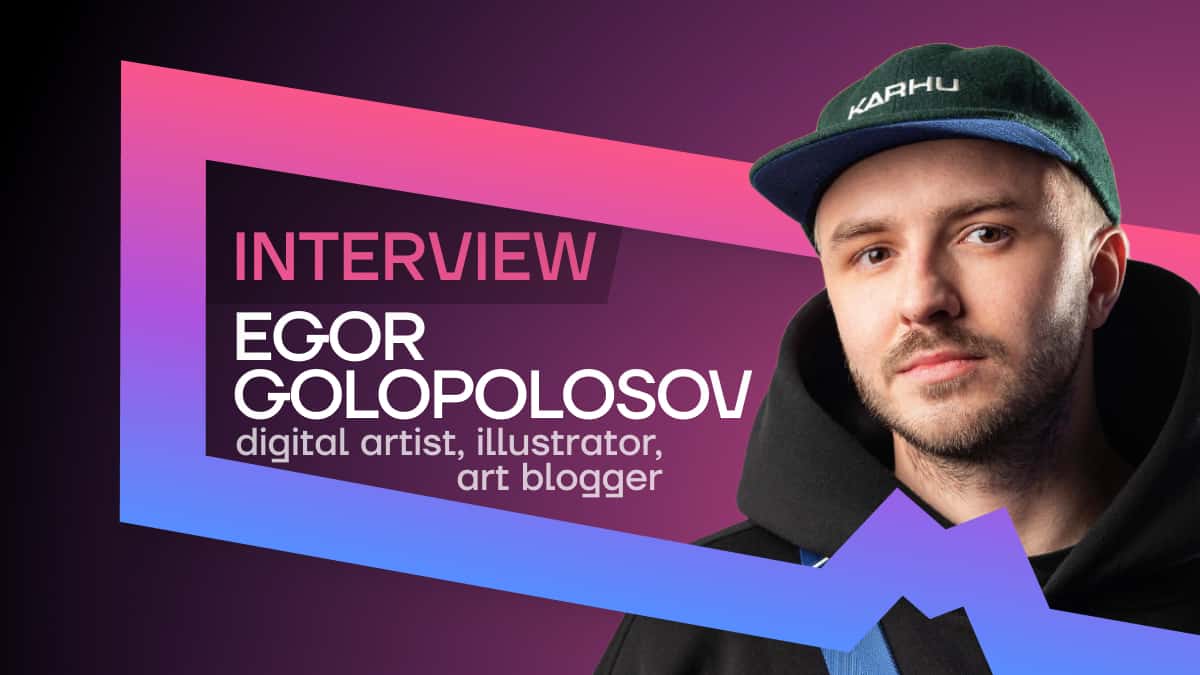 Art has always been a reflection of the society we live in, and with the advent of technology, it has continued to evolve in once unimaginable ways. One such evolution is artificial intelligence. As of today, AI is no longer just a buzzword in the tech industry but a medium that can transform the art industry, as well as many others.
To find out more about the influence of AI on the art industry, Metaverse Post talked to the digital artist, illustrator, and art blogger Egor Golopolosov.
Egor, whose artistic style gets inspiration from comics, street art, and animation, has been working in the advertising and art industries for over ten years. His portfolio includes such noted brands as Casio, Adidas, Nike, Disney, and Coca-Cola. Golopolosov has also created several NFT collections and is now experimenting with AI tools in artwork production. 
How did you decide to start creating non-fungible token artworks?
I've always wanted my style to look good in both digital and physical versions. This idea brought me to the creation of non-fungible tokens in addition to canvases. Beeple's success inspired international artists to form NFT communities, and I became part of one of them. We shared our experiences and helped each other at every stage of the process – from the creation of a crypto wallet to art minting. 
Back then, I created and minted several NFT collections, participated in the making of a documentary about non-fungible tokens, and gave a couple of interviews on TV.
Were these initiatives successful in terms of sales?
The sales were great. However, in the end, I went into art direction to help other artists produce their NFT projects.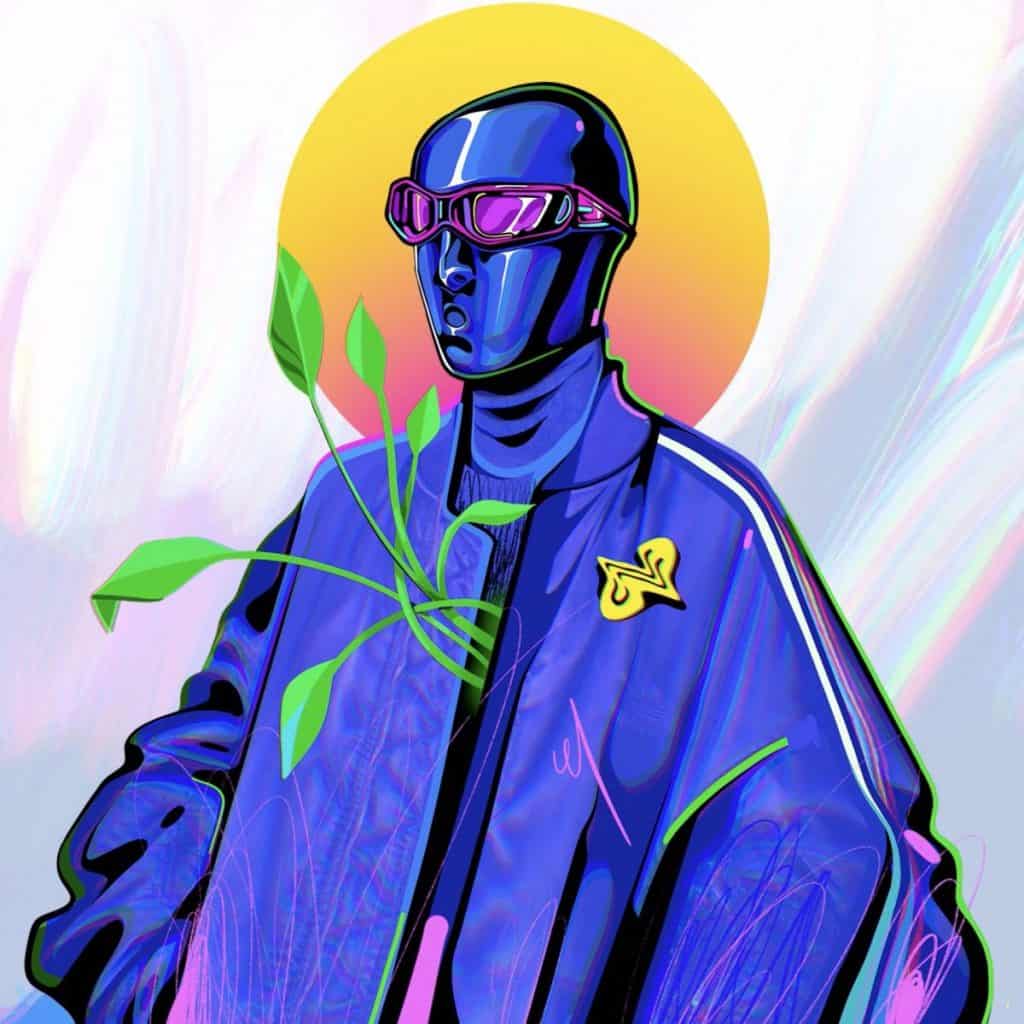 Do you use artificial intelligence to design?
At the moment, I use Midjourney to find references for my work. From my point of view, AI is not a replacement for artists but rather an assistant. Sometimes, I also use ChatGPT to write copy for my social network profiles.
How can design and artwork production be influenced by AI?
As of today, AI has already influenced artists' work on commercial projects. For instance, clients can describe their ideas and attach AI-produced art as examples. This way, clients can provide artists with detailed explanations. So, in this case, artificial intelligence allows individuals to work more efficiently and achieve results faster.
Copyright in the artificial intelligence field is a topical issue. What do you think about this?
At the moment, the internet is full of AI-produced artworks that highly resemble ones created by specific well-known artists. However, the pieces are not direct citations and, from my point of view, do not violate intellectual property.
It is important to specify that a piece was produced with the use of artificial intelligence by labeling it "Made by AI." More than that, in case of any explicit reference to a specific author, artists must mention the author of the reference. This applies to artworks published in social media blogs or any other media. Commercial projects produced with AI tools should also be labeled "Made by AI."
Do you think that AI can "steal" artists' and designers' jobs?
AI will be able to get a part of their work. However, it will not steal artists' and designers' jobs. I believe that modern creators should integrate artificial intelligence into their toolkits as if it was a pencil. Individuals should not be afraid of AI or shrug off technological progress.
What tools should be mastered by individuals that want to create art with the help of AI?
What creators need is a developed imagination and the ability to transform ideas into comprehensible text.
What do you think of the future of artificial intelligence in art? Will AI-produced artworks be as quoted as pieces produced by a human?
In a couple of years, everyone will be used to the fact that images and videos are created by AI. Such production will be cool and in demand.
I feel like the human touch in the art creation process will bring additional value to any artwork. Consumers and viewers will recognize the value of human-produced pieces. We will appreciate the process of IRL art creation more. Individuals will admire illustrators drawing lines and sculptors developing physical objects.
In addition, I believe that today it is crucial for artists, designers, and illustrators to become "bloggers" and show how they create art.
Read more interviews:
Disclaimer
Any data, text, or other content on this page is provided as general market information and not as investment advice. Past performance is not necessarily an indicator of future results.