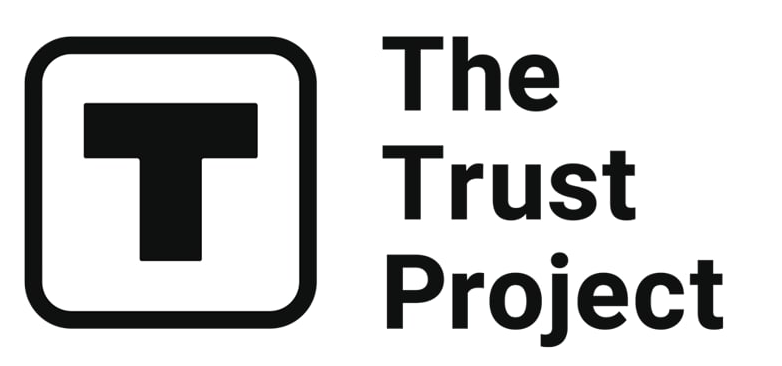 The Trust Project is a worldwide group of news organizations working to establish transparency standards.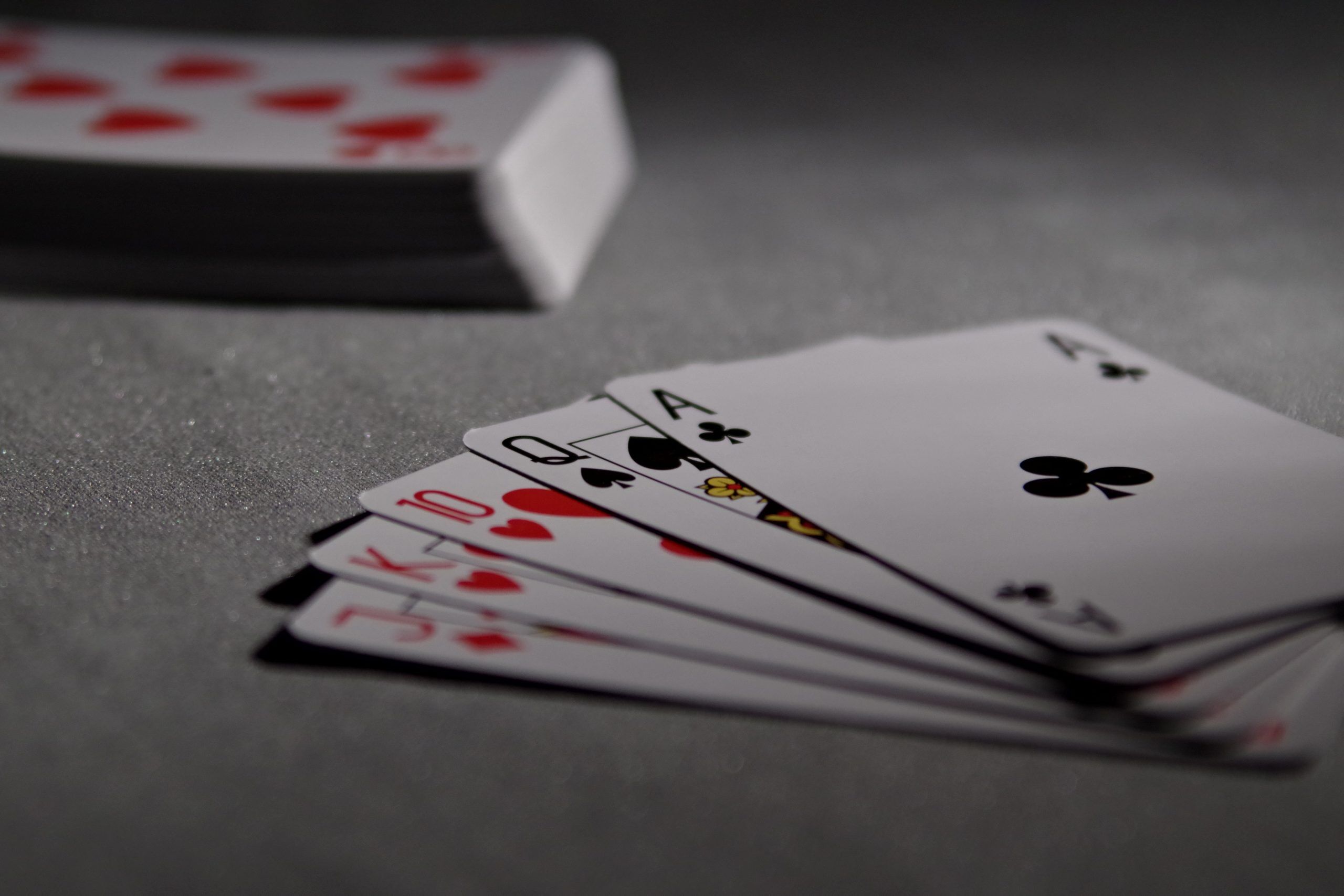 Metaverse gaming company Decentral Games announced it has received a $1 million grant from Decentraland DAO. The company offers metaverse poker games, and the funding will go towards stabilizing the ICE Poker ecosystem.
Decentral Games submitted the grant proposal on May 20, and it eventually won the vote with 59% of the votes six days later.
The proposal reads: "Assign $1M USD worth of MANA to provide rewards for the ICE-USDC liquidity pool on QuickSwap. MANA rewards will be distributed over 3 months to those that stake USDC-ICE LP bootstrap the pool. This is temporary (3-month) support while sit-and-go tournaments are developed, launch (July), and ramp up."
The funding will be awarded in the native $MANA utility token; this should strengthen the $USDC – $ICE liquidity pool in preparation for the tournaments and will be used to provide rewards in the Quickswap staking pool.
"The passing of this proposal shows the support we have from the Decentraland community and how important Decentral Games has become as a major contributor to daily active users," said  Matthew Howells-Barby, Decentral Games CMO. "These incentives will enable us to create further stability to our ecosystem ahead of rolling out our new sit-and-go poker tournament mode that we believe will bring a whole new experience to our Decentraland venues and will help us to onboard thousands of new users to the nascent metaverse."
ICE Poker has taken Decentraland by storm. In fact, it's now responsible for 60% of all traffic in Decentraland, even though the game was launched in autumn 2021. As per the proposal, the game has more than 8,000 daily visitors that visit 12 venues that are located on more than 100 parcels of land. There is also more to Decentral Games than just poker; venues host other events, such as live music, artist showcases, and NFT drop parties.
Read related posts:
Disclaimer
Any data, text, or other content on this page is provided as general market information and not as investment advice. Past performance is not necessarily an indicator of future results.