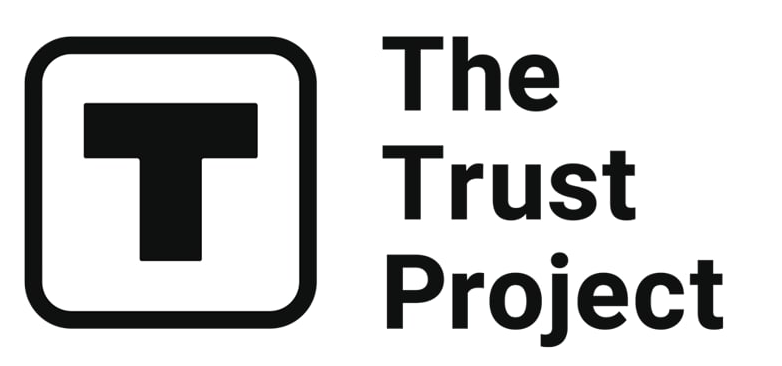 The Trust Project is a worldwide group of news organizations working to establish transparency standards.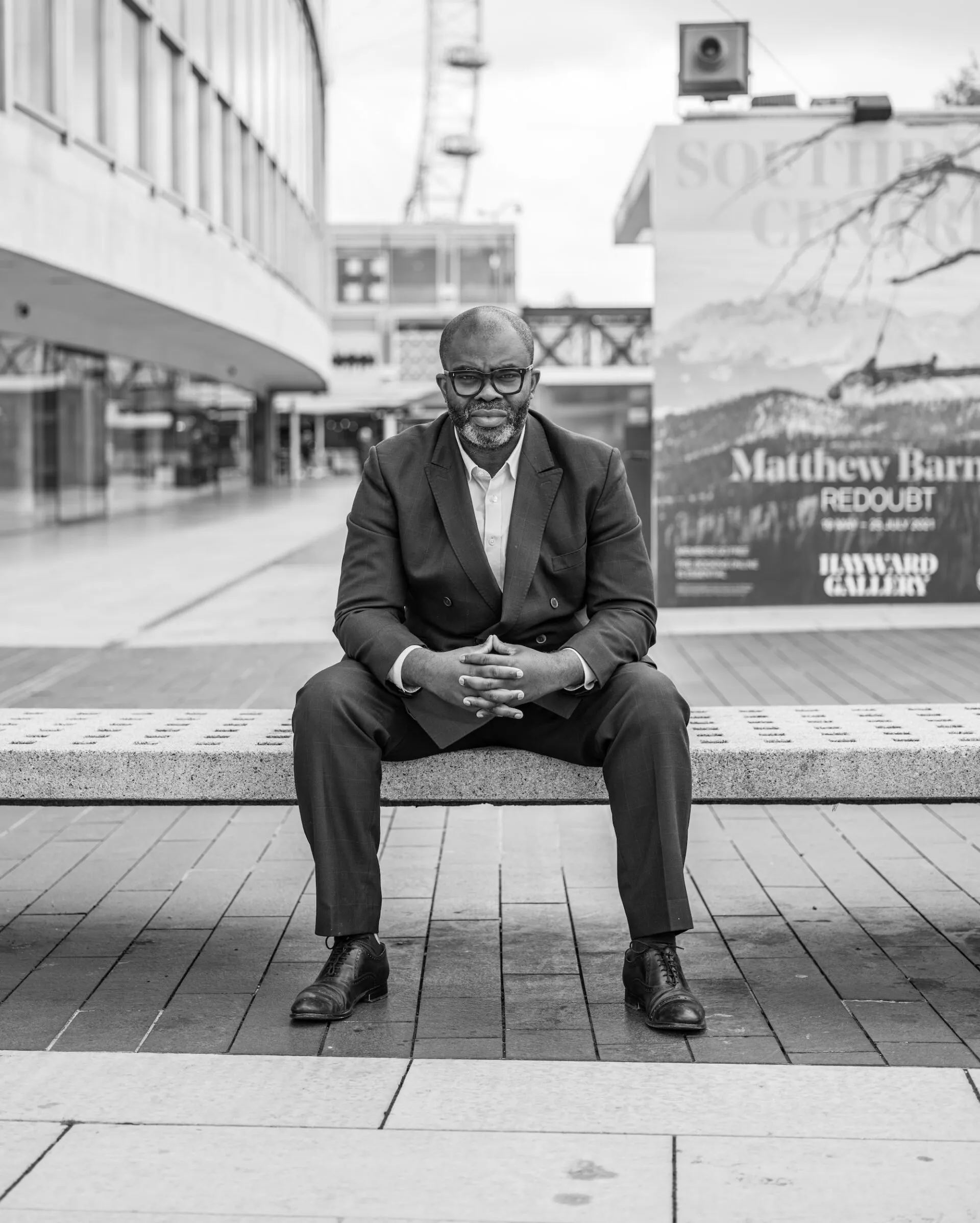 Tezos Foundation announced the launch of a £1 million funding program for NFTs.
The Tezos Foundation is one of the entities within the Tezos blockchain ecosystem. The Foundation is a non-profit organization established in Switzerland. It is focused on the initiatives that help Tezos be successful long-term. Tezos Foundation has access to approximately £1 billion in funds.
The new goal of the fund is to purchase NFTs created by Asian and African artists.
The future permanent collection will be curated by Misan Harriman. He is a British photographer and the chairman of the Southbank Centre in London. Misan is the first Black photographer to have shot the front cover of the British Vogue in 2020.
Harriman will acquire NFT artworks from upcoming talents based in Asia and Africa. Cryptocurrency regulations in a list of Asian and African countries do not let individuals trade freely. So the idea behind the project is to invest in artists that come from and reside in "underrepresented" areas.
Harriman commented: "As the first curator of this collection I want to make sure the world sees the diverse voices that are making truly extraordinary work with crypto art. We will be the custodian for this new community of creatives."
The collection will be displayed on the Tezos Foundation website permanently, starting from the summer of 2022.
Read related posts:
Disclaimer
All of the information on our website is provided in good faith and solely for educational reasons. Any action taken by the reader in response to material on our website is entirely at his own risk.