In Brief
AI generators use a module to embed a hidden watermark into the images they produce.
AI bots can detect it when they search the internet for photographs to add to their database.
By employing the same watermark as the AI generators, Edit Ballai's script adds an anti-theft protection.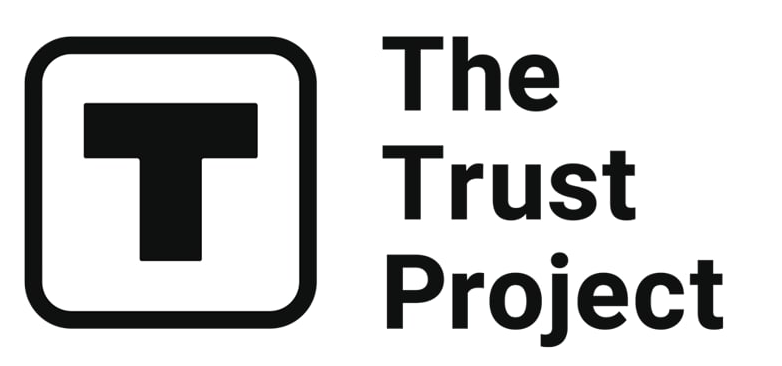 The Trust Project is a worldwide group of news organizations working to establish transparency standards.
The struggle between humans and machines intensifies. To combat AI, people arm themselves with AI's own weapons.
The news was posted on Artstation by a user going by the handle Eballai.
The artists wrote a Python script that adds an invisible watermark to png images, making them "tasteless" for swarms of AI-Bots that would crawl the Internet for days looking for new photos for the voracious AI. This news caused the internet community to become enthused once more.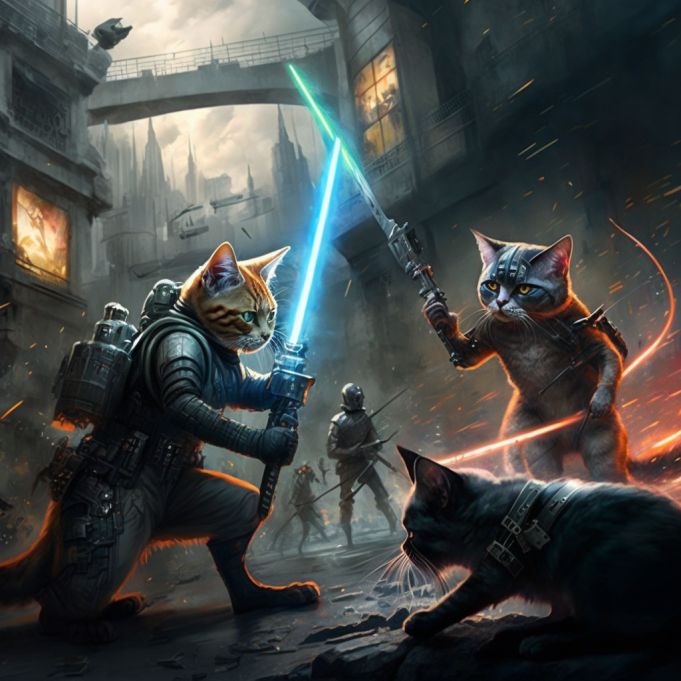 How does it work?
AI generators use a Python module to embed a hidden watermark into the images they produce. Since it is contained within the image and not on the image, rendering it invisible to the human eye. However, AI bots notice it immediately when searching the internet for images for their database or training. This watermark will screen any future AI-generated images, preventing them from being used to develop new AI models.
Do the pics that the AI generators create have a secret watermark?
According to specialists, all image generators, such as Midjourney, Stable Diffusion, DALLE2, WOMBO, and many others, use watermarks on their images. The watermark is avoided by AI crawlers who trawl the internet for images to feed the algorithms. These contaminated images are not included in the datasets.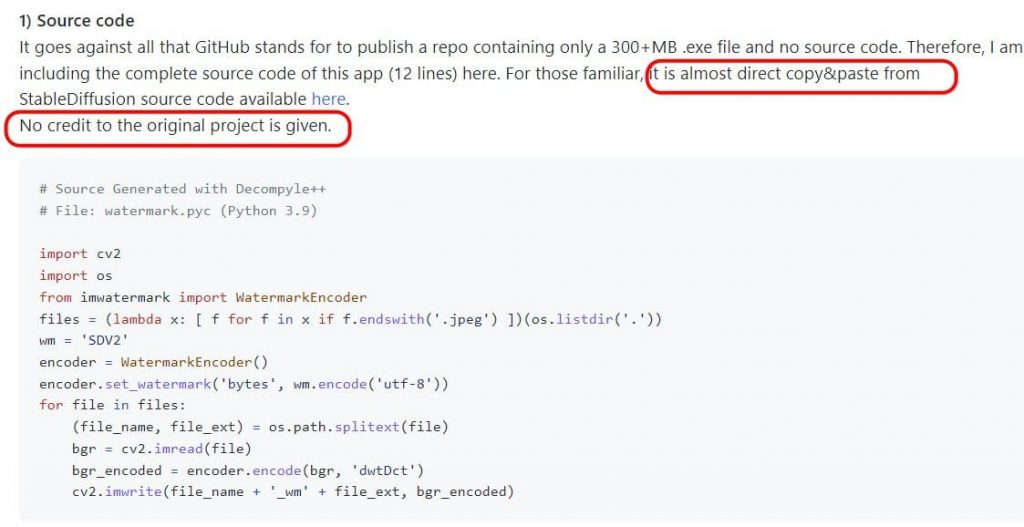 The narrative of Ebalai is densely packed with details. As soon as the post became public, coders flocked to GitHub to decompile the code. It found out that these are 12 lines of Python code, which are nearly a copy of the Stable Diffusion 2 code that adds a watermark to the created photos.
Ebalai, AI's most ferocious foe, was revealed to be the New Zealand artist Edit Ballai. She deleted all of her images from Artstation. Here's a link to her article regarding watermarks.
Read more about AI:
Disclaimer
Any data, text, or other content on this page is provided as general market information and not as investment advice. Past performance is not necessarily an indicator of future results.