In Brief
China bans "deep fakes" without watermarks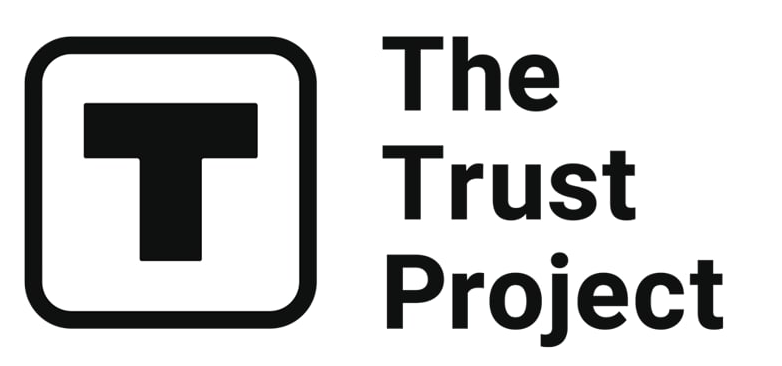 The Trust Project is a worldwide group of news organizations working to establish transparency standards.
As the use of artificial intelligence (AI) rapidly expands globally, so too do the ethical concerns around its implementation. One such worry is the potential for AI-generated images – or "deepfakes" – to be used for malicious purposes, such as creating fake news stories or impersonating someone without their knowledge. In response to these concerns, the Chinese government has issued a new guideline banning the creation of AI-generated images without watermarks or other obvious labels.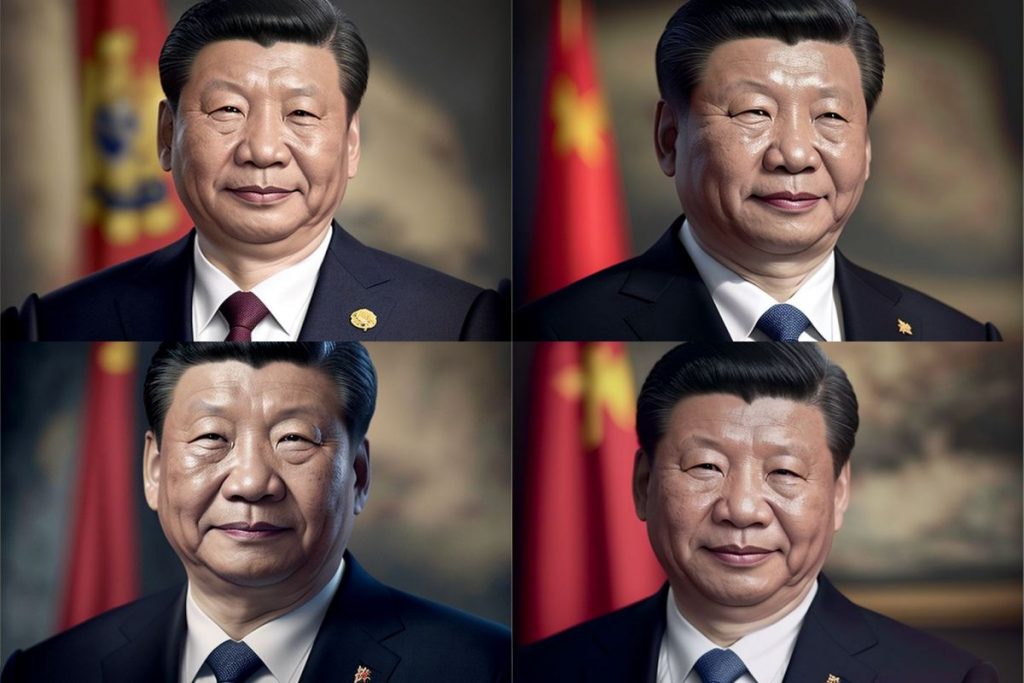 The Chinese Cyberspace Administration released the guideline, stating that "unethical people use AI to produce, copy, publish, and disseminate illegal and harmful information, to slander and belittle the reputation and honor of others, as well as to fake other people's identities." The guideline goes on to say that such activities "maximize the negative social impact of deepfake technology" and that "manufacturers and users of deepfake technology should shoulder corresponding social responsibilities."
This is not the first time that the Chinese government has taken measures to regulate AI-generated content. In February 2019, the Cyberspace Administration issued new regulations governing the development and use of "personal information assistants," which included a ban on the use of deepfakes for "malicious" purposes. These regulations were largely seen as a response to the growing popularity of deepfake technology and the potential for it to be used for nefarious ends.
The new guidelines on AI-generated pictures are likely to have a significant impact on the way that deepfake technology is used in China. By banning the creation of AI-generated images without watermarks or other labels, the government is effectively censoring social networks.
The revised guidelines mandate that deepfakes additionally bear the following labels:
China also establishes accountability for watermark removal.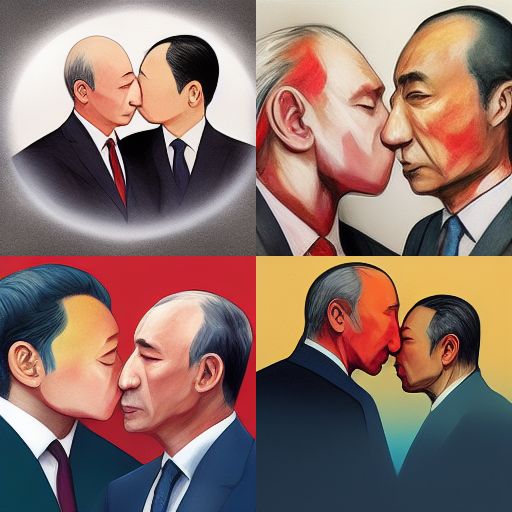 Additionally, deepfake technology providers must maintain legal records, while users must register accounts using their real names so that their generating activity can be monitored.
Read more news about AI:
Disclaimer
Any data, text, or other content on this page is provided as general market information and not as investment advice. Past performance is not necessarily an indicator of future results.