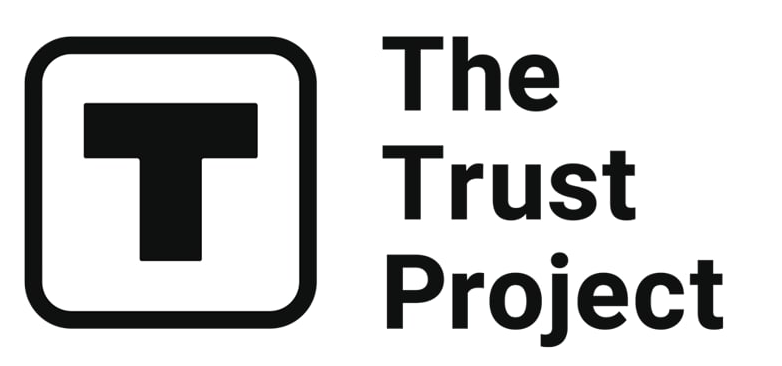 The Trust Project is a worldwide group of news organizations working to establish transparency standards.
For sagacious individuals, the metaverse is Web3, and vice versa for others!
Both of these omnipotent terms are generating hype and bringing new excitement to the world of finance and business. These buzzing concepts have a significant and long-term impact on social media like Facebook, Twitter, Youtube, and Instagram. But the expectation of clarity of both the concepts, like a crystal, is like hooking the lightning in the bottle!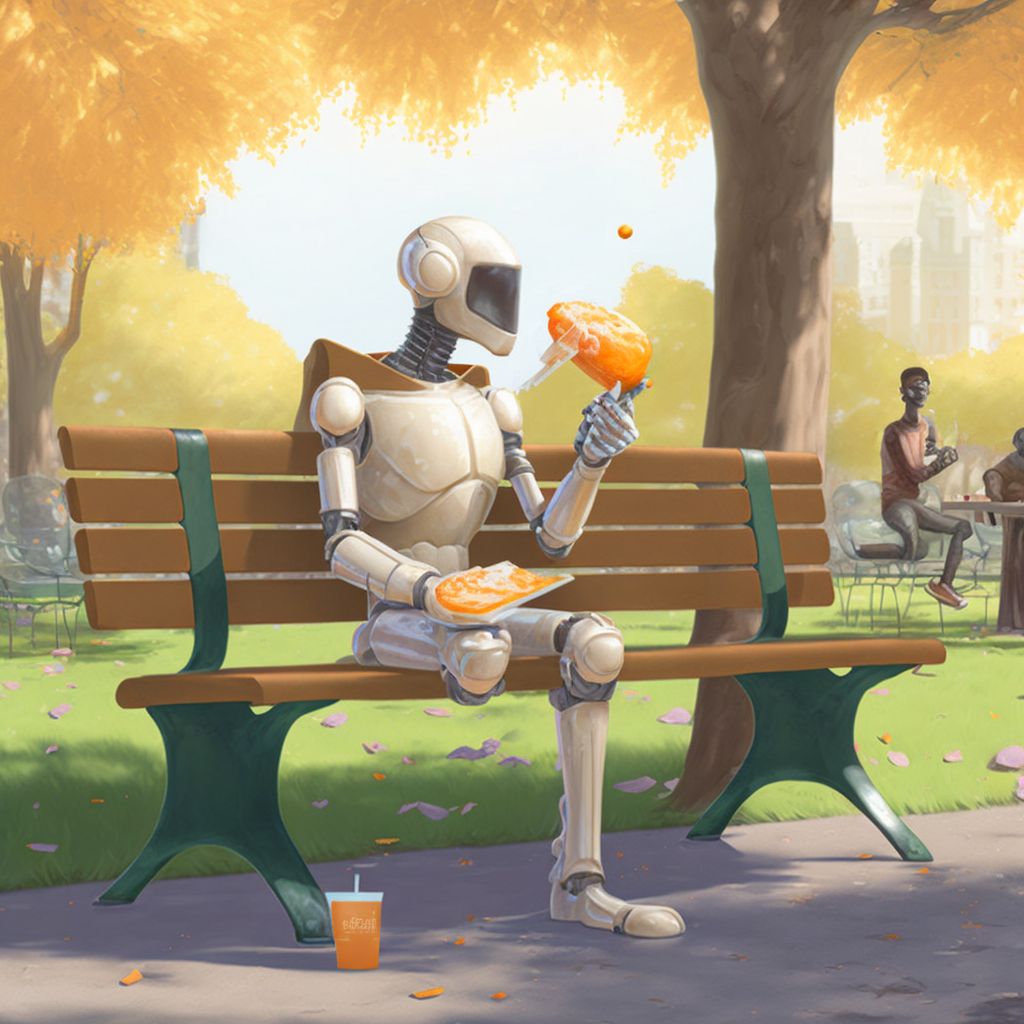 Did Web3 and metaverse seem similar to you at first glance? Are you unaware of both of these concepts? Or are you struggling to familiarize yourself with the exact difference between the available technologies Web3 and metaverse? Which technology will shape the internet of the future? Which technology is the safest way to access the internet? How do you want to access the internet?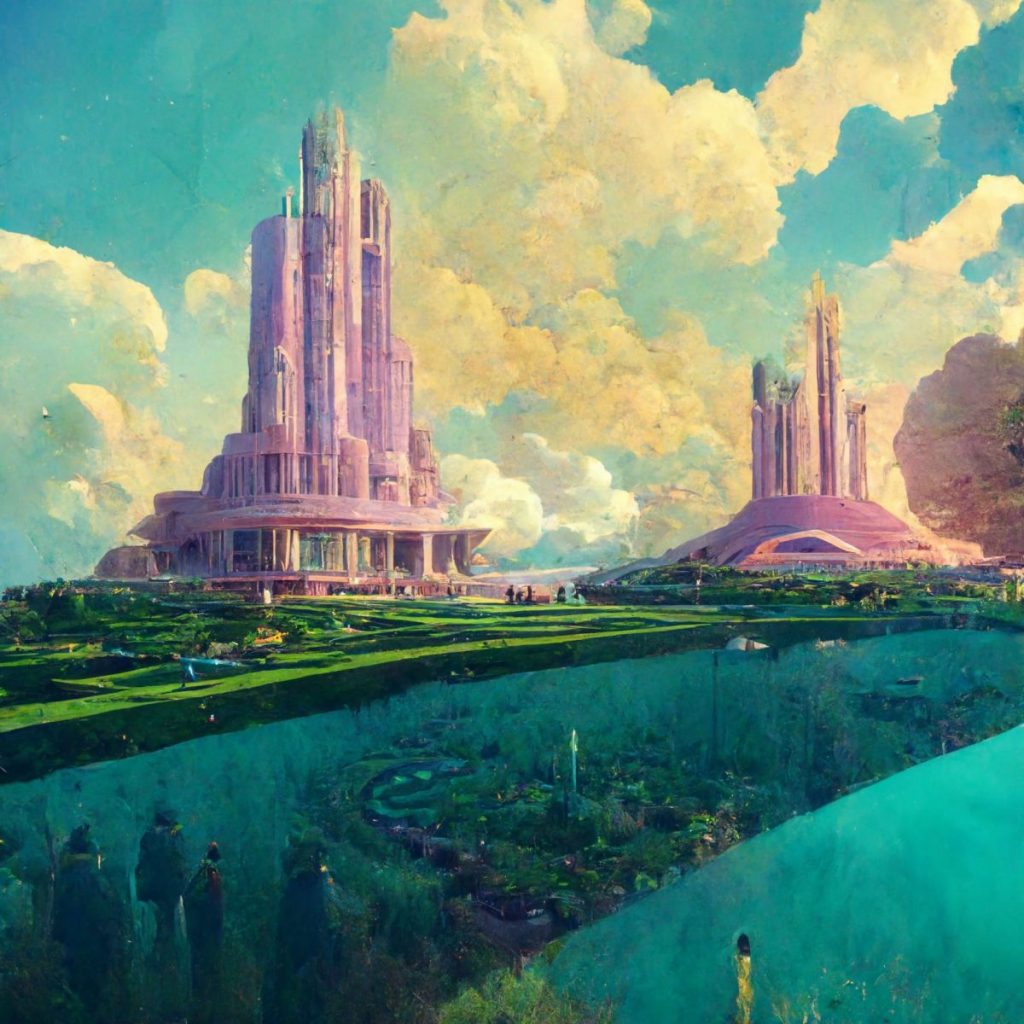 Are all of the above questions popping up in your mind? If so, let's simplify how they differ from each other and why Web3 versus metaverse is one of the hottest topics right now. This way, you can focus on your efforts with a clear, innovative, or structured goal insight. This article will surely help you in reflecting on the metaverse and Web3.
What is Web3?
Web3 is well-recognized as the newest iteration of the internet that completely focuses on producing a decentralized web. It's based on a decentralized blockchain system that will not allow for centralized ownership of data, services, or platforms.
What is metaverse?
On the other hand, the metaverse can be defined as a space that will surely blend virtual reality and augmented reality with physically enduring virtual spaces. It's a 3D interactive experience space that allows all the users to intercommunicate with 3D objects.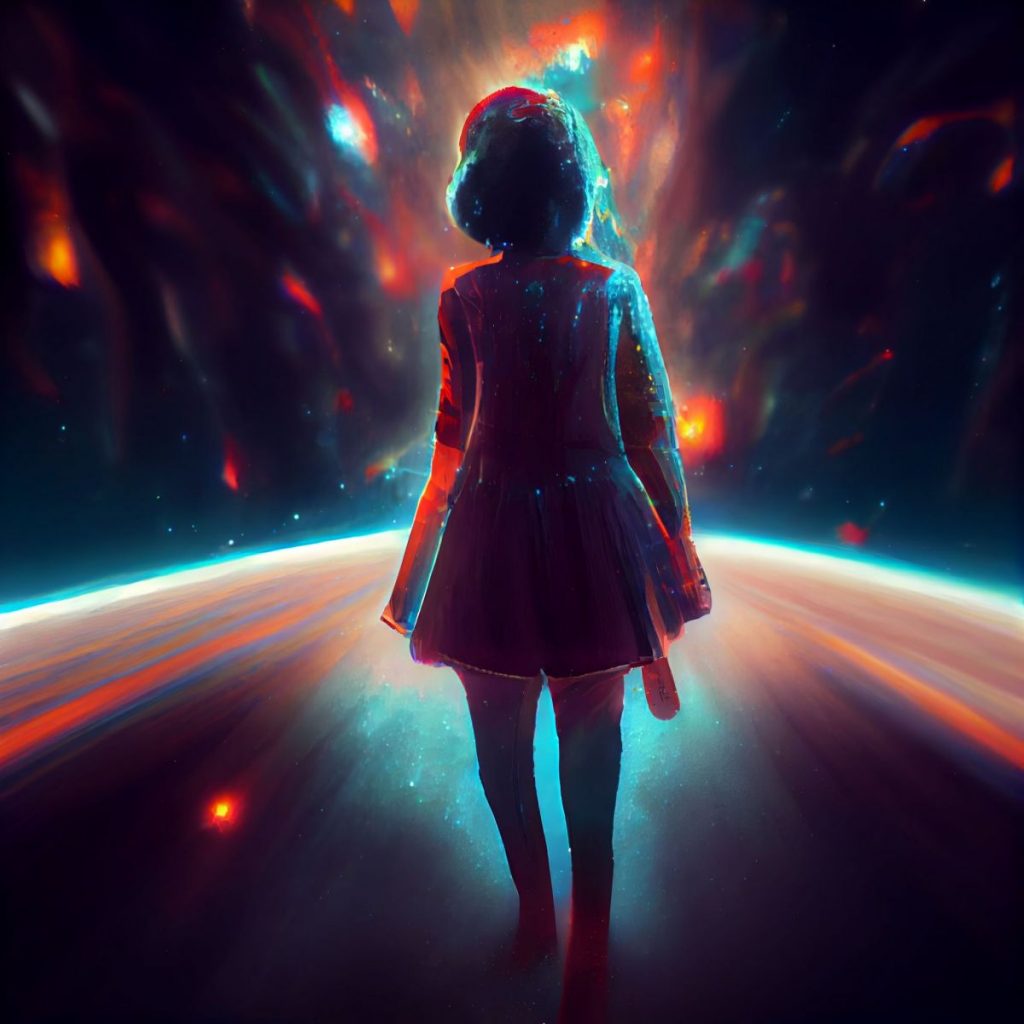 Difference between Web3 and metaverse
Technology stacks for Web3
Blockchain and cryptocurrencies 
NFTs – Non-fungible tokens
DeFi – Decentralized Finance
DAOs – Decentralized autonomous organizations
Technology stacks for the metaverse
Human interface
Creator economy
Connectivity technologies
Decentralization technologies
The distinction between the underlying technologies
After doing in-depth research, you'll come to know that not even a single web3 marketplace development company utilizes a similar underlying technology. It aims to build a decentralized web on cryptocurrencies and blockchains. A decentralized computer network governs the blockchain network to allow every user to interact with online services. Moreover, Web3 also leverages public blockchains to provide all internet users with accessibility.
In contrast, the metaverse involves various significant technologies for supporting the whole ecosystem. For establishing the metaverse, there is a requirement for various supporting technologies like experiences.
Application scope
Web3 is applicable throughout the internet rather than any particular or specialized application as it offers users the latest version of the internet. You can consider Web3 as a set of rules for every user of the internet to obey.
Metaverse, on the other hand, is still in progress and under development, and it'll take some time to develop and take its more solid form. There is still a lot of experimentation going on in the metaverse, and a few of the potential areas of the metaverse are still under scrutiny. So, it's not possible, or it may not even make sense to, determine if the metaverse accurately replicates the real world.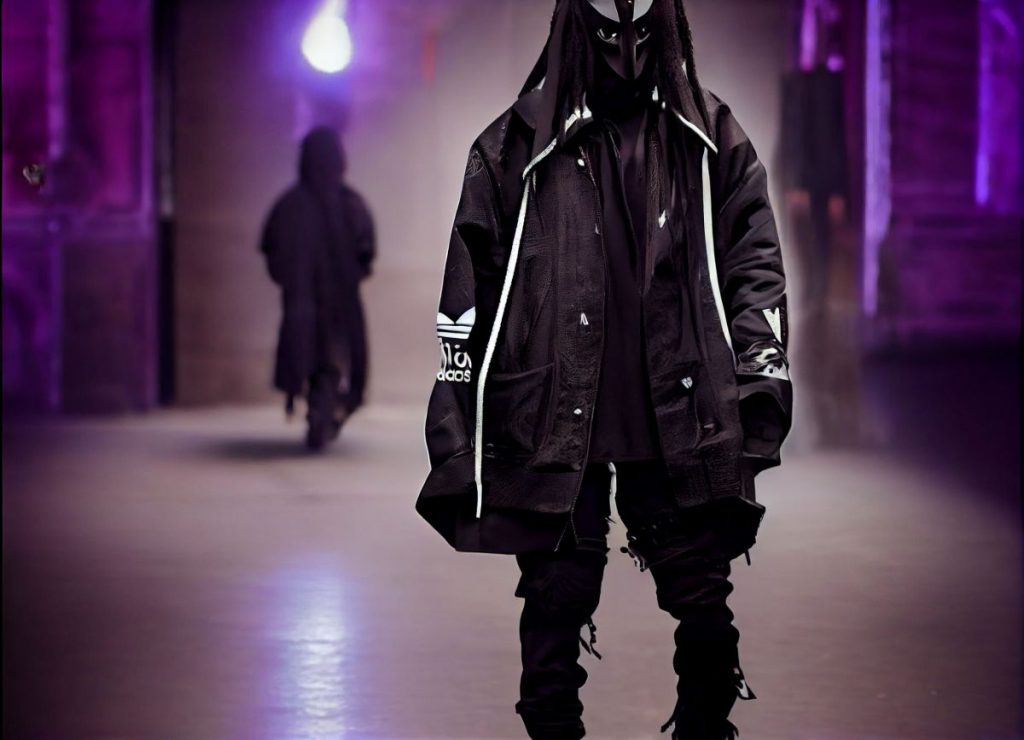 Potential applications of Web3 and metaverse
Web3 is a coming-generation Internet standard. Applications of Web3 are:
The democratic system and permissionless network, including the crypto world.
The crypto world is known as a system that runs without market monopoly.
On the contrary, the metaverse is known as an emerging dimension that is possible for you to use in-virtual gaming, video games, education, health surgery, 3D training, movies, entertainment, social media platforms, simulation-based training, and social events. Organization of social events in the metaverse is surely a path for web3 event app development.
The future of these technologies
Web3 is an advanced version of Web2 that allows users to carry out several online activities on it. Meanwhile, the metaverse depicts a futuristic period of computers that makes it possible for human beings to enter the digital domain of the world.
Targets
Web3 targets blockchain-controlled and P2P (peer-to-peer) controlled facilities. On the other hand, Metaverse targets AR- augmented reality, VR (virtual reality), and MR/XR (Extended Reality) world facilities.
What do Web3 and metaverse illustrate?
Web3 represents that all individuals can own the internet and also regulate it according to their personal preferences. In simple terms, Web3 illustrates individual-owned and regulated Internet. The metaverse depicts how it does transform physical materials into virtual material in a virtual world.
Objective for business
The main objective of Web3 is to connect software to users without the help of intermediaries. Its goal is to include making the Internet more decentralized, secure, and verifiable. In brief, there is not even a single central authority that is controlling the growth of Web3.
Meanwhile, the metaverse integrates digital experiences and manages the platform for individuals to intercommunicate, work, connect, and exist in a virtual landscape. All of these spheres consist of specific sets of privileges and ways of functioning.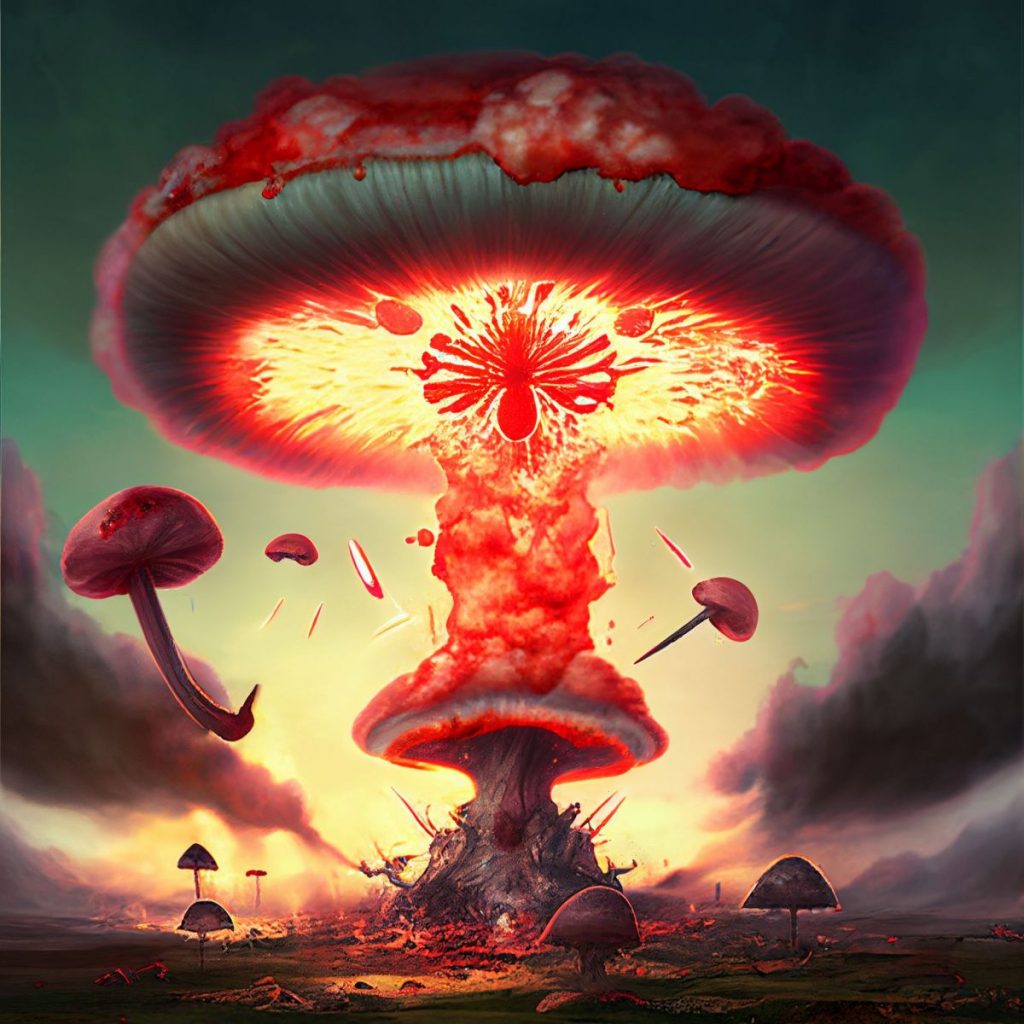 Requirement of developers and stakeholders for the development
Web3 is making efforts to make the web an independent entity with the help of authority and control of the major developers or stakeholders. Because it's not possible to build Web3 by a single individual. Therefore, you can't expect Web3 to be built by an individual. So, there is a need for developers to create Web3, an entirely open-source codebase.
But the metaverse is in the premature stages of growth and relies on coordinated efforts of various companies for development. It has commercial involvement that only individual companies can bring or create. So, it's possible for you to democratize the tools only when the platform is in place. As a result, the code base may become open source.
Methodologies
Web3 emphasizes more on who will acquire data ownership and in which way the users can transmit the information with minimum interference of human beings throughout the network.
On the contrary, Metaverse provides a specific insight into how users interact with the web. The main objective of Metaverse is to incorporate numerous virtual and basic elements for developing a conceptualized experience that was not possible before.
Differentiation between the purposes
The aim of Web3 is to provide users with a way of intercommunicating with the network in a more trusted, decentralized, and permissionless manner.
Metaverse grants a virtual world integrated with particular 3D elements while providing entertainment and virtual experiences in innovative ways.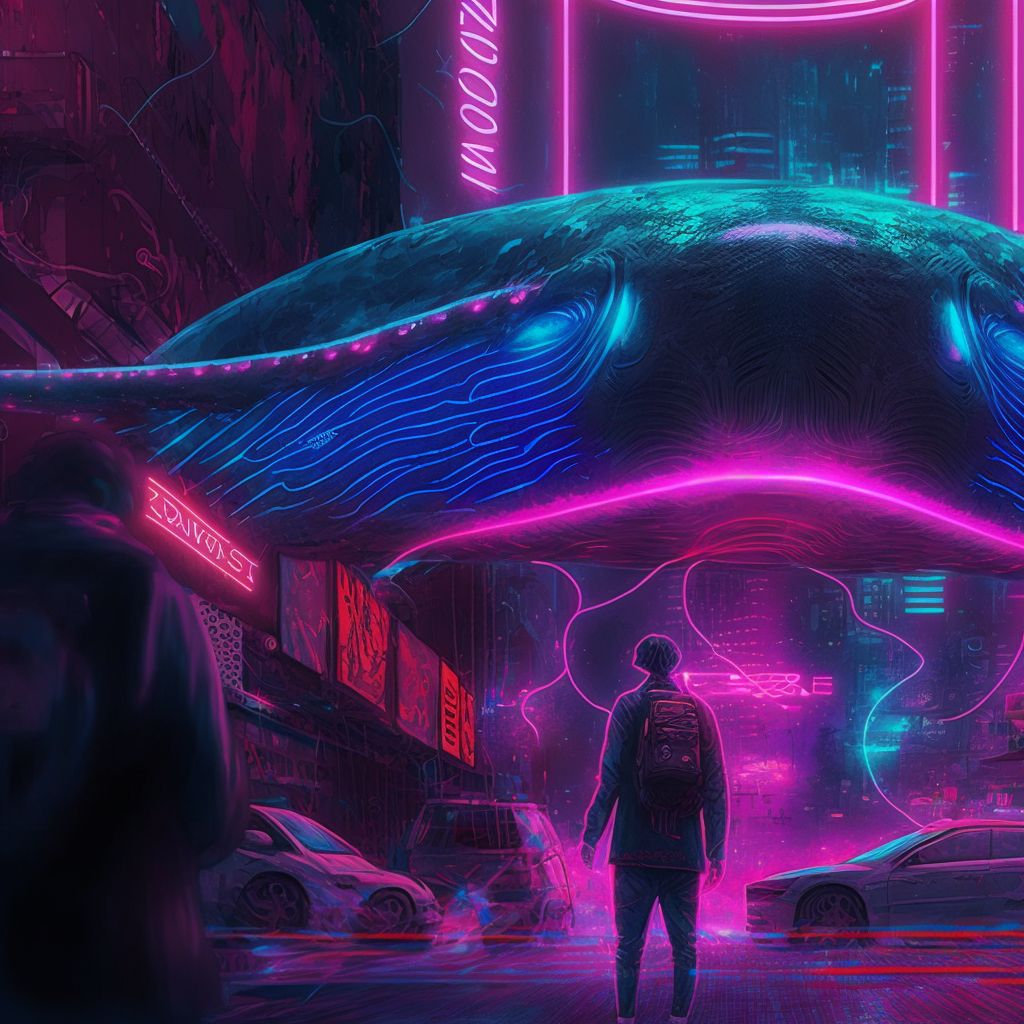 Wrapping-Up
Hopefully, after reading the article, you'll be familiarized with the difference between these two concepts. Basically, the metaverse and web3 are closely related to each other and don't oppose the future visions of the internet. So, cryptocurrency can be the foundation of monetary and economic systems in the metaverse, and the metaverse can also supplement the dream of Web3. This way, it's possible that they will disclose the appearance of the new decentralized world reality in the virtual world.
Both technologies are around space but are at the maturing stages of their development cycle. With the booming curve of their development, there will be many surprises for all to see as Web3 and the metaverse mature and develop. After catching glimpses of them, you'll observe that neither wants to upend the screen-based internet of today.
"Tomorrow's internet will be like today's, with new elements from Web3 and the metaverse."
How interesting it will be to see Metaverse & web3 shaping the future altogether!
Read related articles:
Disclaimer
Any data, text, or other content on this page is provided as general market information and not as investment advice. Past performance is not necessarily an indicator of future results.