In Brief
In the metaverse, big business is looking to profit from the virtual world
Metaverse marketing is really new way to engage with consumers
This article will provide examples of how businesses are thriving in virtual reality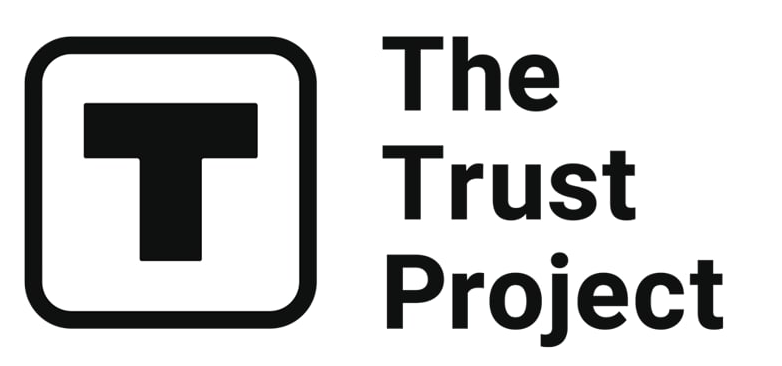 The Trust Project is a worldwide group of news organizations working to establish transparency standards.
The metaverse is a virtual world where people can connect, communicate, socialize, work, and do anything they can in the real world. The metaverse is what we call it. The vague idea of ​​Facebook rebranding as Meta in October 2021 has made the metaverse a hot topic. The company has even announced that it will spend $10 billion on building a virtual world and exploring new opportunities in the field.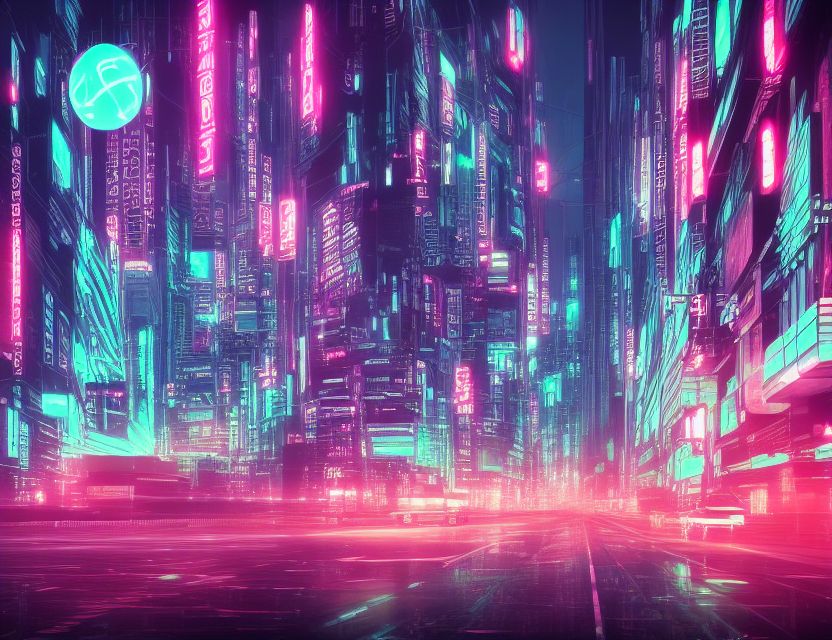 Even though the business metaverse is still evolving, technology has the potential to revolutionize a variety of industries, including social media, eCommerce, and even real estate. 
Currently, the global metaverse market is around $100 billion and is expected to reach $1,527.55 billion in 2029 at 47.6% CAGR. This growth is attributed to online video games' increasing popularity and consumer preference for online product purchases.
What Is Marketing in the Metaverse?
One type of marketing known as "metaverse marketing" engages with consumers using the metaverse as a platform. It provides an interactive, immersive environment that enables new levels of customer engagement for brands.
The metaverse creates a virtual environment where users can connect and communicate in a more engaging way than a traditional 2D website page. It can be used for marketing to build customer relationships and promote brands or products.
The immersive, interactive experience that Metaverse Marketing provides customers sets it apart from traditional marketing strategies.
Undoubtedly, the metaverse and its related technologies will play a major role in marketing. In the future, the metaverse will become an effective tool for customers to connect with their favorite brands as they do in the physical world. It enables businesses to engage deeply with consumers and foster customer loyalty.
Why Move Your Businesses to the Metaverse?
Business integration into the metaverse has opened up new means of virtual connection and collaboration with customers worldwide. Additionally, it facilitates an entire virtual economy where users can engage in various activities, such as starting a legitimate business.
For example, you can create and earn money from a gaming zone where people can hangout and open a virtual reality clothing store. Users can leverage their skills as creators and make money by selling 3D buildings or structures in the metaverse.
One of the biggest advantages of integrating the business into the metaverse is that it empowers remote work, organize business meetings and training sessions virtually. You and your co-workers can have in-depth conversations about important topics using a VR headset at the same table. Getting out of your virtual world is relatively easy. Remove your headset and back into the real world.
How To Leverage Metaverse to Expand Your Business?
Meta's CEO, Mark Zuckerberg, predicted it could take five to ten years for the Metaverse's most-loved features to enter the mainstream. Today, some elements of the metaverse exist but are not available to everyone. In the future, with ultra-fast internet, VR headsets, AR, and other IoT-connected metaverses will become more accessible for everyone.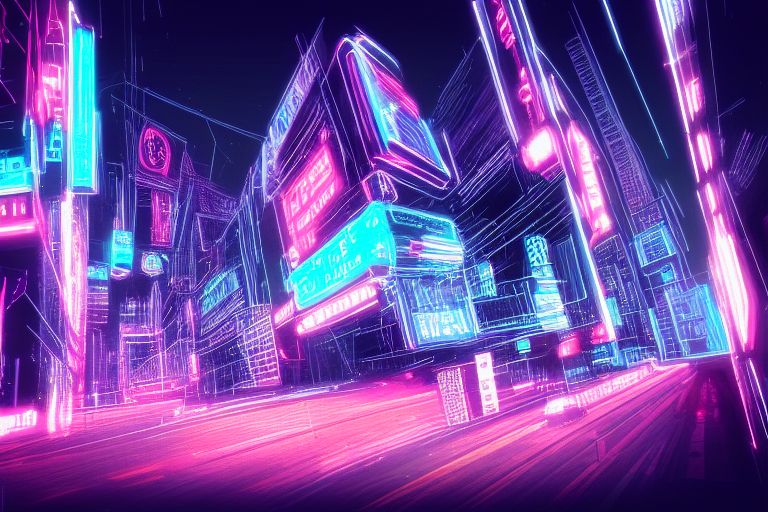 Ready to jump on the metaverse bandwagon and take your business to whole new levels? Then here are four steps that you need to take into consideration:
Find The Ideal Platform
Boost Your Online Visibility
Keep Your Target Market in Mind
Prospects for the Metaverse
Find The Ideal Platform
Finding the right platform is the first step if you're trying to figure out how to enter the metaverse. There are many platforms available today that are equivalent to a metaverse. These virtual worlds cover various topics, such as gaming, non-fungible tokens (NFTs), real estate, and others. One of the most well-known platforms, Roblox, has over 49 million active users.
Increase Your Online Visibility
Most companies already have an online presence through websites, social media accounts, or online marketplaces for goods. It is important to reevaluate your current online presence and branding strategies before looking into Metaverse business opportunities.
Before venturing into the new universe, ensure you have a strong online presence and are familiar with the fundamentals of the online market.
For example, if you want to start a VR company, you must build a professional website and work hard to grow your social media presence. Maintaining an online presence is important if you don't want to miss any opportunities or risk driving away customers who aren't getting the information they need. Additionally, make sure data is turned on.
Keep Your Target Market in Mind
Selecting the appropriate audience is the next important step in starting a Metaverse development company. Your product or service will be able to sell itself if you choose the right audience to target. Customers will have a positive experience as a result, and they will come back.
Instead of attempting to capture everyone's attention in the metaverse, you should focus on the needs and preferences of your target audience and direct your marketing efforts toward them.
Prospects for the Metaverse
The metaverse will further develop into something amazing that will change how people interact while improving productivity across different industries.
Several blockchain-based metaverses are developing mobile AR and VR apps to allow users to interact with the environment. According to Statista, the AR and VR market is projected to grow from $28 billion in 2021 to $250 billion in 2028.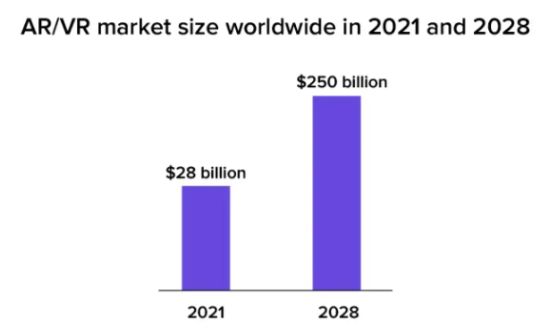 To prepare for the growth of the metaverse industry, Google, Microsoft, and Meta have invested in cloud computing and VR businesses.
This is a sure sign that the potential of the Metaverse will be unlocked with opportunities in the years to come, especially for those willing to explore the region first-hand.
Read related articles:
Disclaimer
Any data, text, or other content on this page is provided as general market information and not as investment advice. Past performance is not necessarily an indicator of future results.