In Brief
The new VR glove "HaptGlove" provides users with a more realistic experience in the metaverse through a sense of touch.
HaptGlove, created by developers at the National University of Singapore (NUS), is expected to come out in the next few years.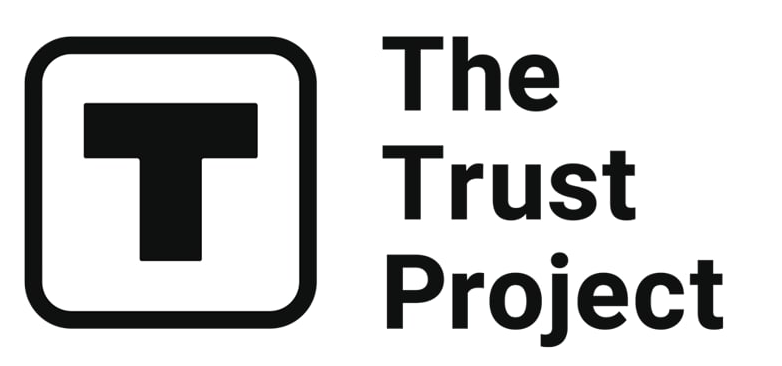 The Trust Project is a worldwide group of news organizations working to establish transparency standards.
Developers at the National University of Singapore (NUS) have created a haptic glove (HaptGlove) that simulates touch and grip in virtual reality environments and can be used for medical training in the metaverse.
The untethered HaptGlove is designed to make interactions with digital objects in the metaverse more realistic and immersive, such as checking a pulse on an avatar or using surgical tools.
The HaptGlove devices, set to be used by trainees at the National University Health System in the near future, employ air pressure pads along the fingertips to mimic the sensation of touch. Additionally, an internal pneumatic mechanism utilizing compressed air tightens the gloves' flexibility, simulating the sensation of grip by limiting the movement of the user's hands.
"One thing that is missing from many gloves in the market is the sense of touch, as users will not be able to feel what an object is like in the digital world. This is the focus of our research, to provide an immersive experience in the virtual world,"

said research team member Yeo Joo Chuan from NUS' Institute for Health Innovation and Technology (iHealthtech).
Users can control the glove wirelessly to sense the VR object in terms of shape, size, and stiffness. They use a microfluidic pneumatic indenter to deliver real-time pressure to the user's fingertips and can also simulate the shape and stiffness of the object. HaptGloves are lightweight and have a low visual-haptic delay (less than 20 milliseconds), providing a near-real-time user experience.
The new prototype of the haptic gloves developed by the National University of Singapore team is significantly more comfortable for users, weighing only 250 grams, compared to the commercially available haptic gloves that weigh over 450 grams.
The National University of Singapore (NUS) team, who created HaptGlove, has been awarded the IES Prestigious Engineering Achievement Awards 2022 by The Institution of Engineers in Singapore. They have filed a patent for the design and plan to bring the product to market within the next two years through their spin-off company Microtube Technologies, which specializes in sensing technologies for gaming and metaverse applications. The goal is to make HaptGlove more affordable than the current, commercially available haptic gloves, which have a price range from S$5,000 to S$20,000 (from around $3,500 to $15,000).
Disclaimer
Any data, text, or other content on this page is provided as general market information and not as investment advice. Past performance is not necessarily an indicator of future results.