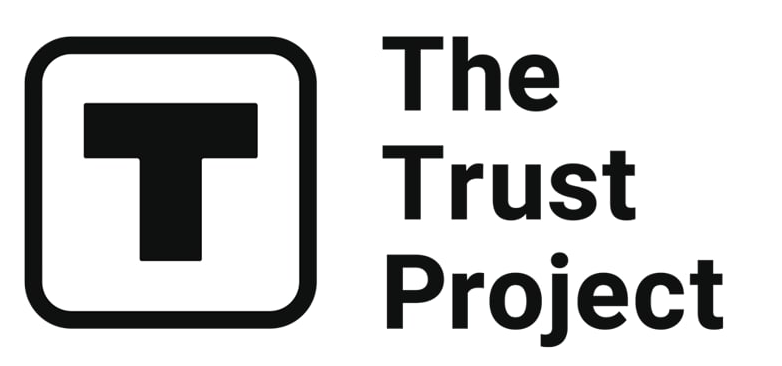 The Trust Project is a worldwide group of news organizations working to establish transparency standards.
Earlier this week, Google made several product announcements at Google I/O, including a notable AI-fueled upgrade coming to Maps. According to the search giant, it's "an all-new immersive view of the world."
Google described what to expect in a detailed blog post:
"…Today — thanks to advances in computer vision and AI that allow us to fuse together billions of Street View and aerial images to create a rich, digital model of the world — we're introducing a whole new way to explore with Maps. With our new immersive view, you'll be able to experience what a neighborhood, landmark, restaurant or popular venue is like — and even feel like you're right there before you ever set foot inside. So whether you're traveling somewhere new or scoping out hidden local gems, immersive view will help you make the most informed decisions before you go."
To illustrate how this will work, Google gave an example of a trip to London. With the immersive Maps experience, you can "virtually soar over Westminster to see the neighborhood and stunning architecture of places, like Big Ben, up close," as the video above illustrates in startling detail.
The AI-powered improvements don't stop with stunning new views — immersive Maps features a "time slider" that will let users get a sense of what the area looks like at whatever time of day you plan to be there.
Google says immersive view will be available on most devices. The company will begin rolling it out for major cities including Los Angeles, London, New York, and Tokyo later in 2022 and plans to add additional cities soon after.
Read related posts:
Disclaimer
All of the information on our website is provided in good faith and solely for educational reasons. Any action taken by the reader in response to material on our website is entirely at his own risk.