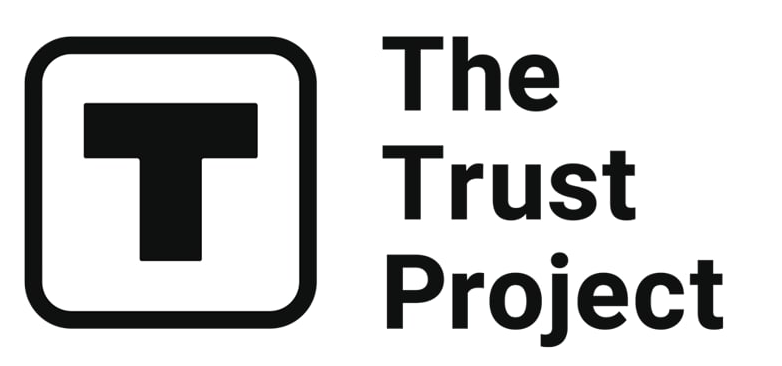 The Trust Project is a worldwide group of news organizations working to establish transparency standards.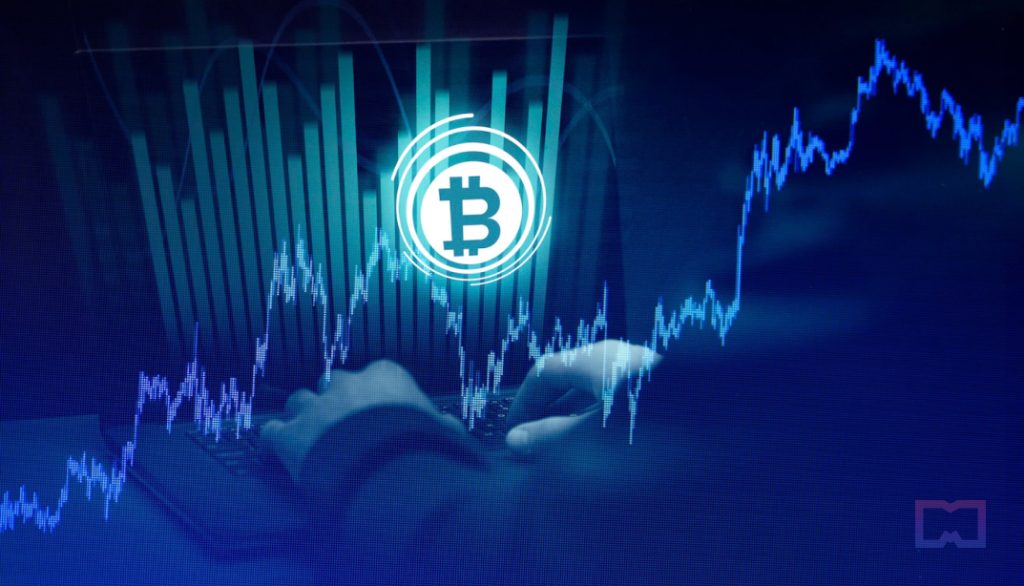 The Glassnode analysis indicates that more than 60% of BTC currently in circulation is dormant, suggesting that an influx of traders could push prices higher. The analysis assumes that these dormant coins are held by investors who do not regularly trade their holdings and remain outside the current market price.
Some analysts believe that the current trading range could result from this accumulation, as investors quietly collect bitcoin in anticipation of a potential market breakout. Others suggest that this analysis may only reflect some market participants or BTC's actual supply and demand. Many high-volume traders only store their coins short-term but trade actively on exchanges.
Many analysts agree that despite these uncertainties, the Bitcoin market will likely experience a significant price movement soon. An influx of new capital from institutional investors could catalyze this breakout. Others are focusing on upcoming events like the SEC's decision on ETF proposals as potential drivers of future growth.
Overall, it is clear that the Bitcoin market is facing several key price drivers over the next few months. While no one can predict how prices will move in response to these developments, history suggests that investors should be prepared for volatility in both directions as traders react to new information and anticipate where prices may be heading.
Bitcoin price shoots higher
Bitcoin has seen a surge of buying pressure over the past few weeks, pushing the cryptocurrency's price well above key support levels. This has resulted in several bullish signals for BTC, including a break above both the 30-day and 50-day EMAs and an uptrend channel. However, if the price fails to hold above this important support level at $18,600, it could signal a reversal in the current bullish trend.
Now that we're entering November, it's a great time to buy more bitcoin before the price increases even further. With solid fundamentals and increasing institutional interest in cryptocurrencies, there is a good chance BTC will continue its upward momentum and reach new highs in the months ahead.
Bitcoin price shoots higher, and the market is excited about this digital currency. While many factors are driving this upward trend, non-fear-of-missing-out (non-FOMO) levels represent one of the best opportunities for investors to accumulate more BTC before it hits $22,000.
What do technical indicators suggest about BTC?
The BTC market is in the middle of a consolidation phase, following the strong downtrend experienced since November last year. The overall trend is still bearish, with technical indicators like RSI and Stochastic indicating that BTC might face more downside pressure. If support at $25000 holds steady, then there could be an opportunity for buyers to re-enter on dips.
Source: Tradingview
The SMA crossover indicator shows that the market is still bearish overall, and there are no signs of a reversal yet. However, the MACD suggests potential buying opportunities in the market, which could drive BTC prices higher over time.
Overall, we may see some more downside pressure in the near term, so traders should be cautious about entering long positions. Bulls could be allowed to enter on dips if support levels hold steady, but until then, traders should remain on guard and watch for sell signals from technical indicators. As always, investors should do their research before making any investment decisions.
Conclusion
Despite the recent price surge, there are still many uncertainties in the Bitcoin market. Some analysts believe that a break above key resistance levels could indicate continued growth for the cryptocurrency, while others remain skeptical about a potential breakout. With so many eyes on future direction, any major price movement can impact short-term and long-term trading strategies. All traders should remain alert and well-informed as we approach this critical period in Bitcoin's history.
Related articles
Disclaimer
Any data, text, or other content on this page is provided as general market information and not as investment advice. Past performance is not necessarily an indicator of future results.