In Brief
Senators Markey and Blumenthal wrote a letter to Meta CEO Mark Zuckerberg urging him to halt the company's plan to launch Horizon Worlds metaverse app for teenagers.
The senators expressed concerns about the potential risks teenagers may face in the metaverse, including toxic product ads, data collection, physical health issues, and exposure to abusive behavior.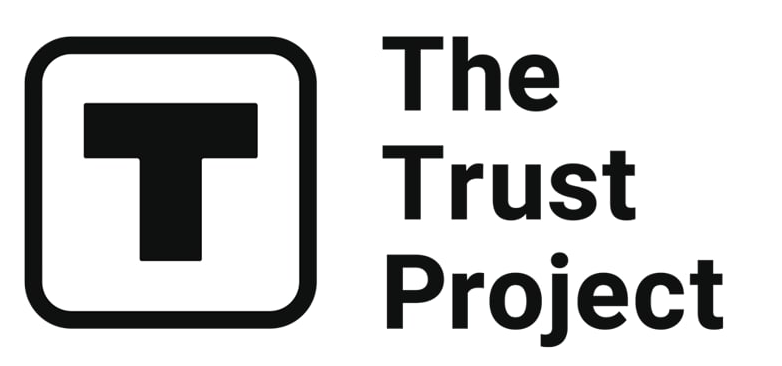 The Trust Project is a worldwide group of news organizations working to establish transparency standards.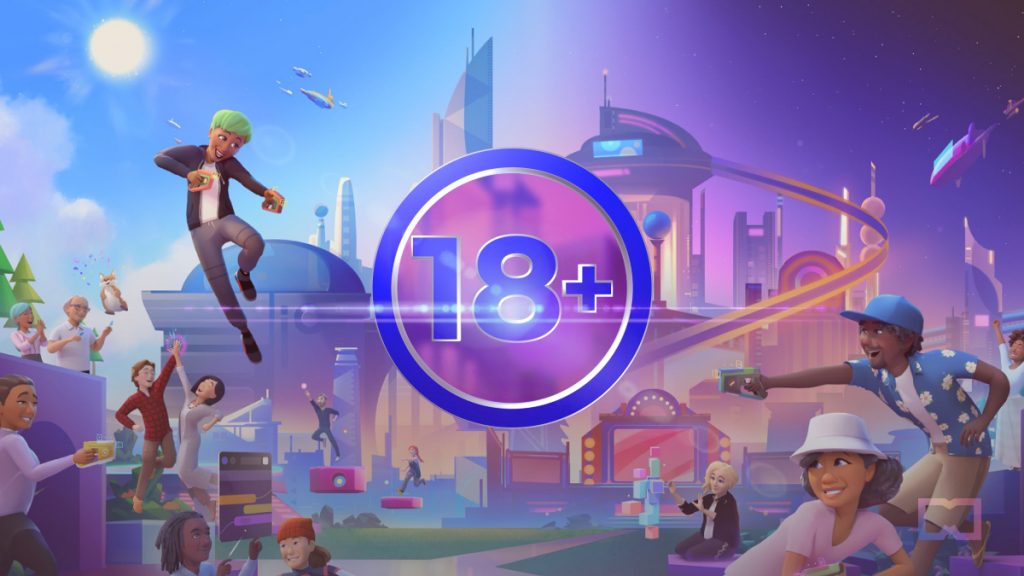 Two U.S. senators have written a letter to Meta CEO Mark Zuckerberg urging him to stop the company's proposed launch of its Horizon Worlds metaverse app for teens aged 13 to 17, according to the Wall Street Journal.
"In light of your company's record of failure to protect children and teens and a growing body of evidence pointing to threats to young users in the metaverse, we urge you to halt this plan immediately,"

the WSJ cited the letter from senators Ed Markey (D., Mass.) and Richard Blumenthal (D., Conn.).
To expand its user base, Meta had planned to open its Horizon Worlds metaverse app to teenagers this month. Horizon Worlds is a platform where users can create and explore virtual worlds using avatars.
Sens. Markey and Blumenthal have expressed apprehension regarding Meta's plan to launch Horizon Worlds for teenagers due to the company's unfavorable past with products designed for youngsters. The senators referred to a flaw in Messenger Kids that enabled children between the ages of 6 and 12 to evade the app's age restrictions and communicate with strangers. They also pointed out that Meta has previously failed to prevent advertisements promoting tobacco, alcohol, and eating disorders from reaching teens.
Senators Markey and Blumenthal have raised even more concerns about the potential risks that teenagers may face in the metaverse. They have pointed out personal data collection related to facial and eye movements when using a VR headset, as well as physical health issues like nausea and eye strain.
Meta spokesperson said eye-tracking and face-tracking features are exclusively available on the company's Quest Pro VR headset, which costs $1,500. According to the spokesperson, the company has implemented several safeguards on this product to avoid any privacy infringement related to facial or eye tracking.
The senators have also highlighted the possibility of exposure to abusive behavior, such as bullying, threats, and sexual content. They have referred to research conducted by the Center for Countering Digital Hate and Common Sense Media to support their claims. Senator Markey stated that Meta can't currently protect young people on its platforms and therefore has no right to expose more teens to the uncertainties of the metaverse.
A report by consulting firm Bain & Company sheds light on the preferences of young gamers aged 13-17 and the impact of the metaverse on the gaming industry. The report reveals that while adult gamers remain somewhat wary of the metaverse, teens are more enthusiastic about living in a virtual world.
Read more:
Disclaimer
Any data, text, or other content on this page is provided as general market information and not as investment advice. Past performance is not necessarily an indicator of future results.