In Brief
Investor and founder of Altimeter Capital, Brad Gerstner, wrote an open letter to Meta criticizing its current business model.
One of the main problems is Meta spending too much money on the metaverse.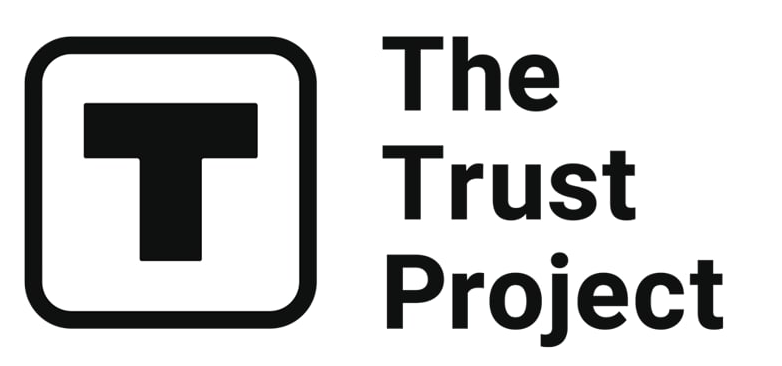 The Trust Project is a worldwide group of news organizations working to establish transparency standards.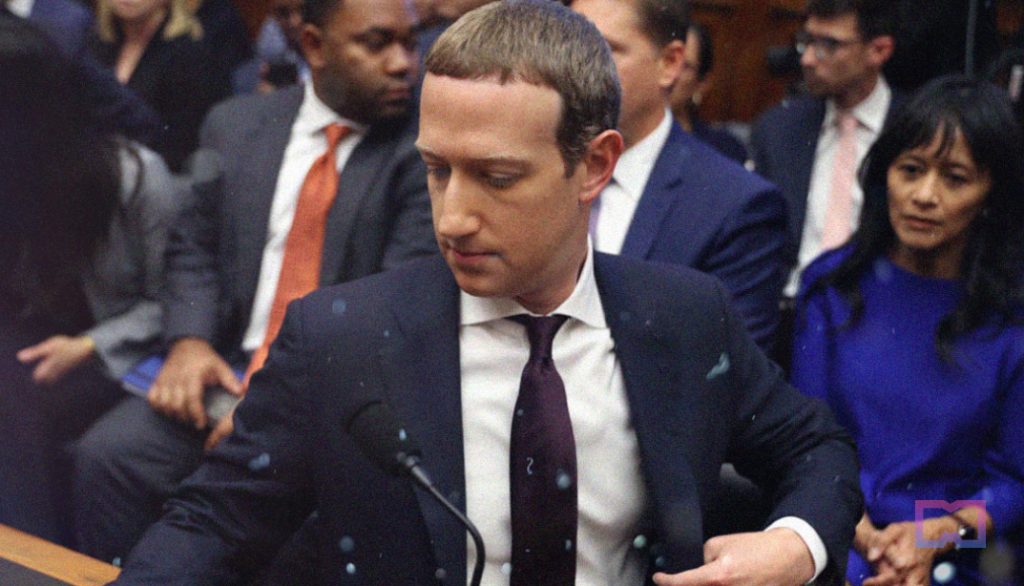 Facebook investor Brad Gerstner wrote an open letter to Mark Zuckerberg, criticizing Meta's excruciating amounts of money spent on the metaverse. The multi-millionaire addressed the letter from Altimeter Capital to Meta's CEO and the board of directors.
Gerstner began the letter by saying, "As you know, we are long-term shareholders." With this, he immediately indicates how Zuckerberg's bad decisions hurt the company's investors. The letter aims to encourage Zuckerberg to "streamline and focus on its path forward." The investor wrote that shareholders aren't confident about Meta anymore, claiming that the tech giant rushed into building the metaverse and even surprised everyone with the "Meta" re-name.
Meta's underperformance and financial losses persisted throughout this year. In the last 18 months, Meta stock fell 55%, price to earnings ratio has dropped from 23x to 12x. He also encouraged tightening the company's expenses by laying off more people.
"But Meta needs to get its mojo back. Meta needs to re-build confidence with investors, employees and the tech community in order to attract, inspire, and retain the best people in the world. In short, Meta needs to get fit and focused,"

Gerstner wrote.
Meta's problem with the metaverse
Gerstner shared more details on Meta's increased expenses: "Meta has gone from $15B in annual capex in 2018, 2019, and 2020 to $30B in annual capex in 2022."
"To put that in perspective, excluding your large metaverse investment, Meta is investing more in capex than Apple, Tesla, Twitter, Snap, and Uber combined!"

Gerstner addressed the message to Zuckerberg.
Gerstner believes that AI and technological advances will help Meta and its customers; he also said the investment in AI is well-timed. Even though Zuckerberg invested less in the metaverse than in AI, his metaverse move "has gotten the most attention and has led to much confusion." People don't even know what the metaverse is, he argued.
"Instead, the company has announced investments of $10–15B per year into a metaverse project that largely includes AR / VR / immersive 3D / Horizon World and that it may take 10 years to yield results. An estimated $100B+ investment in an unknown future is super-sized and terrifying, even by Silicon Valley standards,"

Gerstner exposed Meta's mistakes.
Regarding metaverse, he suggests Meta invest no more than $5 billion per year "with more discrete targets and measures of success, as opposed to today's much more ambitious and open-ended strategy."
Investors aren't the only ones condemning Meta. Various media outlets, including Yahoo, have been negatively speaking about Zuckerberg and the company's recent creation – the Quest Pro VR headset that costs $1,500.
Read related posts:
Disclaimer
Any data, text, or other content on this page is provided as general market information and not as investment advice. Past performance is not necessarily an indicator of future results.