In Brief
Web3 companies Arianee and POAP partner to bring blockchain-built proofs of attendance available to the mass audience.
POAPs are most commonly used for events: Kenzo and Christian Louboutin have already used the technology in their fashion pop-ups.
The participation tokens are easy to claim for non-crypto people.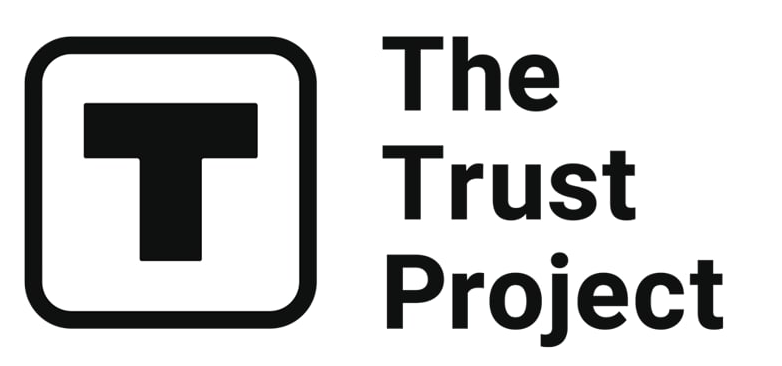 The Trust Project is a worldwide group of news organizations working to establish transparency standards.
Web3 companies POAP and Arianee encourage wider adoption of NFT technology by introducing blockchain-based proof of attendance tokens, which have both short- and long-term utility.
Proof of attendance is another use case for NFTs in various industries, more precisely, at events or other participatory activities. Fashion brands, including Kenzo and Christian Louboutin, as well as Vogue, have already used blockchain-based attendance tokens at their events. Yves Saint Laurent, Beauté, Moncler, IWC, and Breitling will join the new trend through POAP's partnership with Arianee, the luxury and fashion NFT management platform.
Arianee is a Paris-based Web3 solutions company that helps brands tokenize valuable assets and distribute NFTs. POAP Studio is the Web3 standard for proof of attendance. Both companies issue NFT linked to specific moments. POAP and Arianee "believe digital proof of attendance can create a new foundation for brands to build unique experiences for their community and bridge the gap between digital and IRL."
Pierre-Nicolas Hurstel, CEO and co-founder of Arianee, told Vogue Business that with the technology, the company aims to tokenize membership, participation, and engagement, among other things.
POAPs are given to participants willing to prove or commemorate their presence at an event or another engaging activity (virtual or physical). Starting now, Arianee's technology will enable customers to receive their POAPs and wallet addresses simultaneously. Before, people who didn't have a wallet could receive POAPs via email, inviting them to create one and claim it.
POAP Studio is known as the leading provider of proof of attendance, but mass adoption isn't there yet.
"Our process still needs improvement. We are Web3 developers. In reality, many customers don't have a wallet yet. Our integration with Arianee, which directly creates a wallet, is a step in the direction to onboard the next billion users,"

said Lucas Verra, the co-founder of POAP.
Read related posts:
Disclaimer
Any data, text, or other content on this page is provided as general market information and not as investment advice. Past performance is not necessarily an indicator of future results.