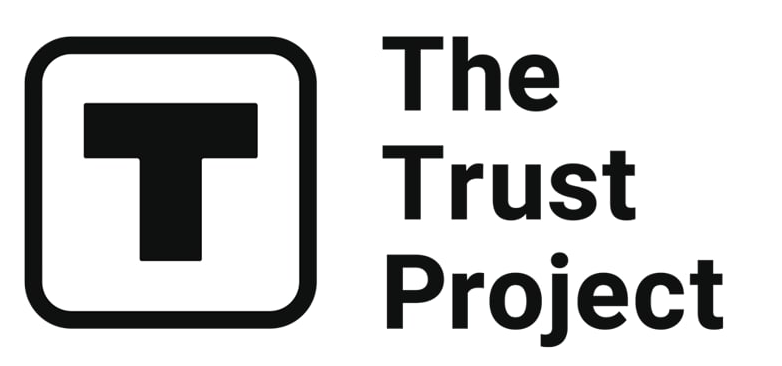 The Trust Project is a worldwide group of news organizations working to establish transparency standards.
The non-alcoholic beer line Budweiser Zero has announced a collaboration with Dwyane Wade. Together they will create an NFT collection.
Budweiser Zero is famous for collaborating with sports and music stars. The company lists partnerships with Anderson.Paak, Notorious B.I.G., the Super Bowl, Malbon Golf, and others.
Dwayne Wade is a former basketball player and co-founder of the NBA. He spent 16 years playing for the Miami Heat and won three National Basketball Association championships.
Budweiser and Wade's NFT collection will be launched under the name "Budverse Legends: Dwyane Wade x Budweiser Zero Edition".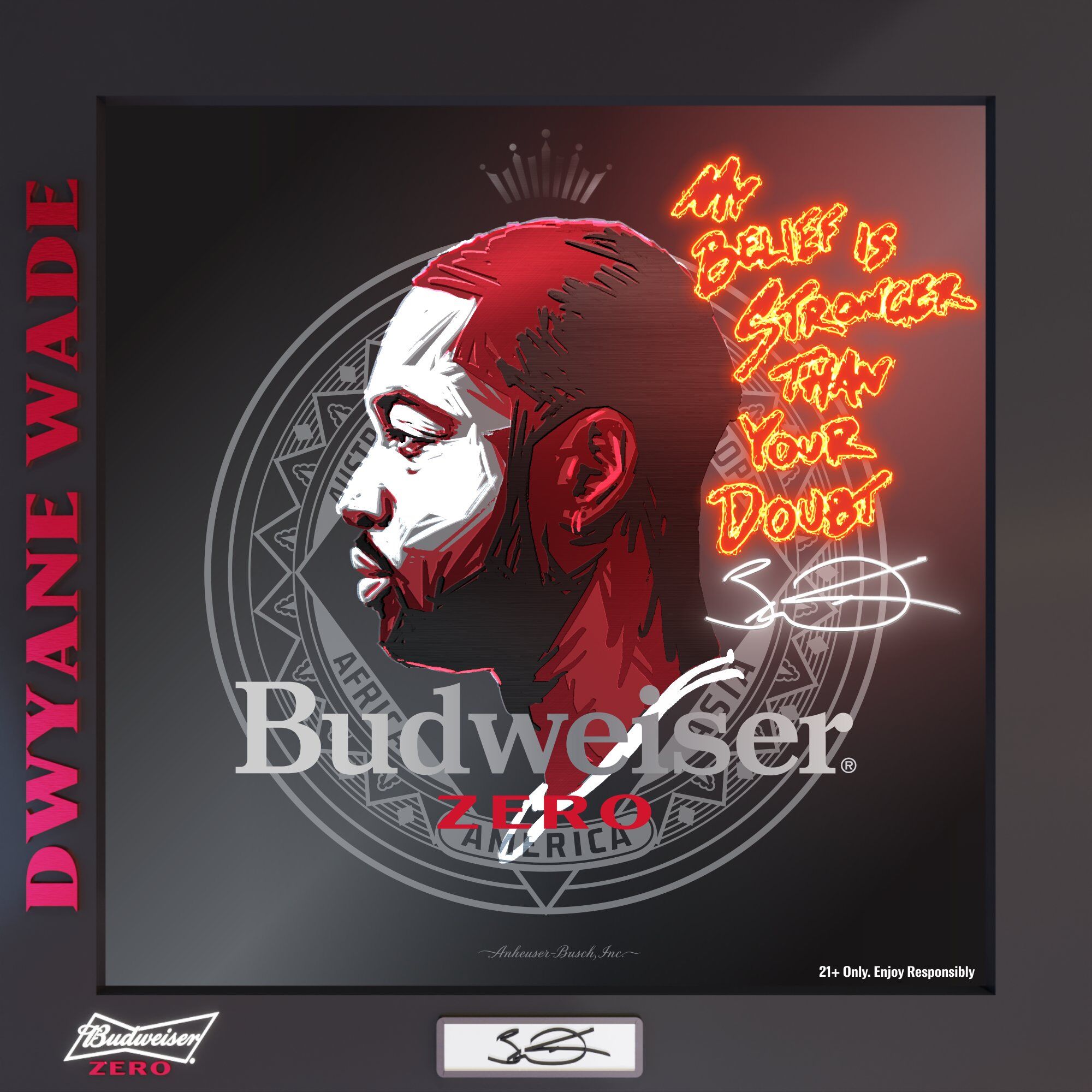 The NFTs will come in three variations. The "Core NFT" will give access to Dwyane Wade Decentraland Jersey. The quantity for this one is unlimited.
The "Hero NFT" is only available in 99 pieces. It includes a limited-edition Budweiser Zero x Dwyane Wade non-alcoholic beer can. The player himself will sign it. More than that, the NFT will allow the holders to order limited-edition merchandise and apparel. This includes the Hero Dwyane Wade Decentraland Jersey.
The "Legendary NFT" features an experience with Dwyane Wade in real life! It is only available for one holder. The lucky person will also receive a Legendary Dwyane Wade Decentraland Jersey.
The collection will be available for access starting from May 24th, 2022, at 2 PM ET on the Budweiser website.
Read related posts:
Disclaimer
All of the information on our website is provided in good faith and solely for educational reasons. Any action taken by the reader in response to material on our website is entirely at his own risk.