Armstrong tweets about Coinbase's internal disconnect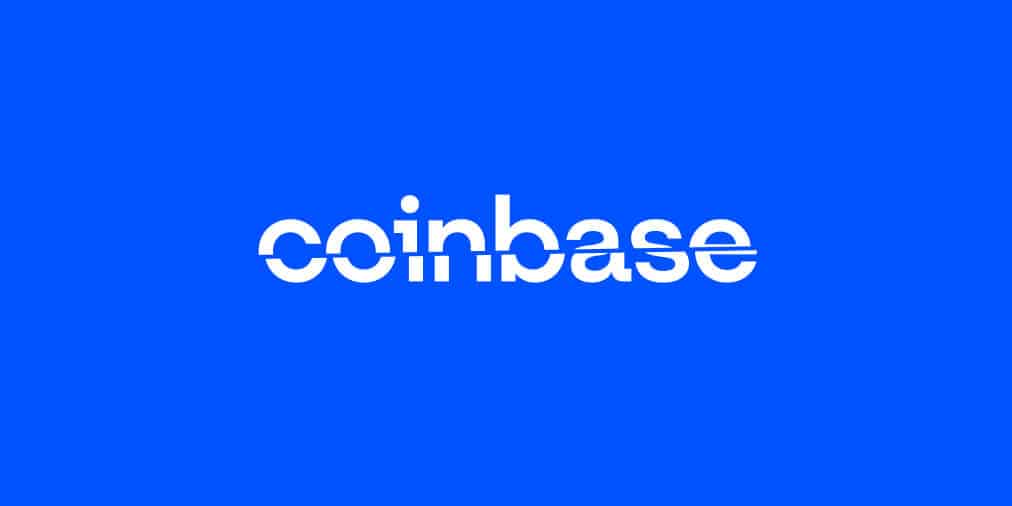 On Thursday, a disgruntled Coinbase employee going by the handle 0x58E3 started a petition on Mirror.xyz seeking the firing of three company executives. The petition, named Operation Revive COIN, was taken down, but it was captured by the Internet Archive and other websites. Coinbase CEO Brian Armstrong responded extensively on Twitter.
Coinbase's chief operational officer Emilie Choi, chief product officer Surojit Chatterjee, and chief people officer LJ Brock were named in the petition for "executing strategies and concepts that have resulted in questionable results and negative values." On eight of these problems, the author went into great detail. Mismanagement, the creation of a toxic environment, and disinterest were only a few of them.
Mismanagement, the creation of a toxic environment, and disinterest were only a few of them. Mismanagement, creating a really toxic environment, and cynicism was among them. The person who tweeted included the failed Coinbase NFT platform, rescinding job offers to new employees, mismanagement, generating a toxic workplace, and apathy.
"We hope to find people who have had expertise in the crypto space and can run such a company more responsibly," the petition concluded.
On Friday morning, Brian Armstrong, co-founder and CEO of Coinbase, sent a series of 16 tweets. He tells the petitioners that "our culture is to acclaim in public and criticize in private," among other things. Armstrong was apparently surprised that he was not on the petitioners' list of CEOs to fire, meaning that it should be the dissatisfied staff who are fired.
Read related posts:
Disclaimer
Any data, text, or other content on this page is provided as general market information and not as investment advice. Past performance is not necessarily an indicator of future results.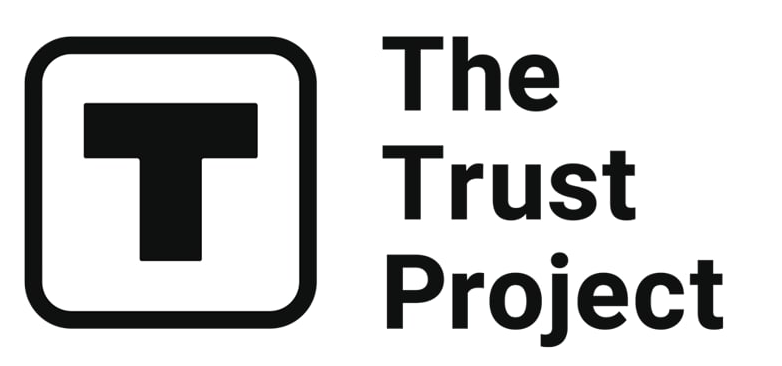 The Trust Project is a worldwide group of news organizations working to establish transparency standards.
Hot Stories
by Nik Asti
October 02, 2023
by Cindy Tan
September 29, 2023
by Nik Asti
September 28, 2023
by Damir Yalalov
September 27, 2023
Latest News
by Agne Cimermanaite
October 02, 2023
by Victor Dey
October 02, 2023
by Agne Cimermanaite
October 02, 2023
by Nik Asti
October 02, 2023